At Fives' Smart Automation Solutions Division, innovative technologies are at the heart of creating future-proof solutions for our customers. Our cutting-edge technologies set new market standards for reliability, scalability and service quality.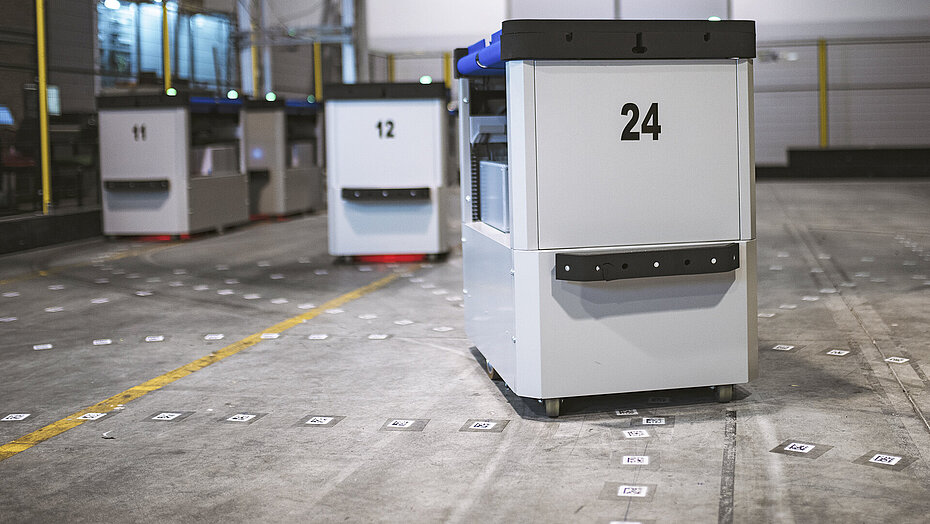 Autonomous Mobile Robots (AMR) take modularity, scalability and redundancy to the next level. AMR can travel throughout the plant and make themselves available wherever they are needed most. This enables complex processes to be managed effectively, even in small or oddly shaped spaces. Our AMRs are built to rapidly become operational, thanks to standardized vehicles, proven software modules and seamless integration.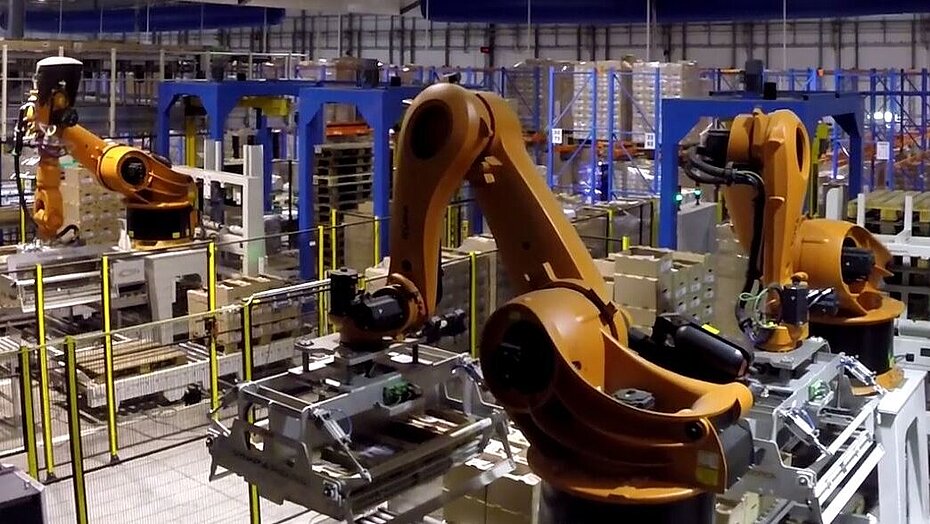 Conveyors ensure reliability in industries such as manufacturing, retail, e-commerce, airports, postal and parcel. Bridging various steps of the intralogistics process, conveyors are a crucial component of receiving, automated picking, packaging and shipping processes. Our modern conveyor technologies are modular and robust, sustaining high speeds without sacrificing reliability.
At Fives' Smart Automation Solutions Division, both intralogistics and environmental performance are at the forefront of what we do. A reliance on highly recyclable materials and low energy consumption components reduces our conveyors' carbon footprint.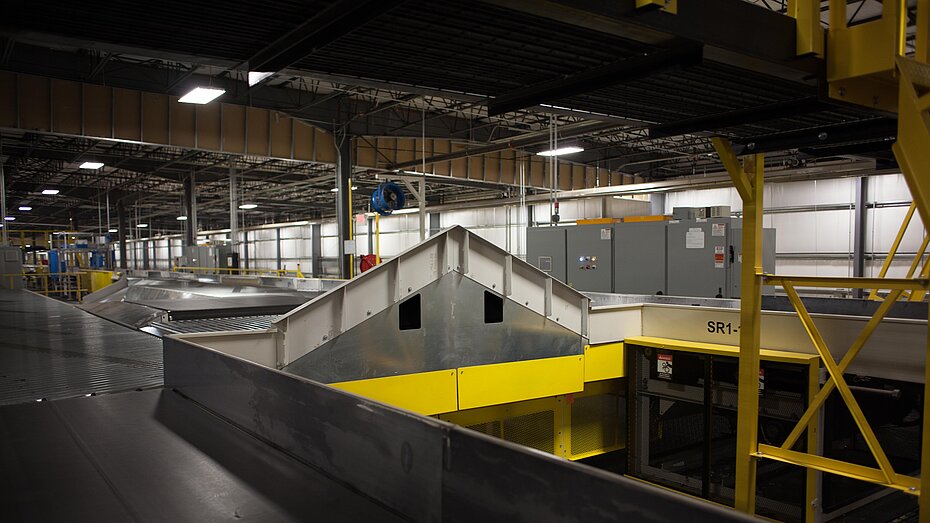 We introduced our first singulator in 1979, which resulted in significantly improved labor conditions and enhanced courier and postal performance. Since then, we have improved upon our technologies by integrating state-of-the-art tools such as vision and AI-assisted parcel detection. These advancements have improved equipment throughput, singulation rates and noise levels.
With decades of experience and process knowledge, we can keep processes simple and reliable, while improving aspects such as parcel spectrum and double detection through our cutting-edge technologies.
LPS-70™ Linear Parcel SingulatorThe ACCORD™ Packet SingulatorSOLI-XK2™ Parcel SingulatorSOLI-Modular™ Singulator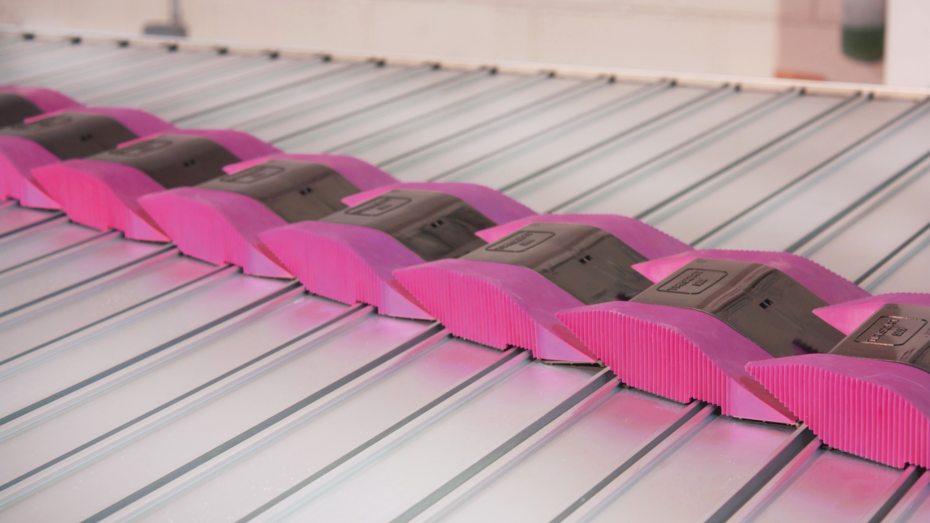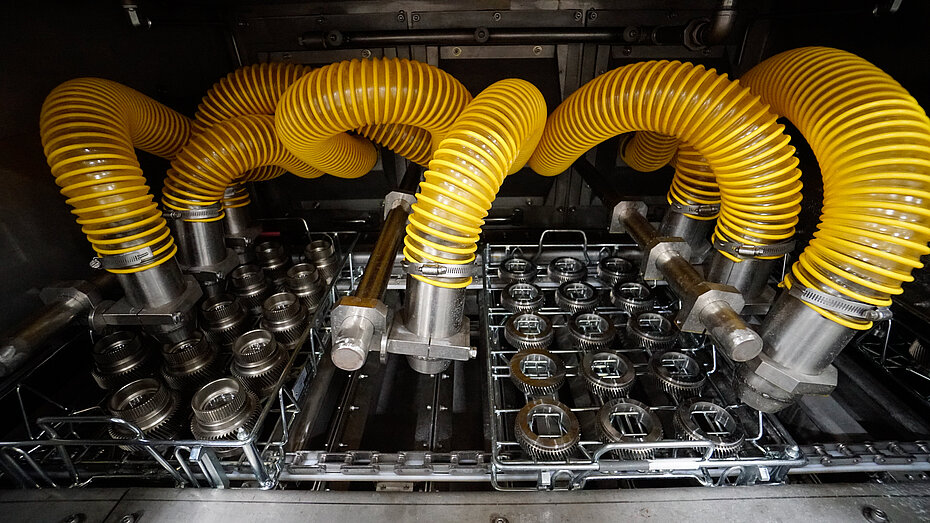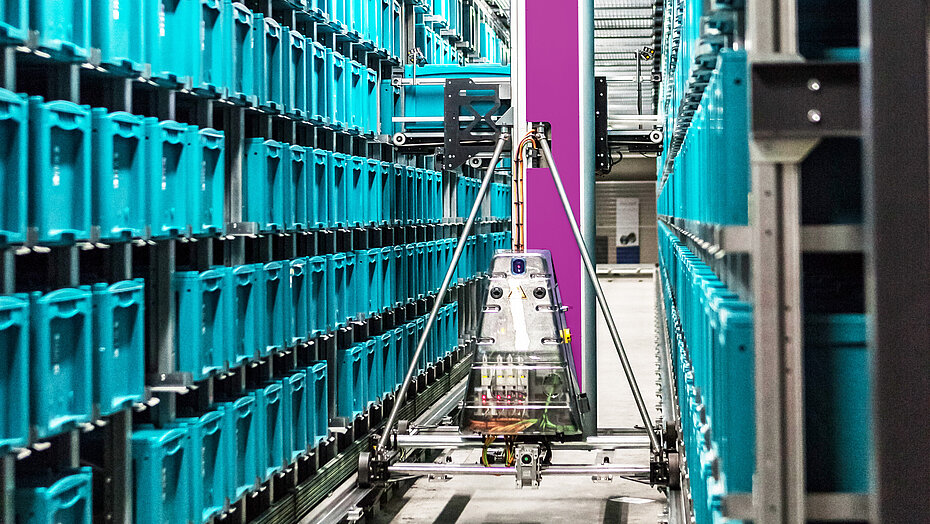 Automated Storage and Retrieval Systems
Automated Storage and Retrieval Systems (ASRS) are at the heart of Fives' Smart Automation Solutions Division for retail, food and beverage, and e-commerce.
Our ASRS range includes both mono-level and multilevel shuttles (e.g., Flex'y Shuttle). The most advanced, high throughput ASRS system consists of shuttles, traditional pallets and mini-load stacker cranes. For rough food applications, we use stainless steel systems that can be rigorously washed according to applicable hygiene standards.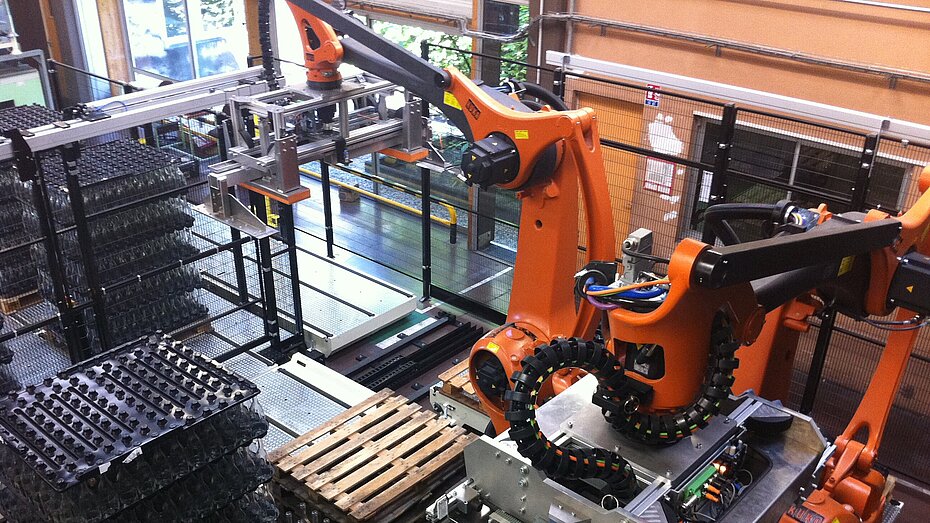 Palletization & de-palletization
Our full range of palletizing solutions runs from anthropomorphic robots to linear axis robots via a layer palletizer. We also design and manufacture custom grippers and accessories. Innovative depalletization solutions, including mechanical and vacuum systems, ensure proper product care during depalletization.
We have developed the innovative concept of heterogeneous palletization, which facilitates products of different shapes and sizes to palletize on the same pallet thanks to powerful 3D software. In this way, we are optimizing palletization.