The EASY-Stream product line is at the heart of Fives' offer. EASY-Stream conveyors seamlessly integrate within our system through a wide range of configurations designed to handle all load types. This complete, standardized product range includes belt conveyors, roller conveyors, metering conveyors, curves, merges, strip-belt sorters and other key modules.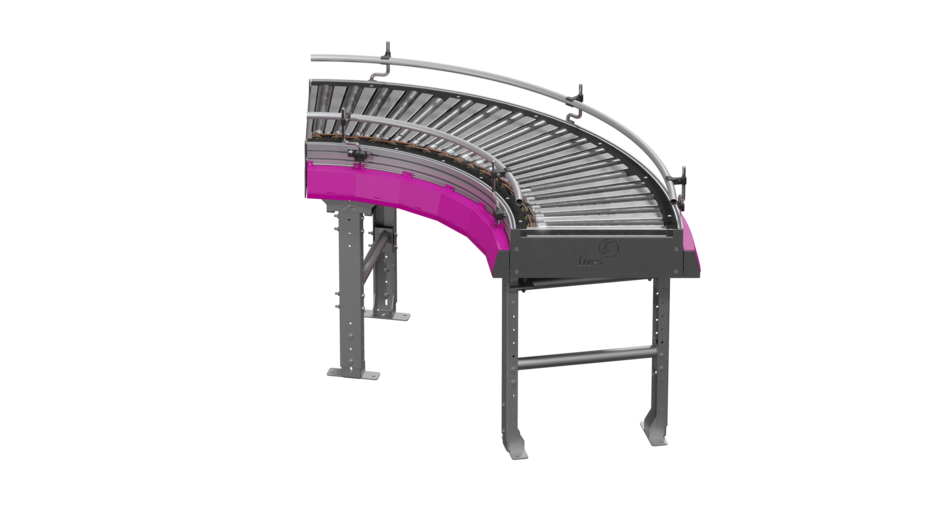 Conveyor systems for every application
The EASY-Stream product line features multiple configurations, making them an ideal choice for a broad range of applications. High-performance EASY-Stream conveyors are perfect for:
Retail distribution solutions
Postal solutions
Courier logistics
e-Commerce solutions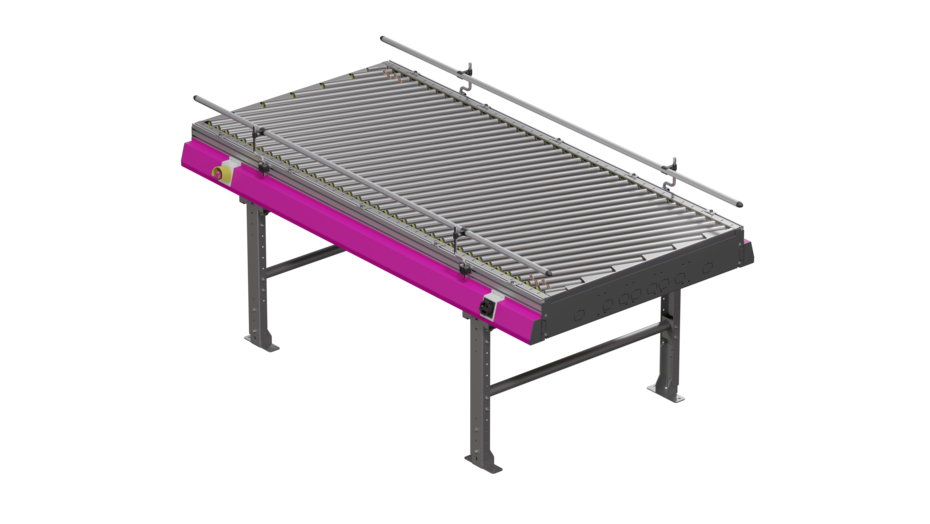 Modular design for ultimate flexibility
The EASY-Stream design is completely standardized and modular, enabling full flexibility and adaptability as needs evolve. The modular design also optimizes production and onsite integration, and improves lead times.
All EASY-Stream products feature fully integrated electrical components for optimized installation and maintenance.
Available accessories include different types of side guards, button boxes and sensor supports, as well as ground and hanging supports.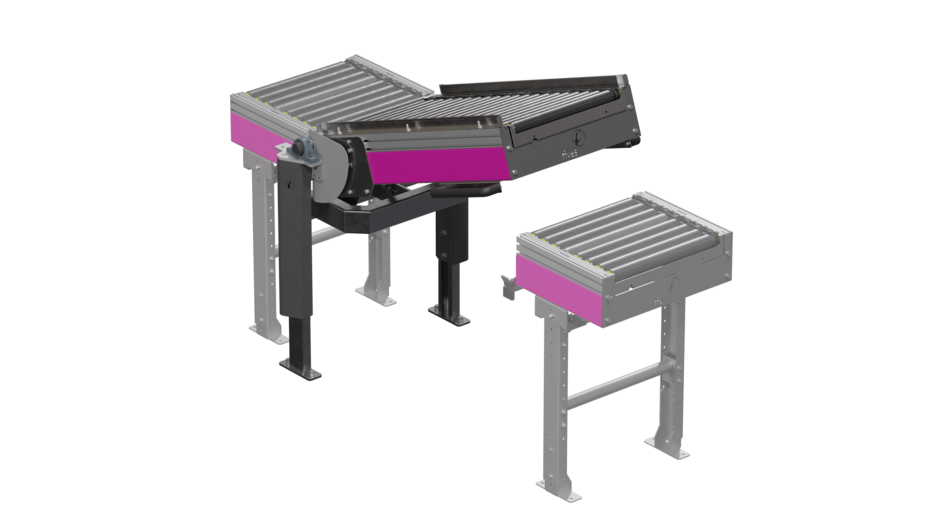 Unparalleled Conveyor Speed and Performance
EASY-Stream products integrate the latest technologies on the market to offer customers unmatched intralogistics performance. They are fully standardized, offering much greater availability and improved lead times.
For instance, our belt conveyors can handle parcels and loads of up to 80 kg at a conveyor belt speed of 180 m/min, with high acceleration capacity. By comparison, low-pressure accumulation roller conveyors offer a maximum speed of 100 m/min.