Digital solutions are at the heart of Fives' systems. We use cutting-edge data analysis techniques and predictive models tailored specifically to smart automation installations. Utilizing Fives Connect, our expert services platform, we can fulfill our clients' expectations – from operational support and maximizing uptime to anticipating and avoiding downtime.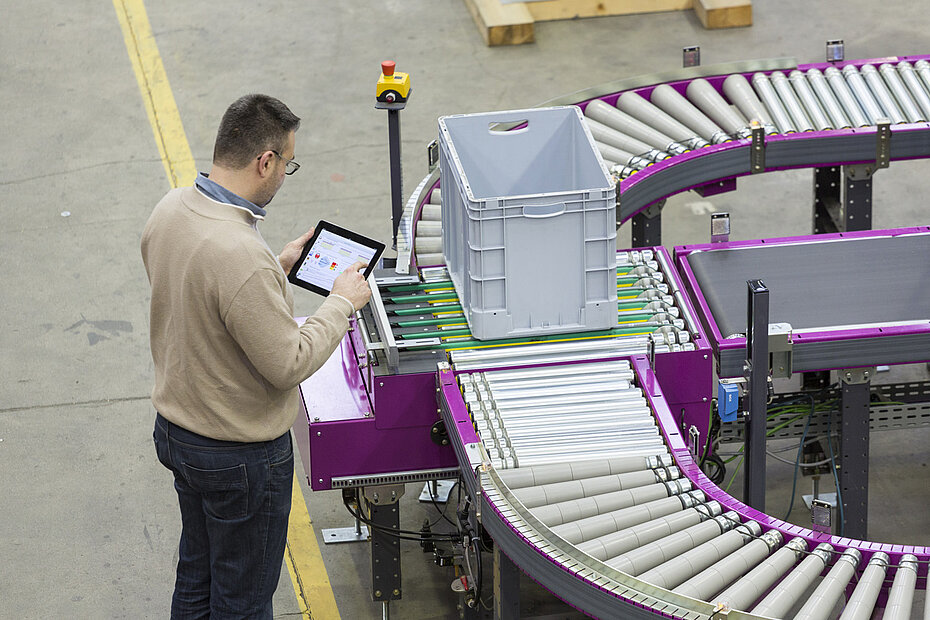 One of our top priorities at Fives is to help customers solve issues in the most efficient and safest ways possible. For this reason, we have developed unique Remote Assistance capabilities, enabling us to bring our expertise even closer to our clients.
Whether for a planned service call or a more urgent situation, our clients can simply log on to our Fives Remote Services app and connect with a Fives expert.
In selected locations and installations, Fives Remote Services comes with cutting-edge Augmented Reality features that take diagnosis and repair to the next level.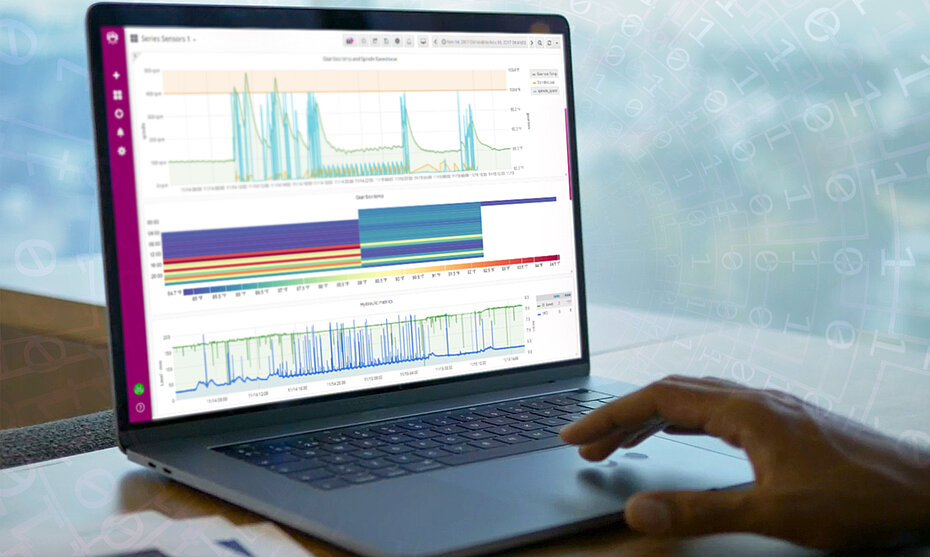 Launched in 2021, Fives Connect is a 24/7 secured platform where customers can connect to Fives Services. Fives Connect is the one-stop shop for technical documentation, purchasing online spare parts, and notifying Fives of particular onsite issues.
Fives Connect can be used to review site performance dashboards (360° monitoring), check recommendations from our E-BOOSTER solution, and understand predictive analyses based on artificial intelligence.
Fives Connect is a seamless, easy, and more efficient way of getting in touch with Fives whenever we are needed. It represents yet another step in our ongoing development of digital services that carry our clients throughout their facilities' lifecycle.