With our SU® Warehouse Management System (SU® WMS), Fives delivers the most optimal intralogistics management software possible. Our SU® WMS boosts efficiency in any operation, including industrial warehousing, distribution centers, regional depots and sorting centers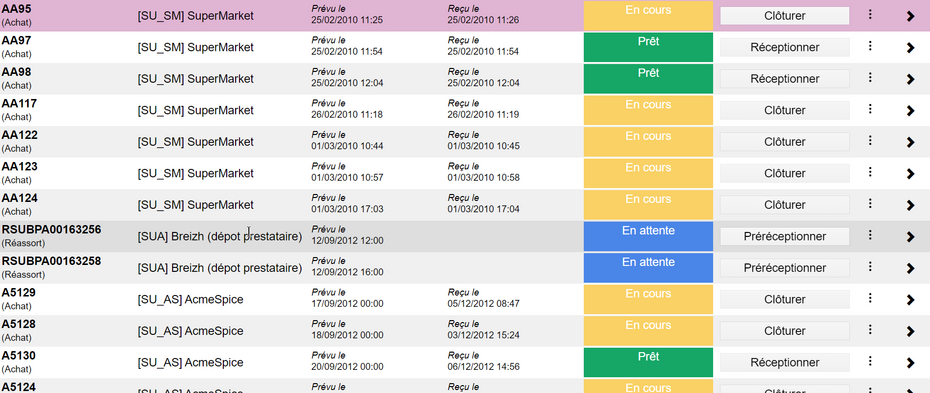 Fully optimized intralogistics from bay to bay
A WMS is a software application designed to optimize day-to-day warehouse functions, from receiving to expediting and transport. Flexible and scalable, our application helps achieve greater service quality, traceability and resource handling. It is fully adaptable to different order picking processes, including B2B, e-commerce, retail and store replenishment.
Fives' SU® WMS includes 30 standard processes that enhance efficiency and logistics performance. The software helps lower operating costs by improving labor planning and equipment usage. Shorter movements, better workstation ergonomics and simplified tasks all contribute to greater overall productivity.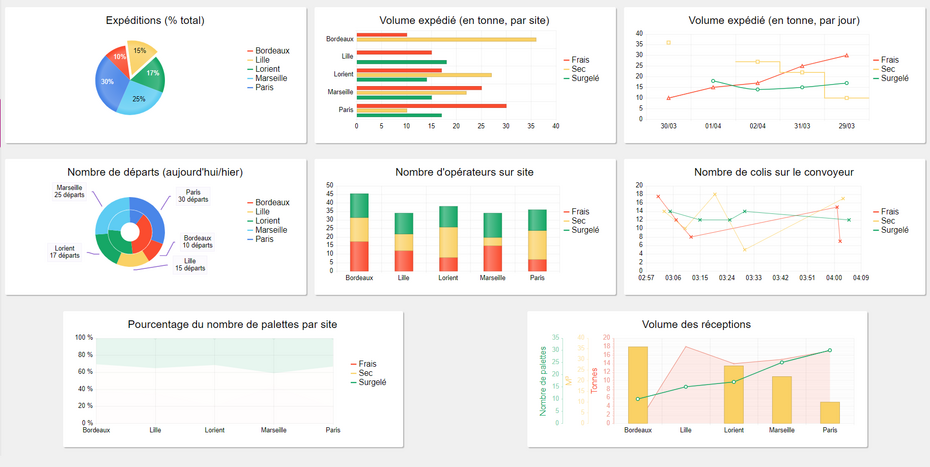 Continual improvement in warehousing and order picking
SU® WMS handles inbound material from multiple sources, including purchase orders, production, commerce, inter-site transfers and returns. It can manage inventory in multiple formats and containers such as pieces, cases, layers, pallets, bulk, and more. Cases and pallets can be pre-packed, and volumes pre-calculated. Shipments are fully optimized at every stage with processes selected based on order profile.
Our advanced software delivers complete, end-to-end traceability of goods, operators and processes. Real-time tracking and dashboards are available on any mobile device.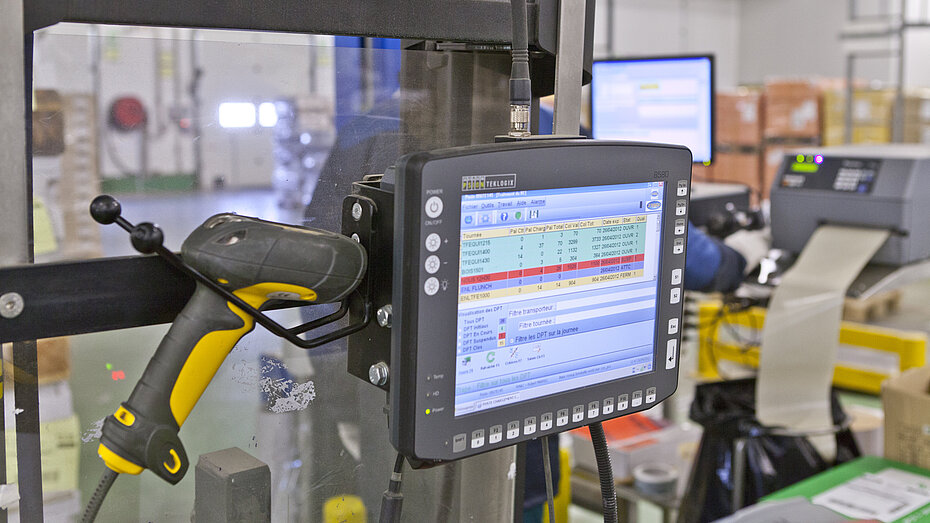 Streamlining operations to scale delivery
Key software features include product valuations upon receipt, computer-controlled order preparation, and real-time product and location visioning.
Our SU® WMS platform can also enhance planning, reliability and traceability through advanced location management, forecasting, order assignment and scheduling features.