At the core of the plants of the future, machine-tools offer precision and flexibility to optimize production yield and quality.
Through its High Precision Machines Division, Fives has positioned itself as the machine-tools specialist for various markets. Its offer extends from machining, turning and milling, composite processing, through laser welding and cutting, additive manufacturing, grinding, cutting tools and abrasive wheels, to filling machines and sealing systems.
Its activities as a designer, equipment manufacturer, and integrator are supplemented by an extended range of services, to support customers throughout the life cycle of their installations.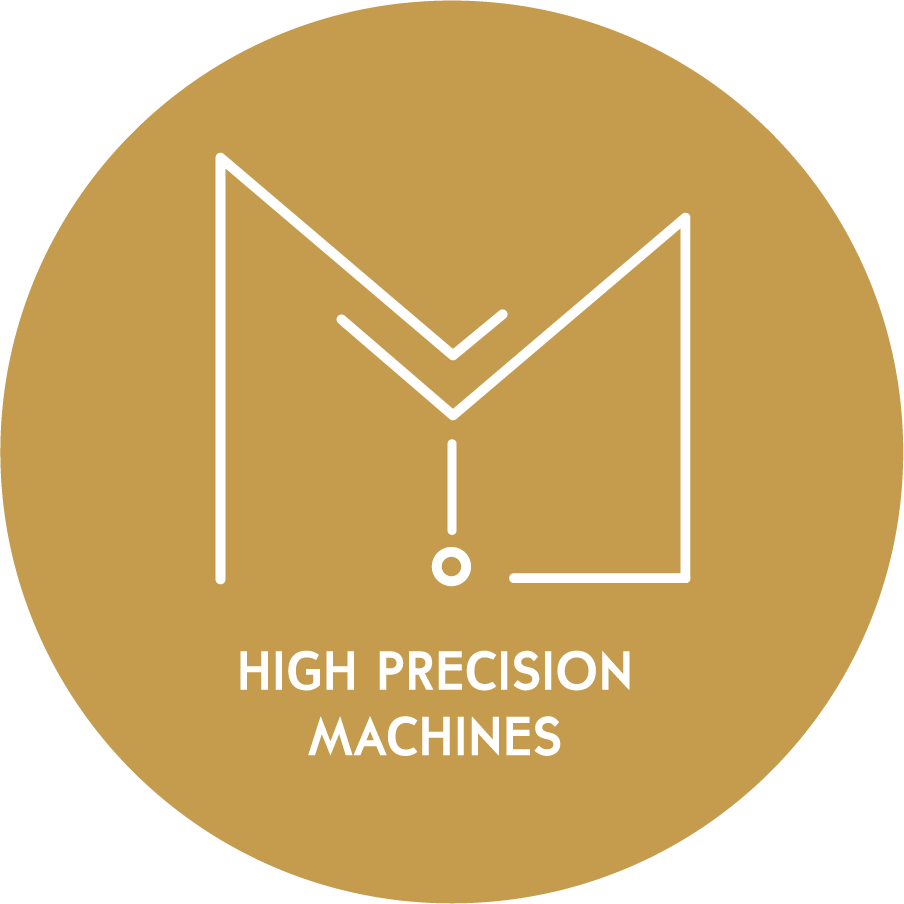 High precision machines
at a glance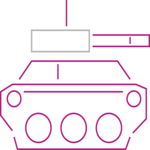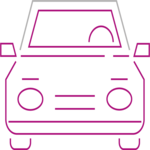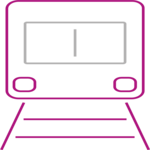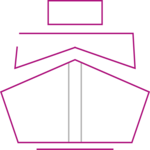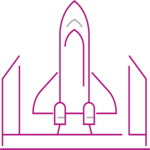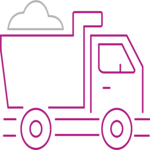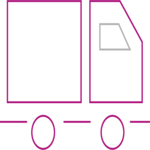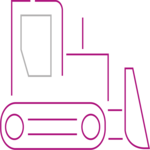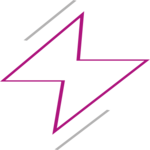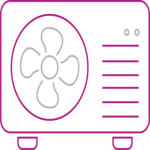 High precision machines
business lines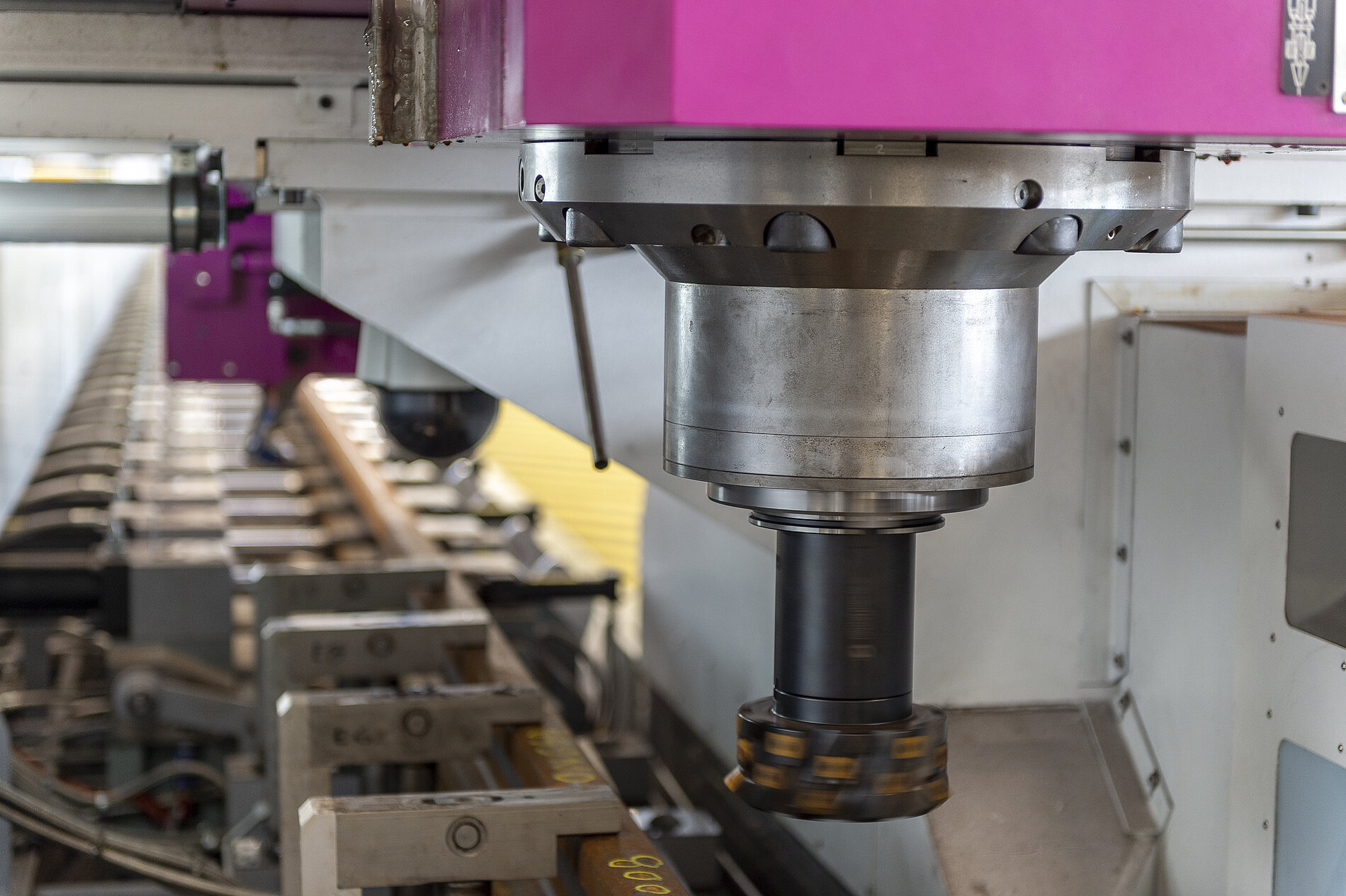 MATERIAL rEMOVAL
The Material Removal offer covers a comprehensive range of machine-tools and complete manufacturing solutions, including milling, turning, mill/turn, boring mills, robotics and automation & fixturing solutions, along with advanced softwares. Fives also brings associated support and services such as maintenance, spare parts, retrofit, overhauling and upgrading.
Product ranges: Cincinnati, Dufieux, Giddings & Lewis, Forest-Liné, Liné Machines
Composites & AUTOMATED SOLUTIONS
The Composites & Automated Solutions offer covers a comprehensive range of customizable lamination, forming, inspection and curing solutions. We specialize in developing highly automated end-to-end solutions that increase productivity across the complete line.
Product ranges: Cincinnati, Forest-Liné, Lund Engineering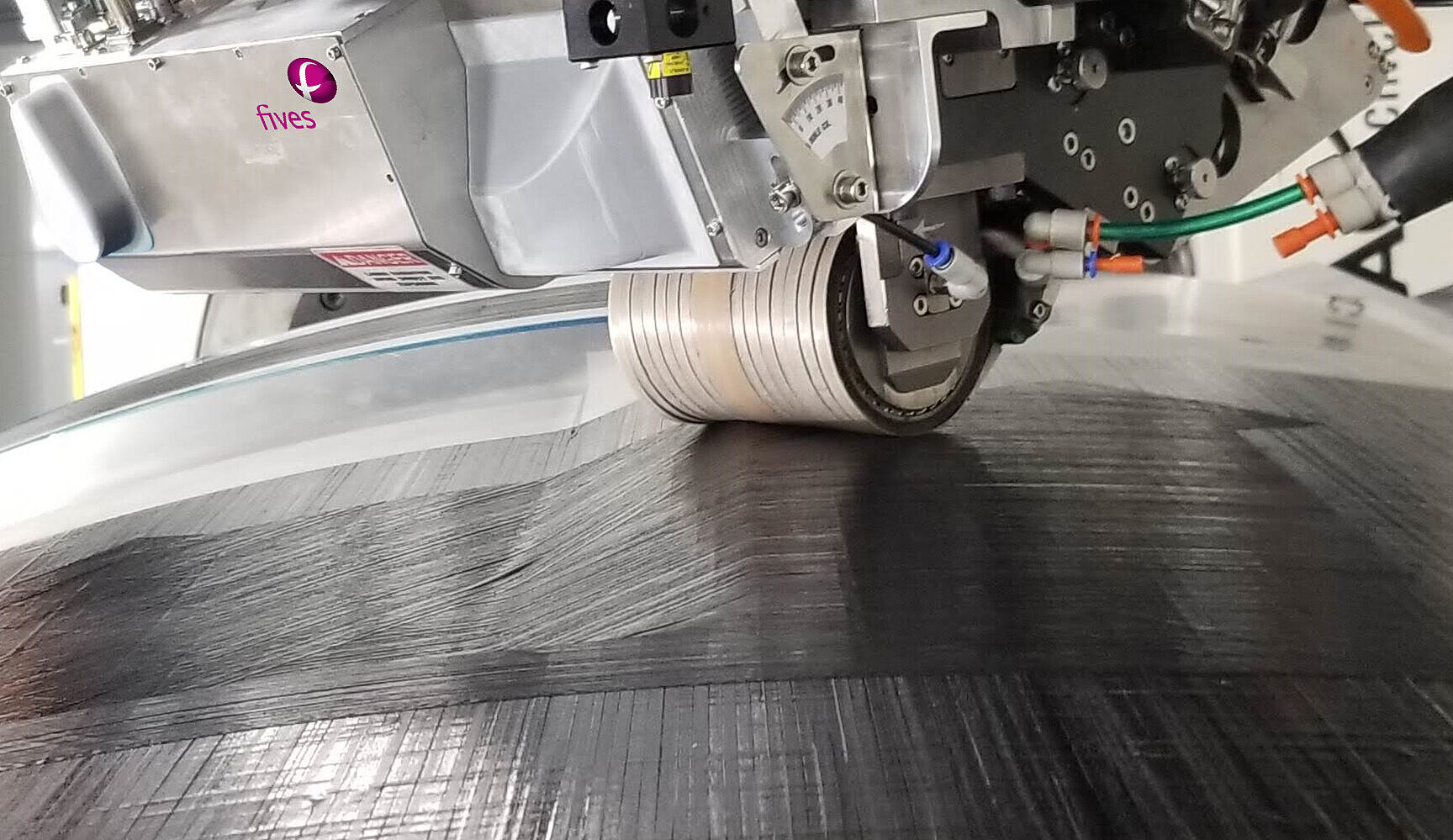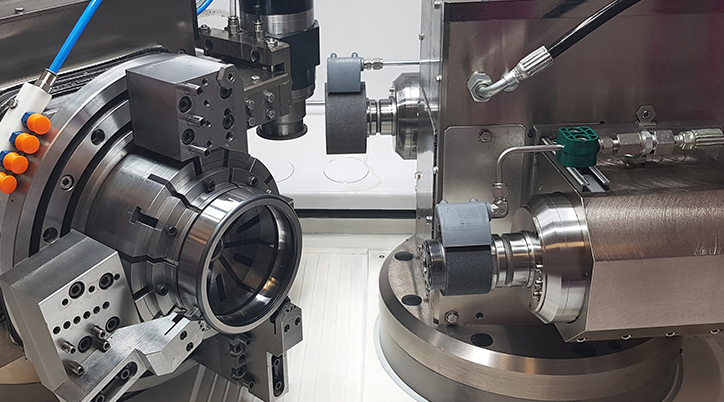 Grinding | Ultra Precision
Fives offers a wide range of grinding tools (machines, accessories, system lines) and high-precision machines, as well as a GrinderCare service program. Recognized worldwide for its camshaft and crankshaft grinding machines, at the forefront of technological innovation in the automotive sector, Fives is also a leader in centerless grinding, cylindrical grinding and CNC machining for a wide range of shaft components used in various industries.
Product ranges: Bryant, Cincinnati, Cranfield Precision, Daisho, Gardner, Giustina, Landis
Cutting Tools | Abrasives
Fives is recognized as the leading supplier of high-precision machine-tooling solutions, used in both hi-tech industries and traditional manufacturing. Polycrystalline diamond (PCD) and polycrystalline cubic boron nitride (PcBN) cutting tools, diamond dressers, and abrasive and superabrasive grinding wheels are the Group's teams' stock-in-trade.
Product ranges: CITCO Tools, Gardner Abrasives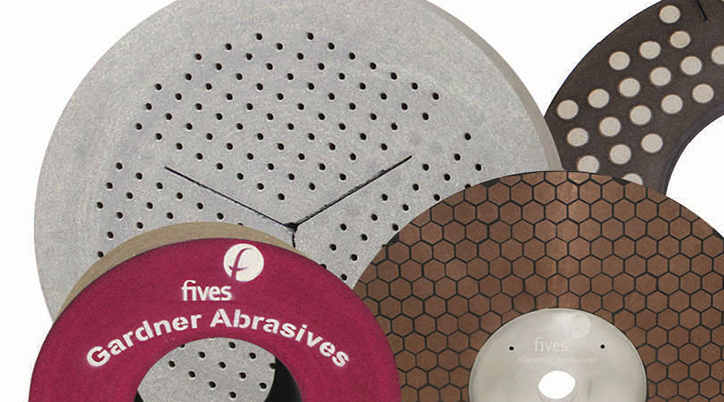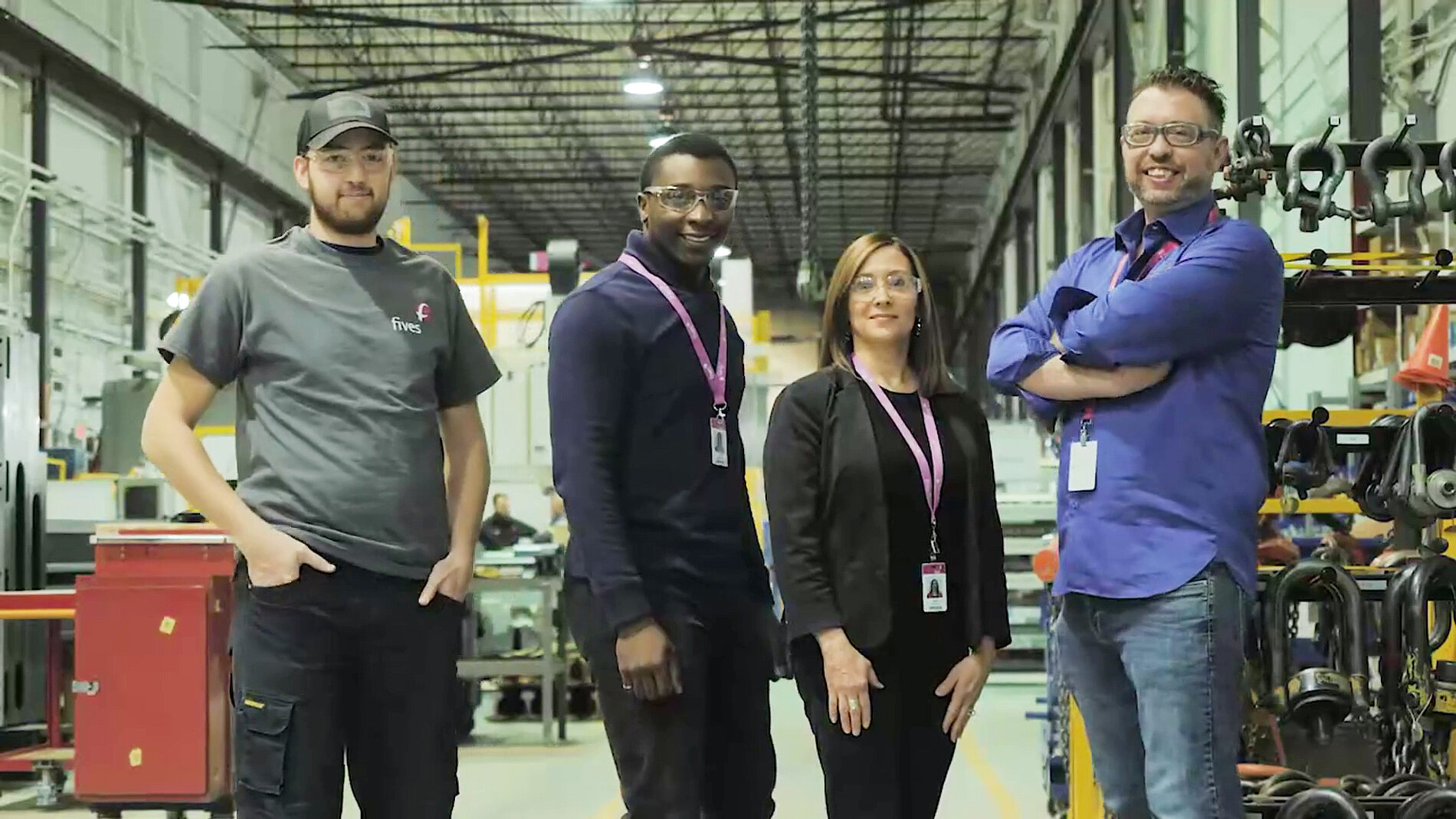 Service
Thanks to our global network of highly skilled, factory trained engineers and technicians, we support our customers all along the lifecycle of their equipment through an extensive range of services. From technical supports, repairs, to maintenance, rebuilds and control retrofits, we work with you to optimize your machine, whether it is OEM or non-OEM.
Cincinnati | Dufieux | Forest-Liné | Giddings & Lewis | Liné Machines | Lund | Bryant | Cranfield Precision | Daisho | Gardner | Giustina | Landis
LASER SYSTEMS
Fives offers modular and flexible systems for laser welding and laser cutting applications, ranging from standalone laser process-based machines to complete fully integrated turnkey assembly lines for various industries and a large product diversity.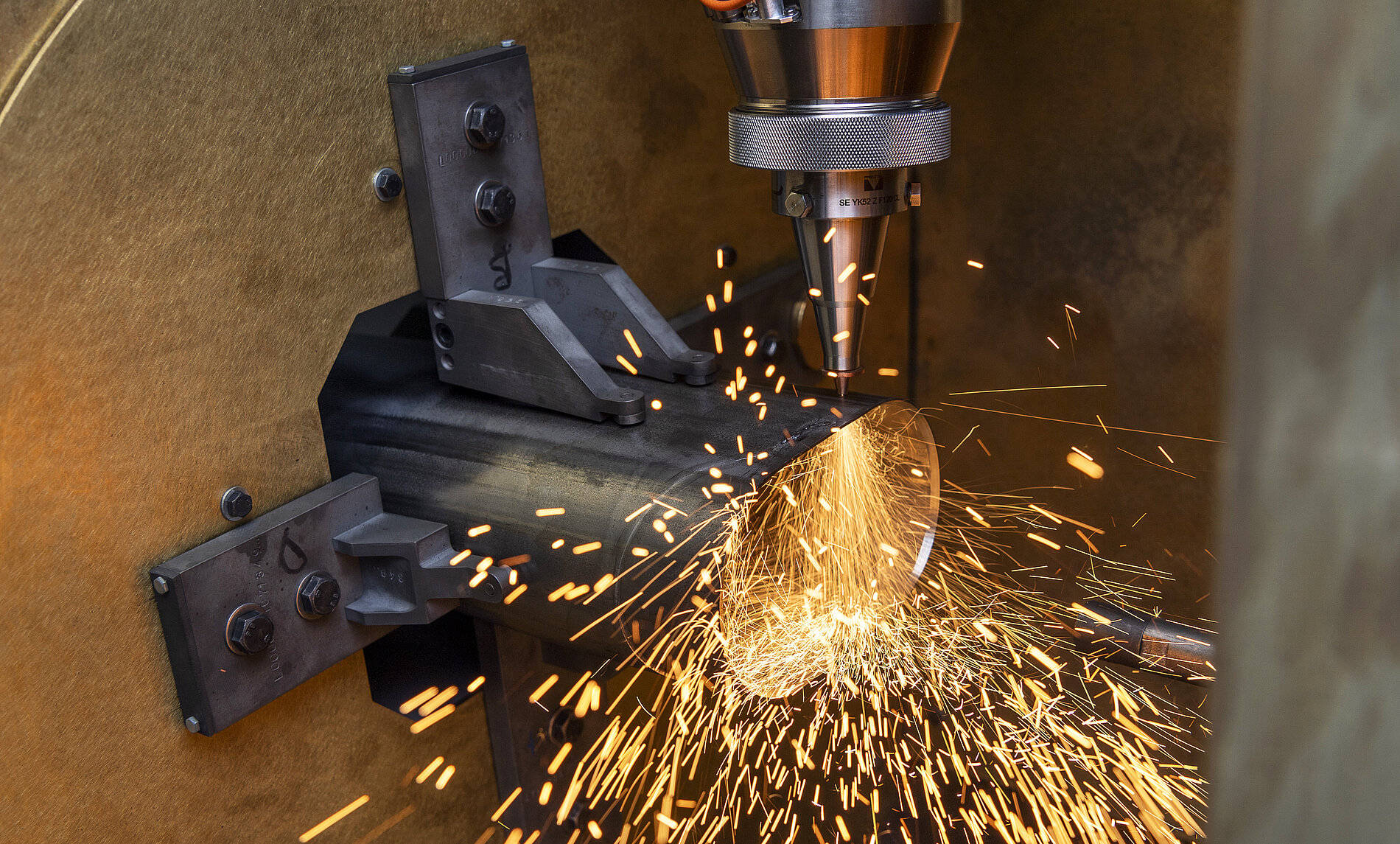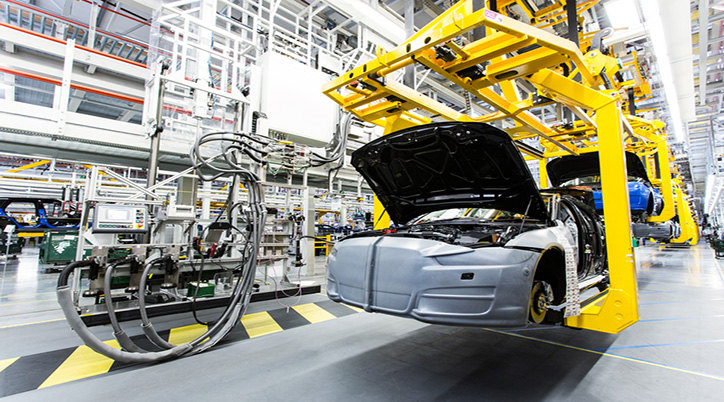 Filling | Sealing
Fives offers a wide range of machines for fluid filling, testing, adhesive systems and related services, designed to adapt to any type of product, process or industrial constraint. Fives also offers specific solutions such as leak tests for industrial products, vacuum chambers and filling of specific components.
Product ranges: RapidCharge®, DeckerSealing