DRIVING THE FUTURE: Greener, LIGHTER, STRONGER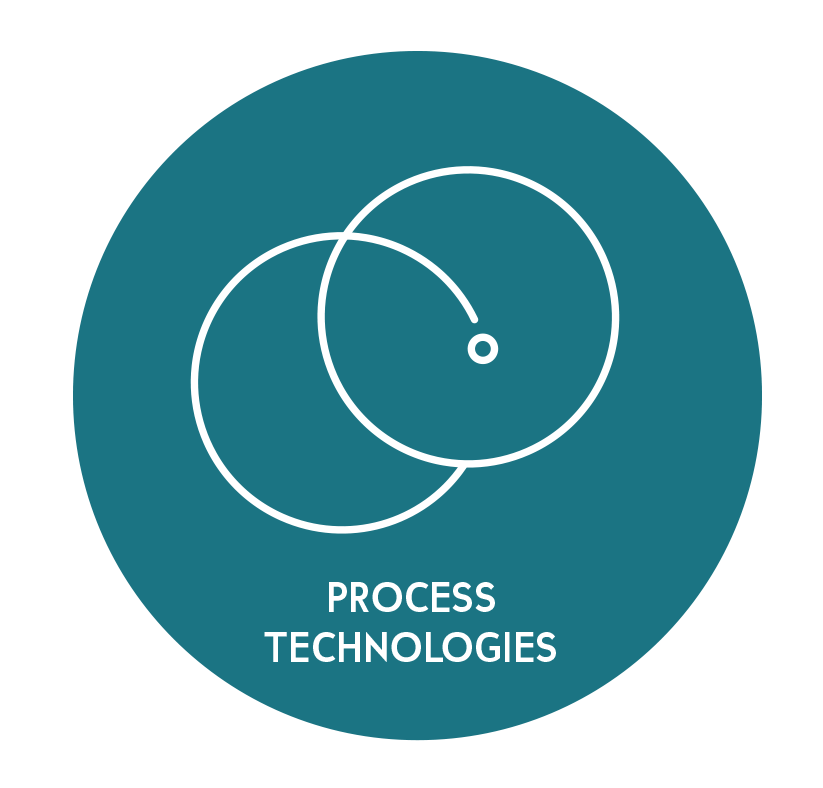 Process expertise, digital tools and automation systems
Low-emission reheating and heat treatment furnaces
Cold rolling mills for carbon, stainless and silicon steels
Complete strip processing lines for carbon (AHSS, UHSS), stainless and silicon steels
High-quality electric resistance welding tube mills and tube finishing equipment
Services: upgrade, on-site assistance, remote monitoring, Steel Training Academy
process expertise
Technology benchmarking and grade development to achieve high quality, low cost of operation and best route to market.
Digital solutions
Digital solutions and automation systems to improve process efficiency, product quality and environmental safety.
services
Pioneering and valuable service solutions in order to help you maximize the performance of your installations.
Reheating
Design and supply of digital and conventional reheating furnaces for flat and long products.
Cold rolling
DMS 20Hi cold rolling mills to process carbon, stainless and silicon steels.
Strip processing
NeoKoil® strip processing lines for carbon (AHSS, UHSS), stainless and silicon steels.
Induction
High-flux reheating heaters, conventional and transverse flux induction heaters, as well as induction heaters for other industries.
Tube mills
A complete range of high quality electric resistance welding tube mills under OTO and Abbey historical names.
Tube finishing
Bronx straighteners for tubular and long products, and Taylor-Wilson finishing equipment for tube and pipe.
Steel NEWS
Fives and INSA Lyon (National Institute of Applied Sciences) jointly held the Tech Webinar "Strategies for carbon footprint reduction and its impact on steel industry technologies" on September 28-29,…
US and Mexico's tube makers have recently chosen OTOMES, a highly flexible and modular manufacturing execution system from Fives, to optimize their production process.
Fives' companies - Fives DMS and Fives ECL- opened workshop doors to their employees, current and former staff members and their families, to discover the industrial site fueled with professional…