DRIVING THE FUTURE: Greener, LIGHTER, STRONGER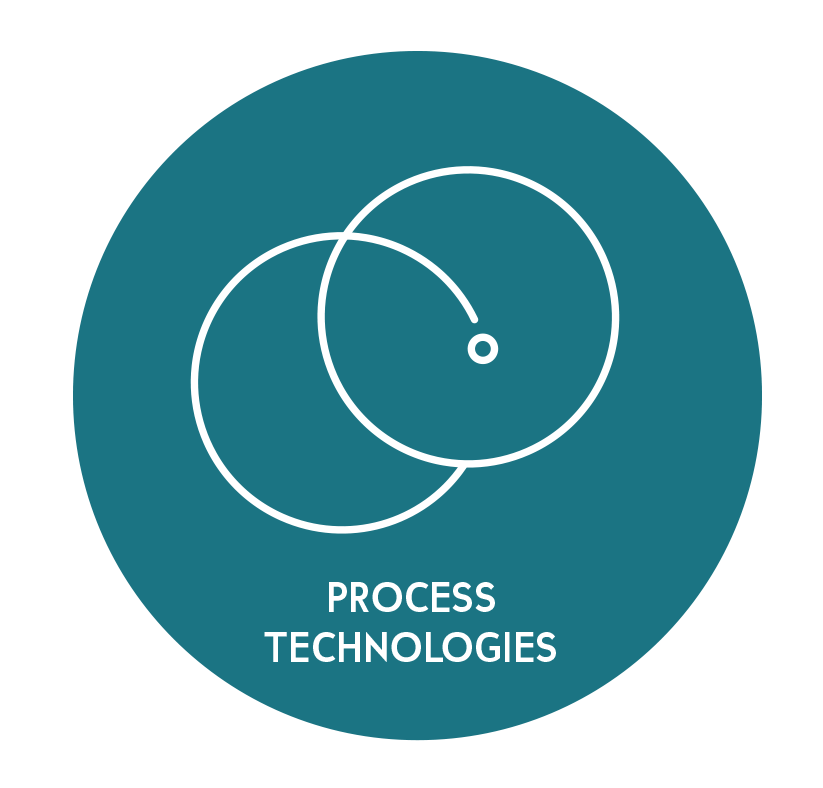 Process expertise, digital tools and automation systems
Low-emission reheating and heat treatment furnaces
Cold rolling mills for carbon, stainless and silicon steels
Complete strip processing lines for carbon (AHSS, UHSS), stainless and silicon steels
High-quality electric resistance welding tube mills and tube finishing equipment
Services: upgrade, on-site assistance, remote monitoring, Steel Training Academy
process expertise
Technology benchmarking and grade development to achieve high quality, low cost of operation and best route to market.
Digital solutions
Digital solutions and automation systems to improve process efficiency, product quality and environmental safety.
services
Pioneering and valuable service solutions in order to help you maximize the performance of your installations.
Reheating
Design and supply of digital and conventional reheating furnaces for flat and long products.
Cold rolling
DMS 20Hi cold rolling mills to process carbon, stainless and silicon steels.
Strip processing
NeoKoil® strip processing lines for carbon (AHSS, UHSS), stainless and silicon steels.
Induction
High-flux reheating heaters, conventional and transverse flux induction heaters, as well as induction heaters for other industries.
Tube mills
A complete range of high quality electric resistance welding tube mills under OTO and Abbey historical names.
Tube finishing
Bronx straighteners for tubular and long products, and Taylor-Wilson finishing equipment for tube and pipe.
Steel NEWS
In the fast-paced steel production world, staying competitive is an ongoing challenge. Arvedi AST (Acciai Speciali Terni), a leading European stainless steelmaker, has chosen Fives to take a digital…
Vardhman Special Steels, one of India's leading manufacturers of special and alloy steels, entrusted Fives to design and supply a new reheating furnace for its Ludhiana plant, in the state of Punjab.…
Fives sponsored the Steel Tech Seminar and presented its best available reheating technology which features fuel flexibility, low energy consumption and extremely low emissions. The Steel Tech Seminar…