SOLI-Modular™ is the latest product to join the Fives' range of industry-leading singulators. SOLI-Modular™ transforms a 3D bulk flow of parcels, small parcels, packages, large envelopes and flyers into a single file, offering effective processing even of hard-to-handle items. This cutting-edge system features an error rate of 1 per 10,000 items: at 99.99% that's the industry's highest singulation accuracy.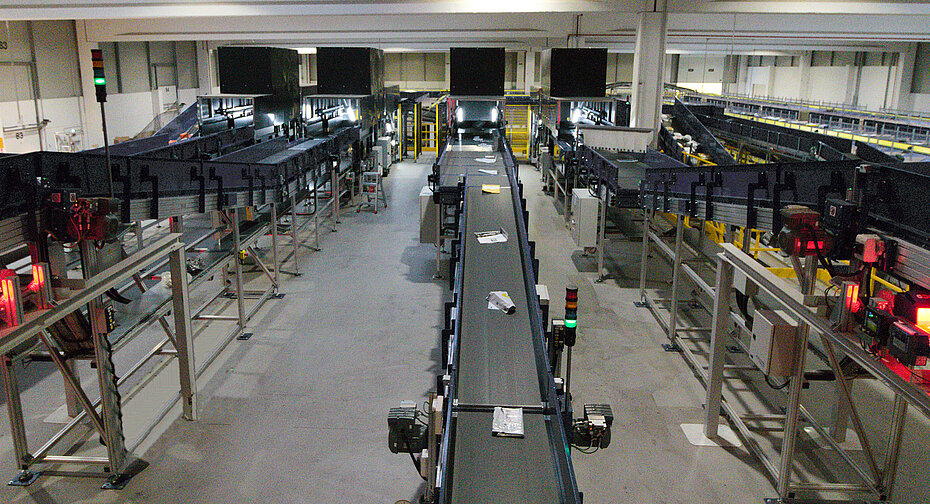 Optimized item flow for feeding sorting machines
The SOLI-Modular™ Singulator optimizes spacing in singulated items flow. This ensures that each induction line is fed the appropriate input to match its loading specifications. Paired with a vision-based system, a series of vacuum conveyors and friction belts effectively handles the difficult bulk flow of parcels, small parcels, packages and flyers. Items are ready for weighing, dimensioning, merging and sorter loading.
The singulated output flow of items works best when combined with a high-capacity induction line. Together, the paired singulator and induction line can feed an automatic sorting machine at a rate of more than 4,000 parcels per hour.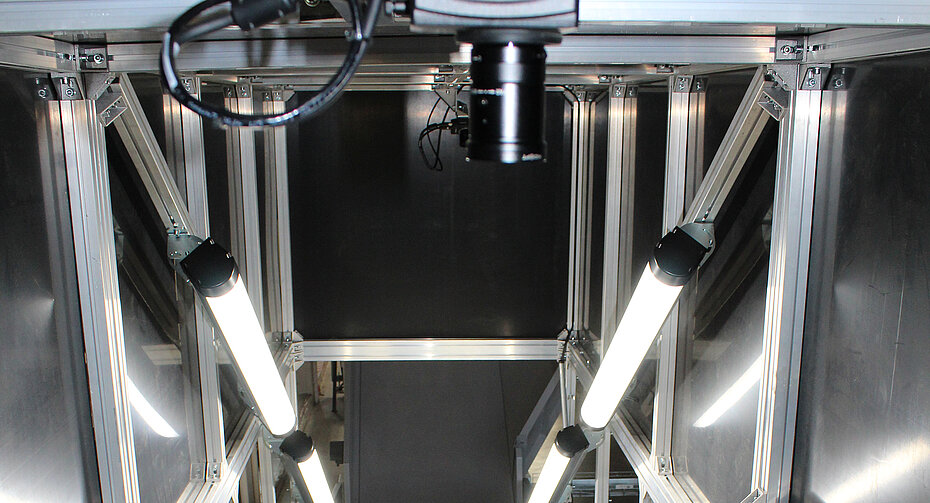 Driven by cutting-edge software controls
Innovative software controls maximize SOLI-Modular™'s throughput performance, while software routines drive each module to streamline items. Leveraging the latest image analysis techniques, our software recognizes each item and directs its movement along the conveyor system. The result is an extremely accurate singulation process with minimal errors.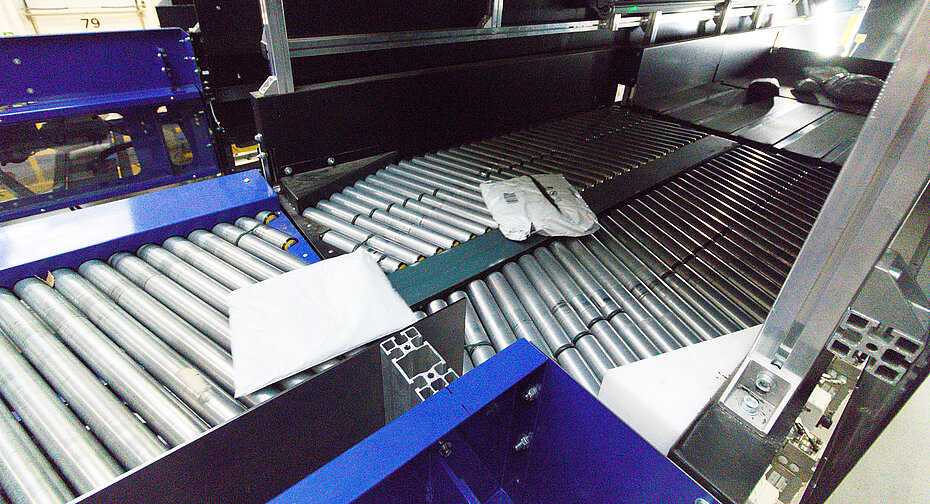 Modular design facilitates space and flexibility
The SOLI-Modular™ Singulator features a unique modular design that boosts operational flexibility and space occupancy.
The different modules within the SOLI-Modular™ system are conceived in a way that enable them to work independently. They can also be joined by conveyors connections that lock one module into another. In this way, SOLI-Modular™ is a fully adaptable solution suitable for numerous layouts and performance requirements.
Each section of SOLI-Modular™ performs a precise function such as de-stacking, separation, metering and aligning. This modular independence is what enables SOLI-Modular™ to deliver its industry-leading singulation accuracy of up to 99.99%.