Fives is committed to helping clients get the most out of their installations. This means working to enhance machine productivity and reliability, improving uptime rates, and ensuring compliance with new safety and technology standards. To this end, our teams provide constant operational support worldwide.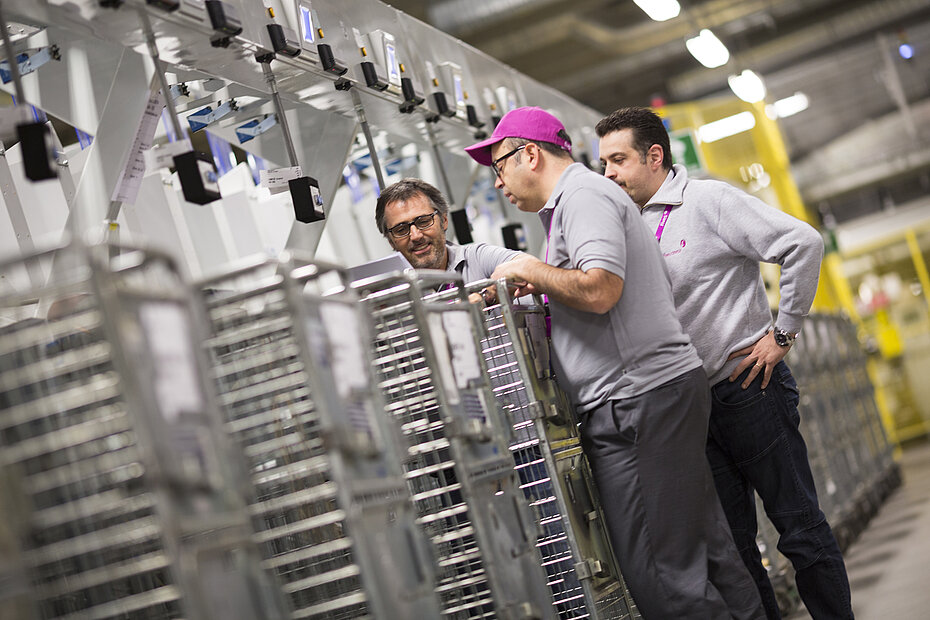 Achieving maximum site availability
Unscheduled maintenance can lead to costly downtime and less productivity. To help our clients avoid this, Fives' Smart Automation Solutions Division provides a comprehensive suite of facility optimization services and digital solutions. These include maintenance, technical assistance, spare parts, and training.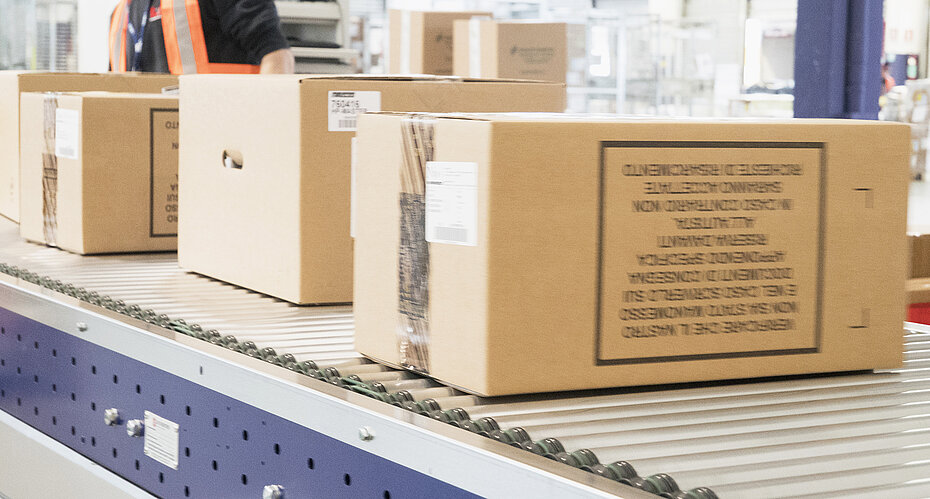 Corrective, preventive and improvement maintenance
Fives specializes in system maintenance to maximize uptime, boost our clients' productivity, and enhance the lifespan of installations. Our services include corrective, preventive and improvement maintenance, from levels I to IV according to norms defined by the French Standardization Association (Association Française de Normalisation – AFNOR).
We implement fixed-fee, multi-year contracts with measurable performance obligations. A specialized team is created for each contract, incorporating both the right number of experts and all the specific skills required. With more than 60 offices and a worldwide network of certified partners, we provide service round the clock and across the globe.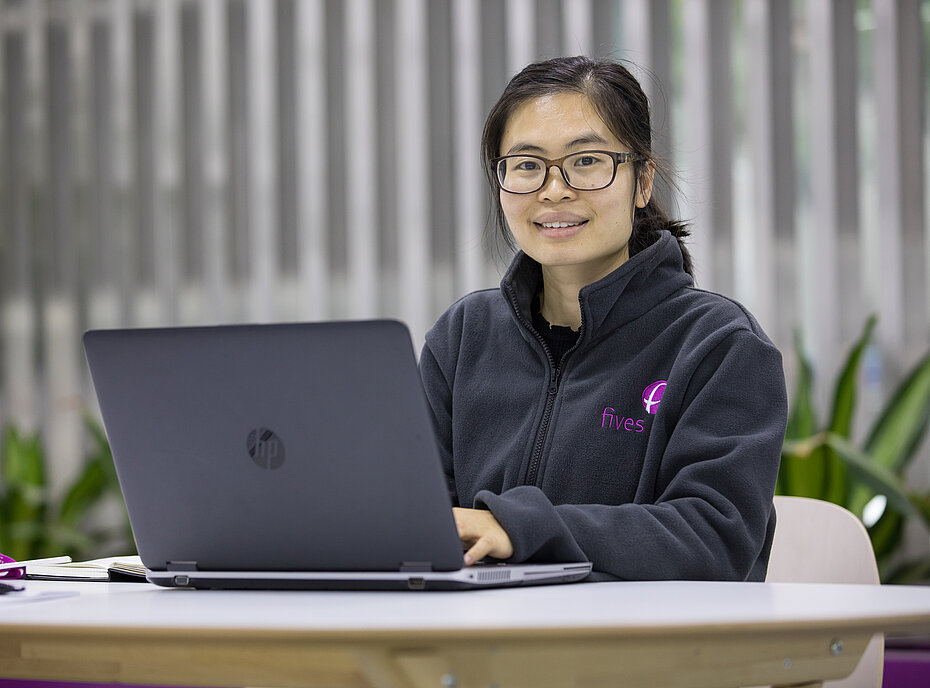 Multilingual technical assistance
Fives offers clients technical support to resolve unplanned system and software criticalities and stops. Through our expert assistance, we help reduce the risk of downtime and address spare parts shortages.
Thanks to our cutting-edge infrastructure, we have extensive remote assistance capabilities, so are able to respond to client requests at very short notice. Fives Remote Services™ teams are on call 24/7, reacting quickly to solve client issues in a timely and hassle-free manner. These specialist services are, of course, available in a range of languages and, where necessary, expert translators are brought in to ensure smooth communication.