END-TO-END COMPOSITE MANUFACTURING SOLUTIONS

: FROM LAMINATION TO DEMOLDING AND EVERYTHING IN BETWEEN.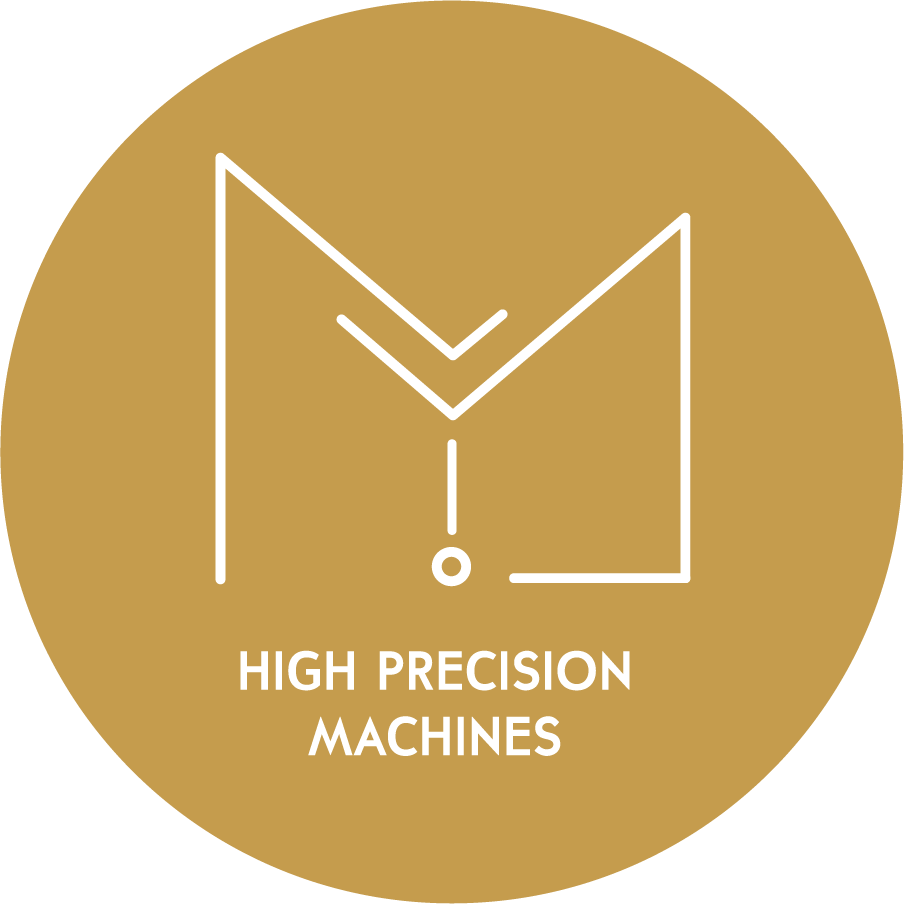 Composite engineering is an exciting and growing field. As industry partners, we provide customizable lamination, forming, inspection and curing solutions. Precision and performance are at the heart of everything we do, ensuring minimal waste and maximum quality. Above all, we specialise in developing highly automated end-to-end solutions that increase productivity across the complete line.
This automation specialism has also led us to develop a range of unique and customized automation solutions. Working in fields as diverse as aerospace and biomedical engineering, we are problem solvers on the broadest possible scale. We apply this innovation mindset to all our projects – composite or other, big or small.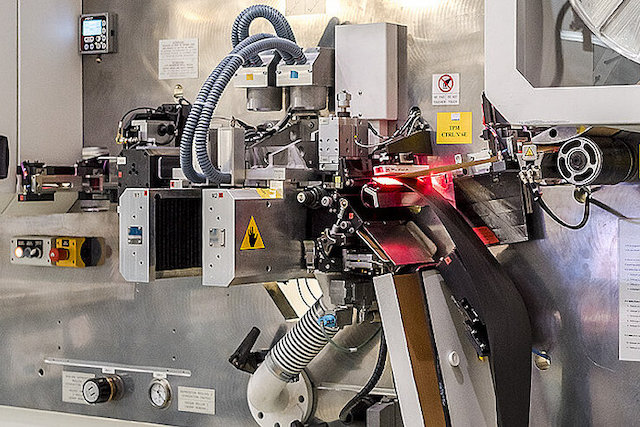 LAMINATION
Reliable and repeatable automated tape laying, automated fiber placement, hybrid and customized lamination solutions for composite manufacturing.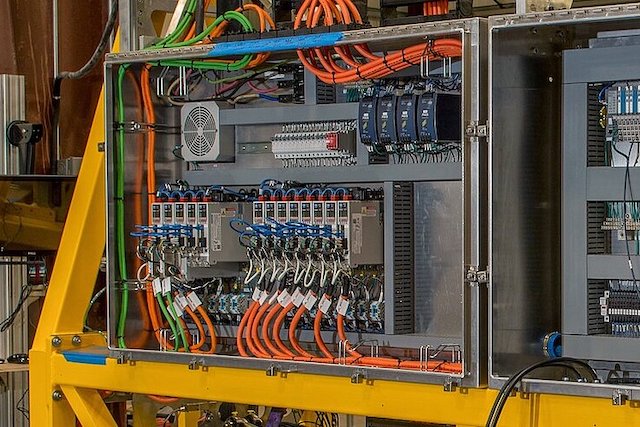 FORMING & INSPECTION
Vacuum drape forming, mechanical shear forming and sequential ply forming solutions, customized to meet the needs of your application.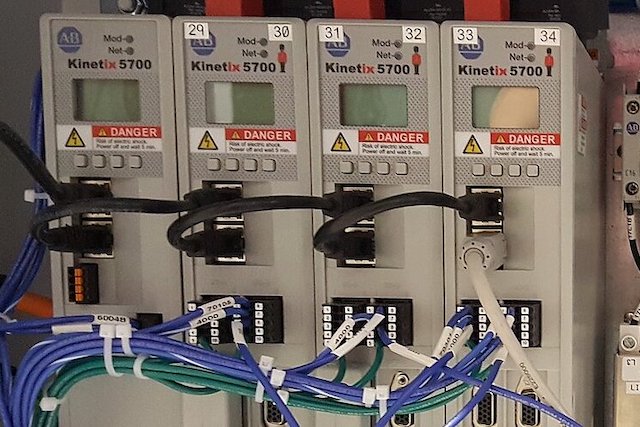 CONTROLS & SOFTWARE
Increase productivity, ensure optimum quality and reduce waste with our digital tools.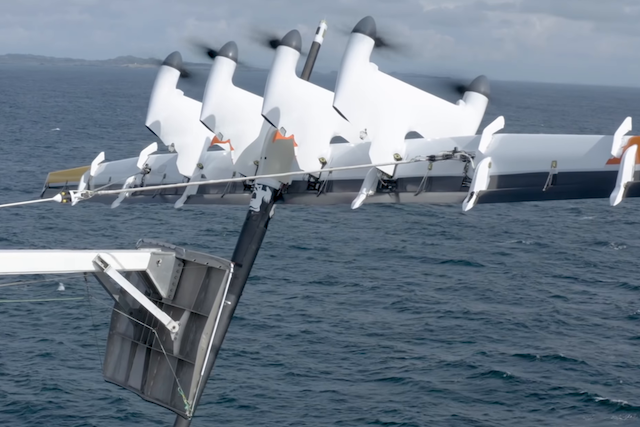 AUTOMATION SOLUTIONS
Whatever your production challenge, we have the technology, knowledge and innovative culture to provide an automation solution.