The

market reference

for cryogenics products and services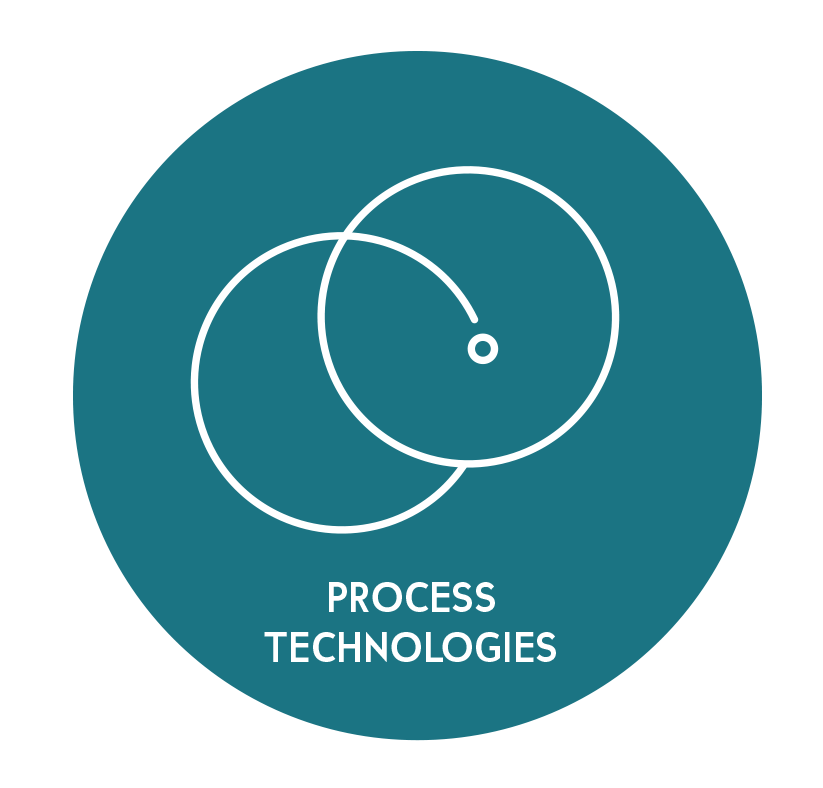 Fives is a team of world-leading experts specializing in the design, manufacture, installation and maintenance of brazed heat exchangers, cold boxes, core-in-drums and Cryomec® cryogenic pumps.
Our high-performance products are specially developed for the gas production and processing industry.
As a founding Aluminium Plate-Fin Heat Exchanger Manufacturers' Association (ALPEMA) member, we bring clients value-added services to ensure operational excellence, continual optimization, and evolution in line with market needs.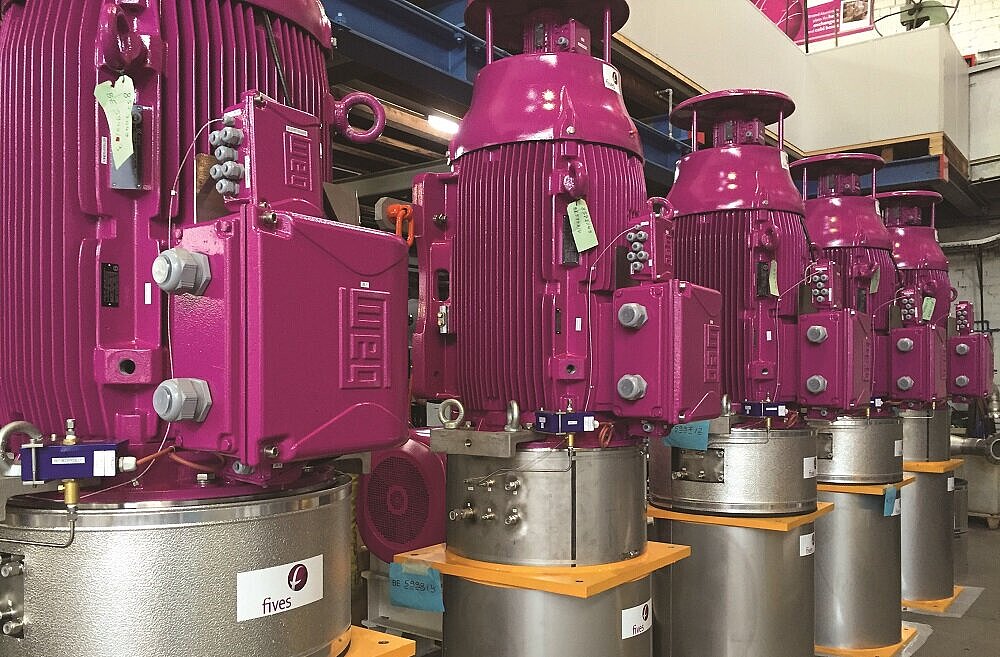 Cryomec® centrifugal
pumps
The Cryomec® range features pumps suitable for process applications (continuous duty operation 24/7) for liquid nitrogen, liquid oxygen, liquid argon, CO2, nitrous oxide and liquefied natural gas. Our pumps also solve customer needs related to distribution/transfer applications (intermittent as filling station and truck distribution).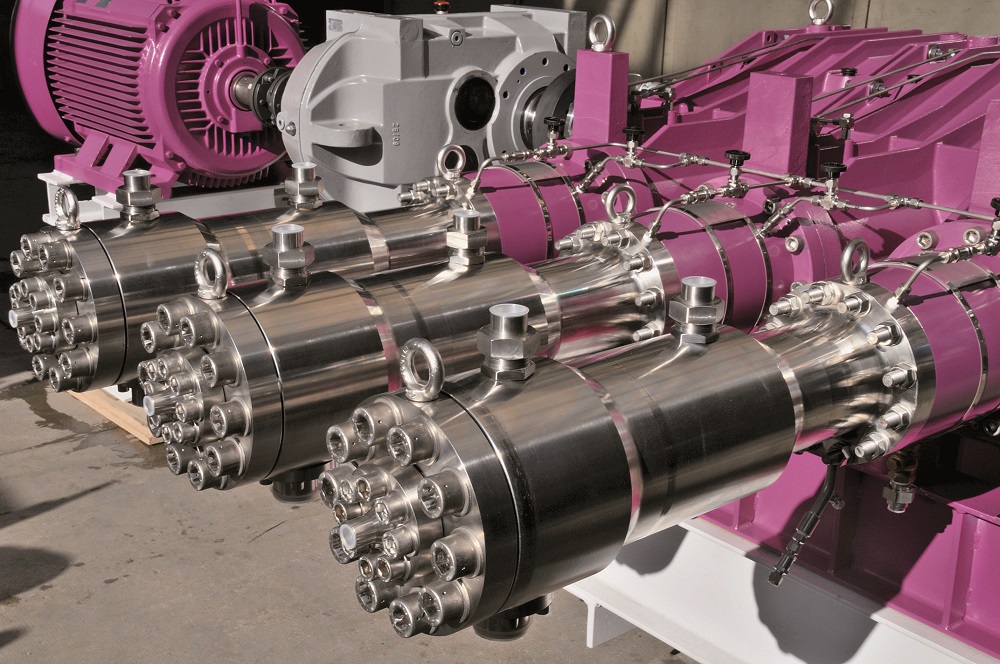 Cryomec® reciprocating pumps
Safe, reliable and cost-effective, Cryomec® reciprocating pumps are designed to pump cryogenic liquids at high, medium and low pressures to suit the most stringent process requirements and gas types.
Our top priority—as always—is to support our customers in each segmented market, offering solutions to all their needs.
Fives ensures operational excellence, continual optimization and evolution through value-added services.
The event, which took place at Fives Cryo Suzhou, was attended by Frédéric Sanchez, President and CEO of Fives group, Joan Valadou, French Consulate General in Shanghai, Xiangyuan WANG, municipal…