Fives, through its Smart Automation Solutions Division, is one of the world's most preferred partners for transforming supply chain facilities. We support our customers throughout the entire lifespan of their systems and equipment, from initial design to decommissioning.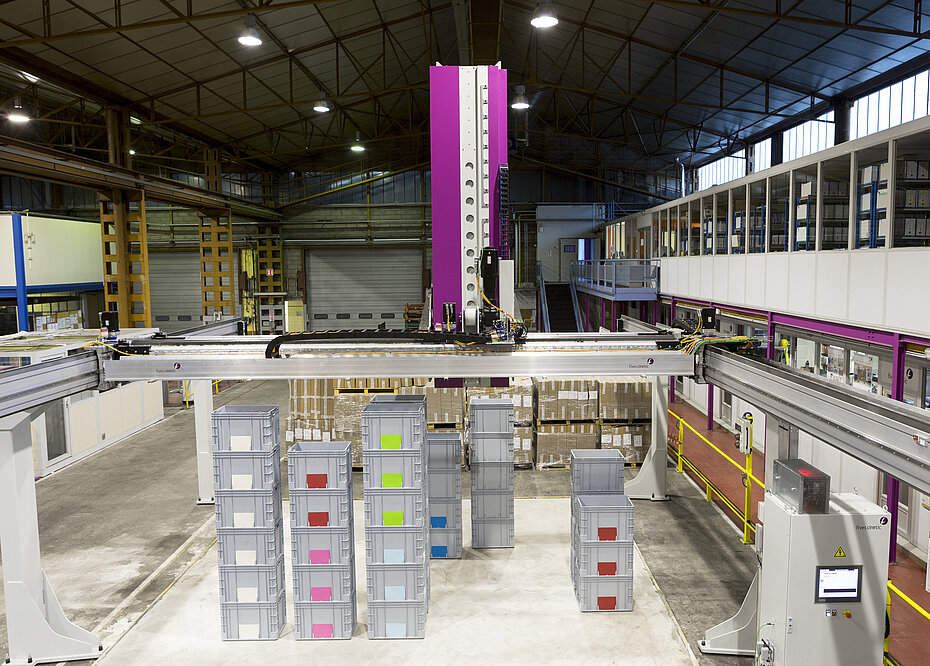 Fives' Smart Automation Solutions Division is uniquely positioned to offer fully integrated solutions for supply chain transformation. We pair an intimate understanding of our clients' processes and objectives with proprietary best-in-class technologies for the most critical equipment.
Supported by our proven operating model, we focus our business model on leveraging R&D resources to develop critical technologies. Our entire solutions portfolio has gained a truly global reach thanks to the opportunity to sell via local service centers.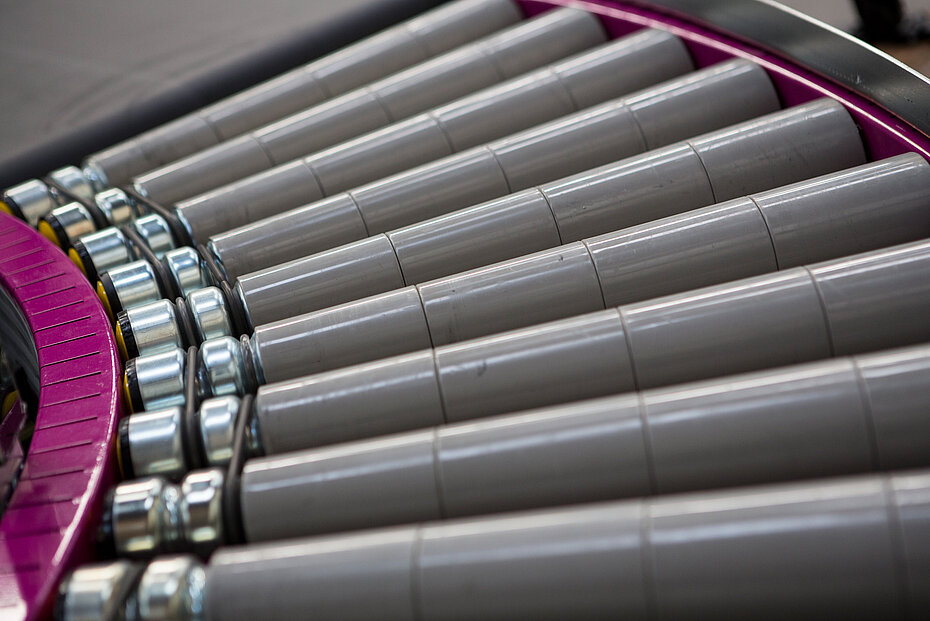 Fives' Smart Automation Solutions Division strives to deliver state-of-the-art solutions for a range of industries, including postal and courier, e-commerce, retail, fast-moving consumer goods, automotive, airports and general manufacturing.
Our innovative proprietary technologies include sorters, singulators, conveyors, automated storage and retrieval systems, industrial washers, and robotic palletization, depalletization and material handling systems. Each solution is fully supported by warehouse management system (WMS) and warehouse control system (WCS) software, which seamlessly control and coordinate material flows.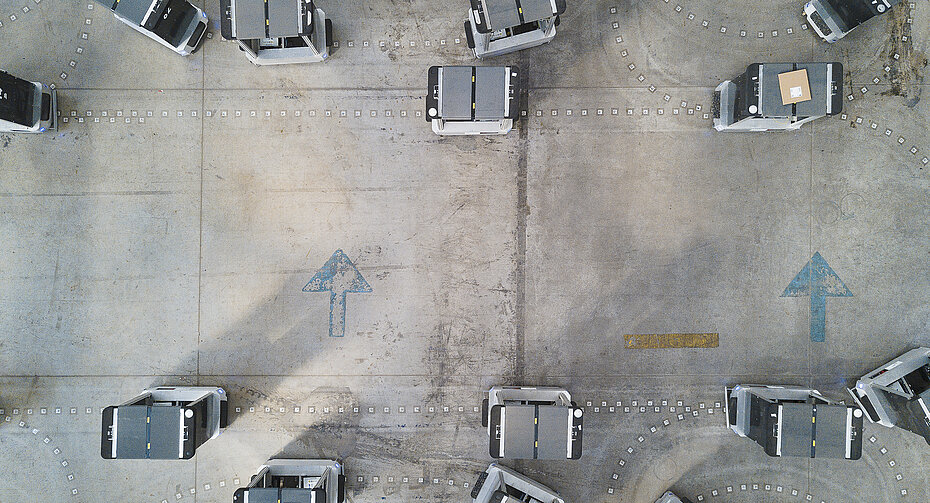 Innovation is built into our DNA. For more than 6 decades, Fives' Smart Automation Solutions Division has developed some of the world's most renowned technologies such as shoe sorters, cross belt sorters, automated singulators, and more.
Today, we continue to develop cutting-edge technologies to help our customers gain a competitive edge, to improve working conditions and to protect the environment by contributing to sustainable development.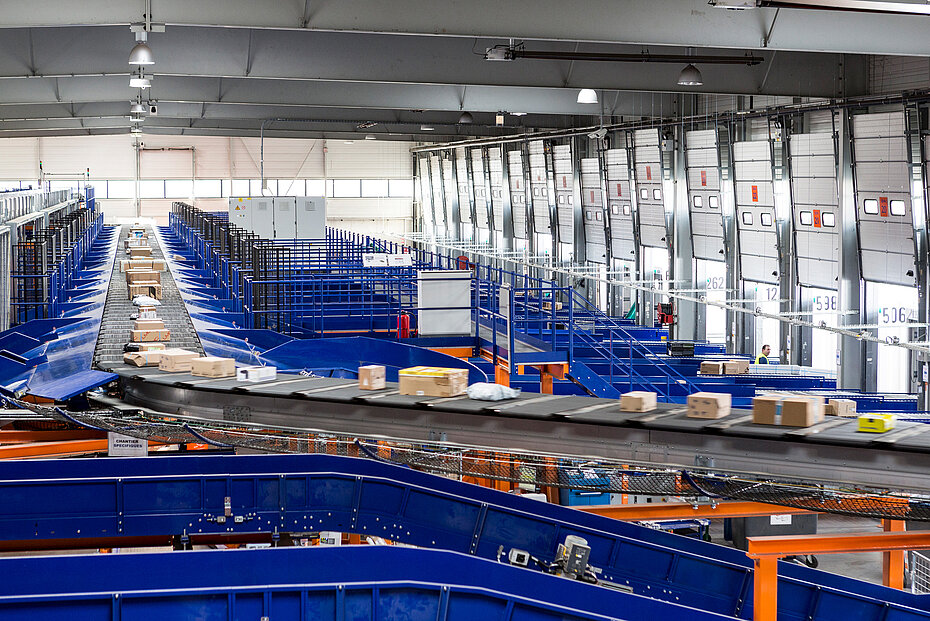 At Fives' Smart Automation Solutions Division, we are committed to delivering exceptional aftermarket services to support you throughout the lifecycle of your installations.
Our end-to-end solutions are backed by superior technical expertise and advanced data capabilities, including predictive maintenance. Fives' Smart Automation Solutions Division global network of more than 60 service centers ensures rapid assistance to meet your needs at any time and in any location worldwide.
DB SCHENKER in France, one of the leading global logistics service providers, has awarded Fives Syleps with a contract for the design and installation of a new mechanized and automated logistics…