designing the future: our energy-efficient technologies for your greener glass production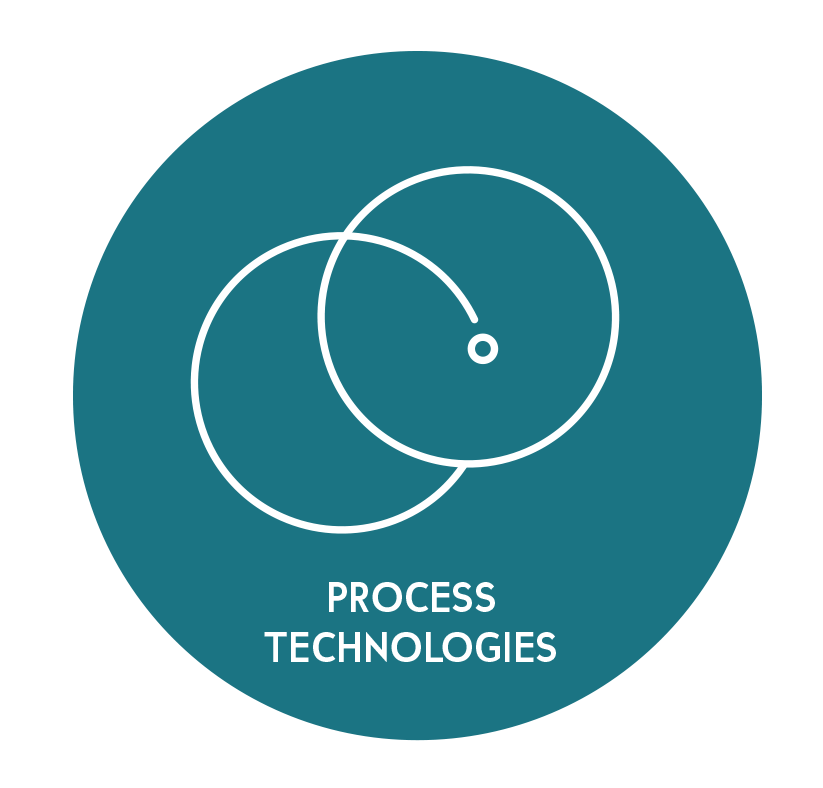 All glass sectors: flat, container, fibre, cosmetic, tableware, pharmaceutical, etc.
E-melting and E-boosting systems, oxy-fuel and hybrid furnaces
Glass conditioning systems: working ends and forehearths
Float process expertise, hot-ends, annealing lehrs and standalone equipment
Pre-engineering contracts, revamp projects and operational support
Get greener
Technology exists to make glass production more environmentally friendly – and we continue to develop new ways to further improve efficiency.
Glass melting
Our range of energy-efficient Prium® melting technologies provides the right solution for every application, whatever the glass type, quality or fuel.
Glass Conditioning
With a focus on green solutions, our glass conditioning systems optimize heat transfer techniques, thereby reducing fuel consumption and emissions.
Float process
Designed according to your process specifications, we supply key process equipment for float glass lines - low on energy, high on quality.
Services
Pre-engineering, Technical assistance, Operational support
Glass NEWS
Fives will present its green solutions for the glass industry at the 84th Conference on Glass Problems (GPC) from November 6-8, 2023, as well as the GMIC/Glass Trend Symposium on November 9. Both…
China Glass, the largest international glass exhibition in Asia, took place from May 6 to 9, 2023 at the Shanghai New International Expo Centre, China. This year, nearly 900 manufacturers from 28…
Fives will be showcasing its energy-efficient melting, conditioning and float process technologies, as well as the latest solutions for solar photovoltaic glass at Glassman USA, taking place on June…