Fives provides a range of services to ensure our clients' installations start up smoothly and safely, ramping up to reach full capacity as rapidly as possible. Our expert teams also help build our clients' technical and operational capabilities, training teams and offering support for skills development.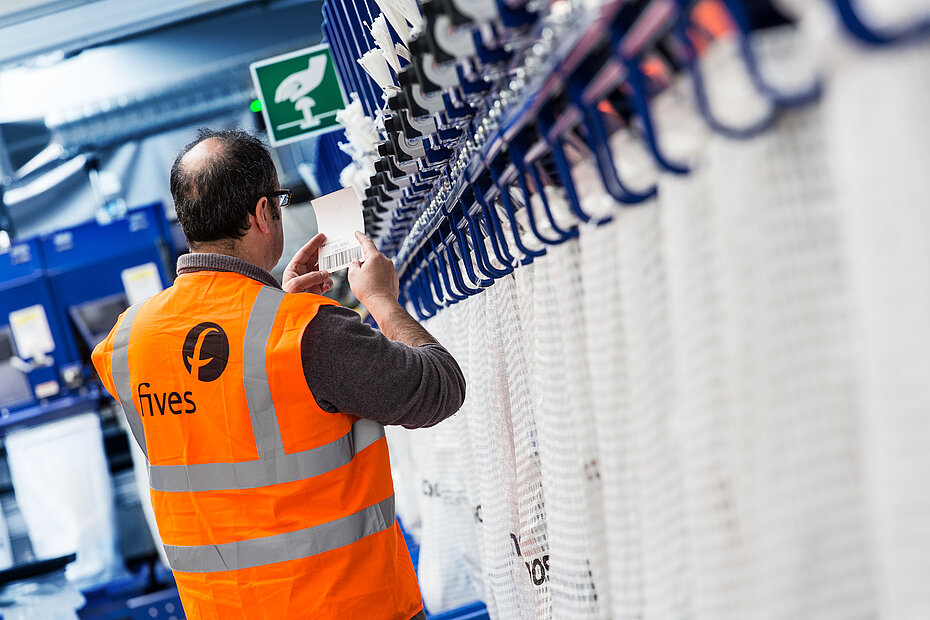 Secure and rapid installation ramp-up
Fives' Smart Automation Solutions Division helps clients take their installations to maximum operational capacity as quickly as possible, without compromising safety. Through close collaboration with our clients, we gain full understanding of any issues to meet their specific needs.
Our rapid ramp-up services include the ability to run simulations, and we can offer onsite and remote technical assistance. We also provide spare parts lists to help our customers secure their operations while sites are going live. In addition, our range of training options helps clients train their teams and operate under the best possible conditions.
Our teams of expert technicians offer specific support for timely preventive system maintenance by suggesting lists of essential original equipment manufacturer (OEM) replacement parts throughout the lifecycle of the client's system.
These high added-value lists are classified by system age and component criticality. They include initial kits, refill kits, and crash kits for critical system equipment.
By performing regular and scheduled equipment maintenance and parts replacement, clients avoid costly downtime and keep their systems running at optimum levels, saving money and time and maintaining peak productivity.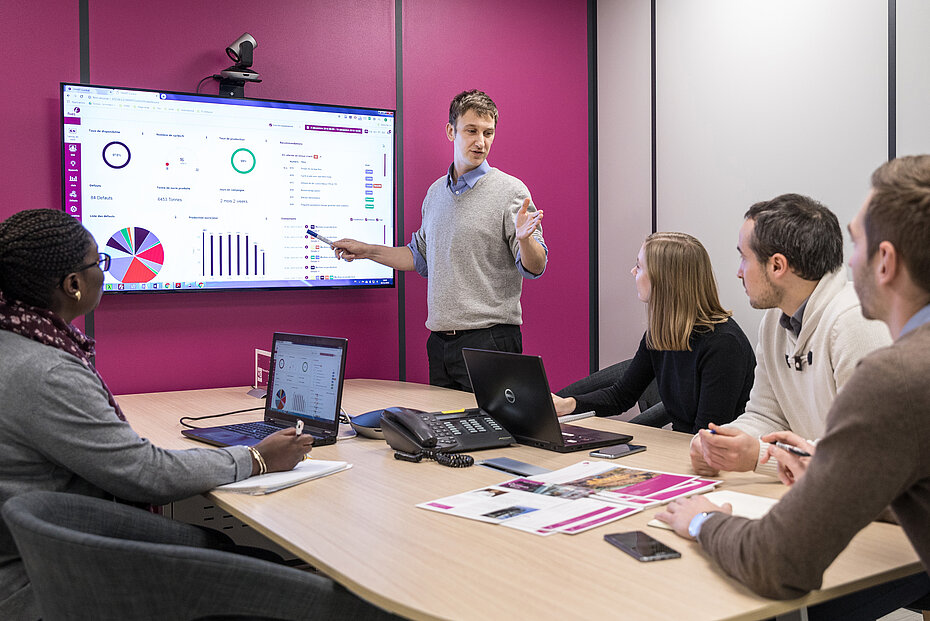 A structured, tailored training offer
Fives' Smart Automation Solutions Division training programs are tailored to meet each client's specific needs and enable their staff to perform lifecycle management activities autonomously.
Our training offer covers technical on-site processes, health and safety standards, and component maintenance and replacement. Through a combination of theoretical sessions, web-based modules, and hands-on practice, our expert trainers support client staff to build their skills and enhance their capacity to operate optimally and autonomously.
We can provide training sessions in English and a range of other language upon request. Where necessary, we use high-level translators to ensure participants reap the full benefits of each session.