Fives is committed to helping clients get the most out of their machines. Our proprietary digital solutions combine the power of data with on-the-ground expertise to help customers increase productivity and reduce costs.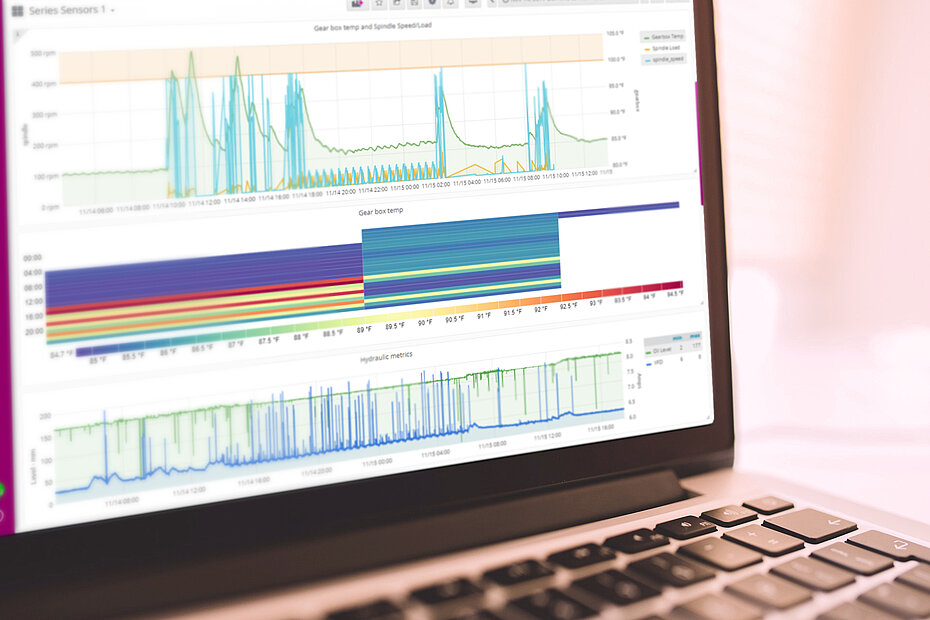 E-Booster: the power of data combined with Fives' unique expertise
E-BOOSTER is Fives' proprietary digital solution to help our customers improve their production quality. Leveraging a unique partnership with Fives Expertise, E-BOOSTER collects machines' data and provides recommendations such as:
Immediate feedback and visibility on current installation performance
Advanced system checks and proactive alerts to avoid breakdowns
System evolutions to get more out of assets
Benchmarking across various client sites as well as best-in-class organizations
E-BOOSTER was developed with the support of Fives CortX, an internal Fives Group team of software and vision engineers and data scientists. The team builds advanced technological tools for predictive modeling and processing. E-BOOSTER is a "secured-by-design" solution, embedded with WALLIX Inside technology.