Fives, a French
nuclear and industrial piping

leader
With close to 120 years of experience with major industry names, Fives Nordon is now a leader in the design and production of high-tech pipe networks and equipment. Having played an active role in the thermal and nuclear energy industries for over fifty years, Fives Nordon has gained the trust of some prestigious clients. A local, modern service and multi-sector expertise: our company's DNA in a nutshell.
9
operational units in France
Close to
120
years of experience
40,000
m² production workshops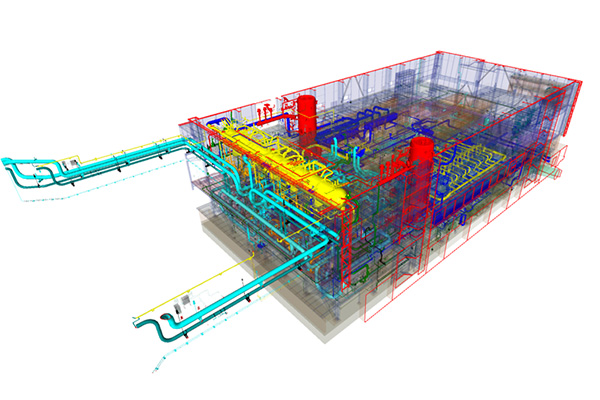 Engineering consultancy
The expertise of the design office and Fives technicians is within your reach.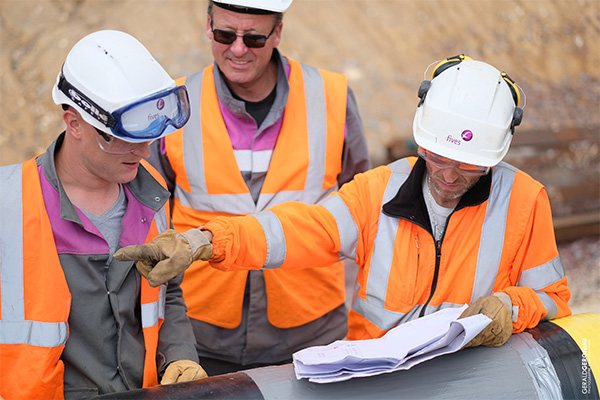 Maintenance and reliability
Take advantage of our maintenance experience for all your industrial projects.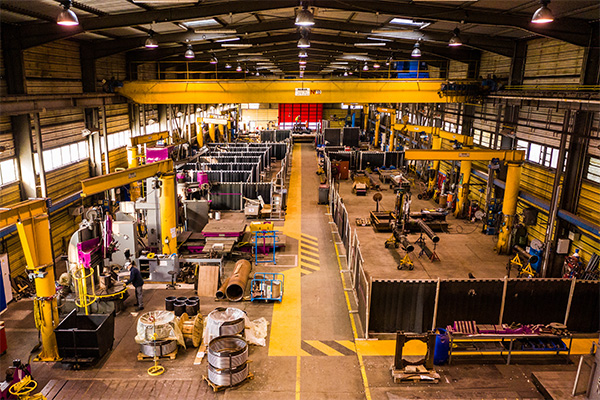 Efficient manufacturing methods
Fives has piping workshops dedicated to carbon, aluminum and stainless steel.
Fives Nordon recruits 300 new talents from here 2025
Looking to join a major family company operating throughout France?
Fives Nordon is searching for the talent of today and the future.
Training: discover Académie Fives Nordon
Our 50 expert trainers offer courses in piping, metallurgy, welding, non-destructive testing, inspections and various regulatory aspects.
Fives Nordon is taking part in FCTM-ESOPE, an event dedicated to boilermaking and ESP equipment and industrial piping, on September 26 and 27, 2023 at Dock Pullman in Paris.