Technical support can make the difference between costly downtime and optimum machine performance. That's why we ensure our team of expert technicians are always available to help you get the most from your operation.
Contact our team for expert technical support

Americas
Europe
Asia
+1 301 797 3400 (USA)
+52 449 688 5118 (MEXICO)
+39 011 222 8619 (ITALY)
+49 (0) 711 45 11 45 (GERMANY)
+44 (0) 1535 633 211 (UK)
+86 (0) 20 3770 7471 (CHINA)
+81 797 62 5500 (JAPAN)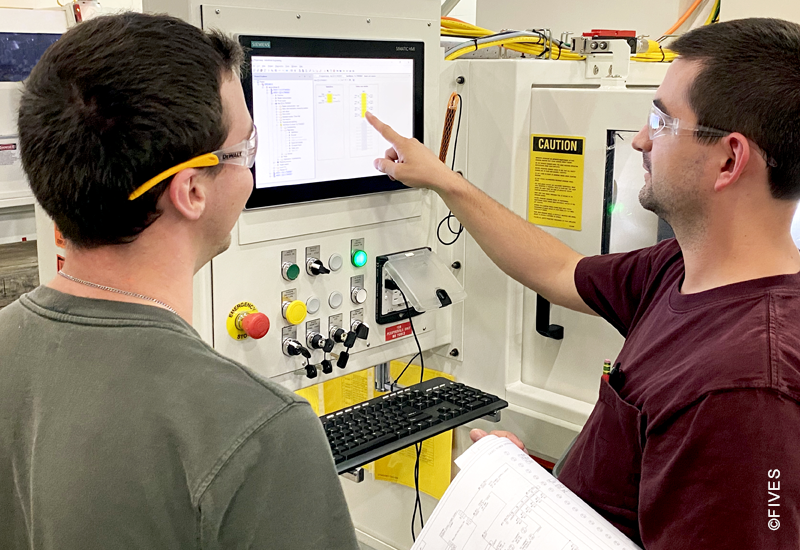 Technical support that works for you
We make the most of advanced digital technologies to deliver the tailored support your team needs. You can access everything from equipment monitoring to fault diagnosis and more through our comprehensive service and optimization platform, Fives Connect. Alternatively, use our regional helplines and remote support capabilities to help solve your challenges quickly and effectively.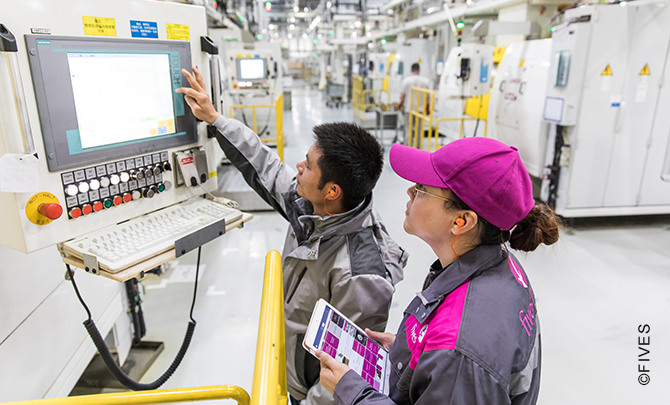 All new equipment comes standard with software that enables remote access, to ensure we can support you wherever you are. At your request, we will look at machine performance, cycle times, fault codes, and more. We can also save data for ongoing analysis. This not only helps with troubleshooting, but also enables us to help optimize your production operations.
Additionally, we can install remote assistance software on older equipment already that is already in operation.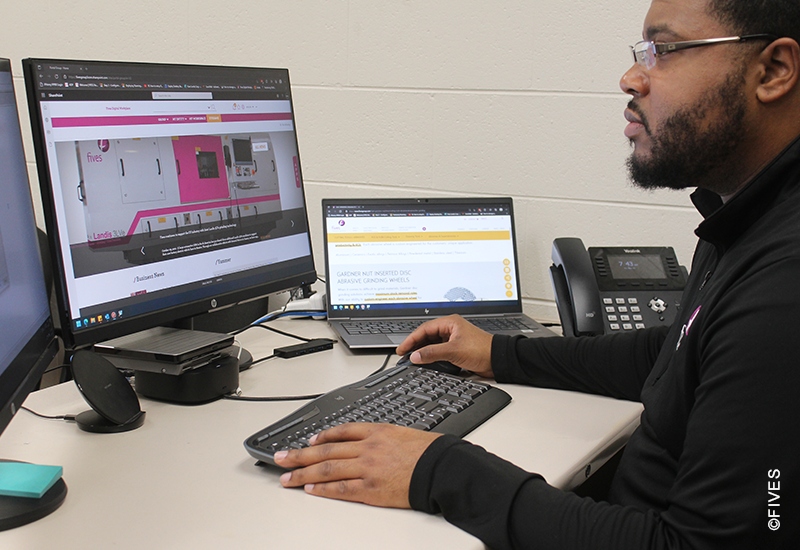 fives global technical support
We offer global technical support for our customers worldwide to ensure that we are available when you need us.
Contact our experts for technical support