Our Cincinnati centerless grinding machines have been market leaders in the centerless sector for more than 100 years. These machines support a multitude of industries, all over the world. Our customers rely on them to make exceptionally precise components in the shortest possible amount of time. With decades of engineering experience behind us, we have the expertise to engineer a centerless grinding solution that will fit your needs.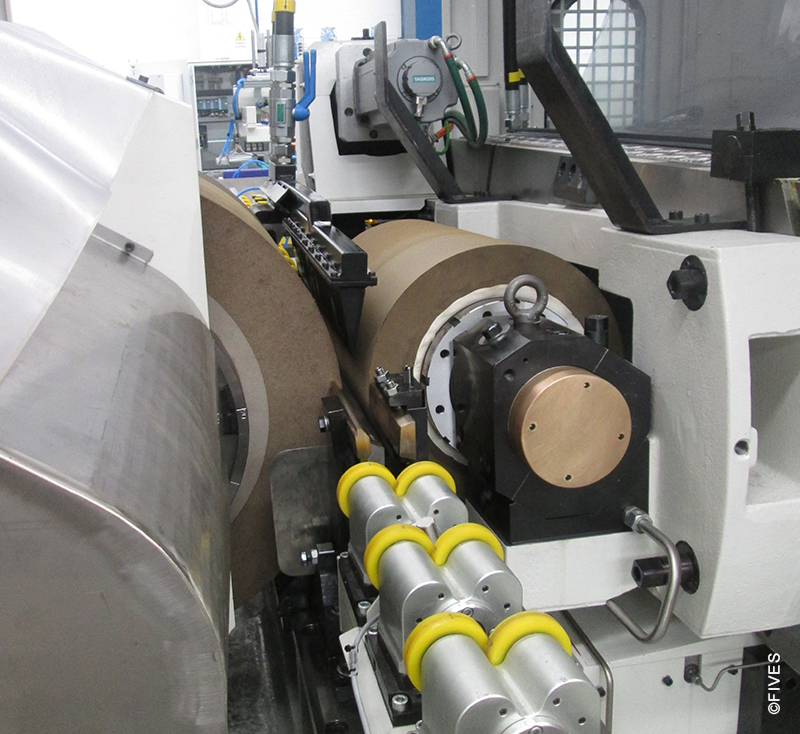 high precision centerless grinding
Cincinnati grinding machines are engineered for exceptional stiffness and rigidity. This means faster production rates, but it also means that grinding is achieved to very tight tolerances in the first pass. With compensation adjustments of 0.001 mm, we can guarantee higher precision parts and better surface finish, with less wheel wear.
We have the capability to operate both super-abrasive (CBN) as well as conventional wheels. Our Cincinnati centerless grinders can grind a wide range of materials, including exotic metals.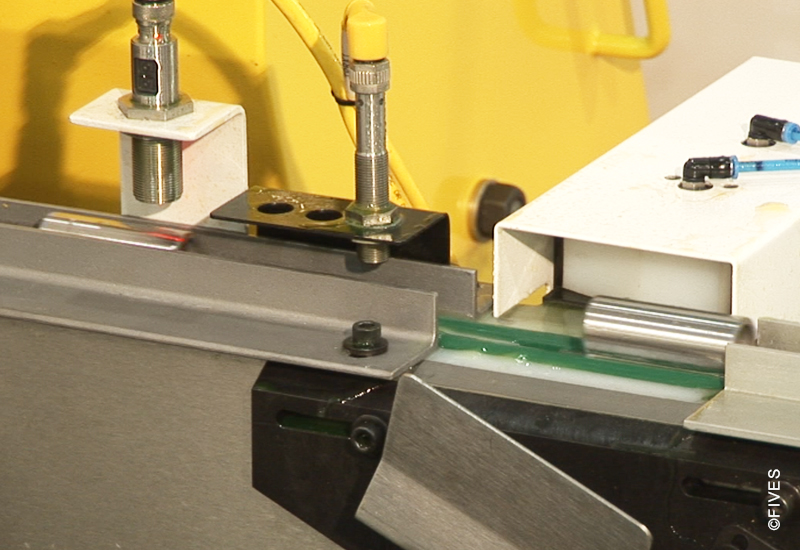 Through-feed & in-feed grinding
Cincinnati centerless grinders can accommodate through-feed or in-feed grinding, depending on your production needs. These machines are capable of grinding 1.2mm to 300mm diameters. Also, these machines can accommodate workpieces up to 12m+ in length using the through-feed method, or 660mm with the in-feed working method. High machine stiffness ensures optimum accuracy, with the fastest possible production rates and high stock removal.
Cincinnati Viking Cincinnati RK Cincinnati R125
We understand that flexibility is key, so all of our centerless grinding machines can be engineered to meet your manufacturing needs. In addition, we can provide you with a complete turnkey solution, including automation, infeed/outfeed systems or a gauging system. We provide additional support for all of our customers, including qualified service technicians and training.