We have been grinding different types of bearings for more than 120 years. Our engineered solutions deliver high-precision and reliable grinding, utilizing multiple types of grinding technologies.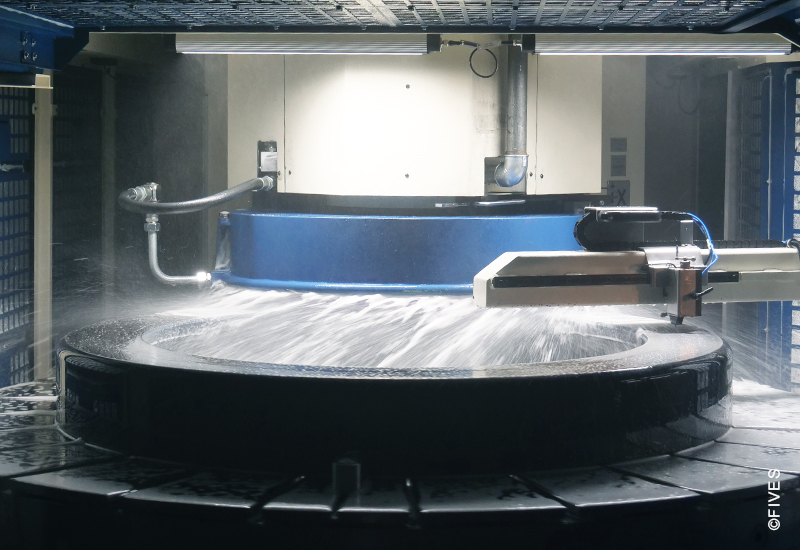 Solutions for every size & type of bearing
Our machines are designed for high productivity; with grinding rates up to one part every 3 seconds in some processes.
We build with flexibility in mind, so we know our machines can handle any type of bearing. Whether it's round or oblong, made from any material, or ranging in size as small as 2mm all the way up to 3,000mm.
Global industry collaboration
We have the experience and expertise to ensure that your grinding process is a success. We are currently working closely with multiple major OEMs globally. As a result, we provide cost-effective solutions for numerous industries, including automotive, agriculture, wind, hydraulics, marine, aerospace and defense.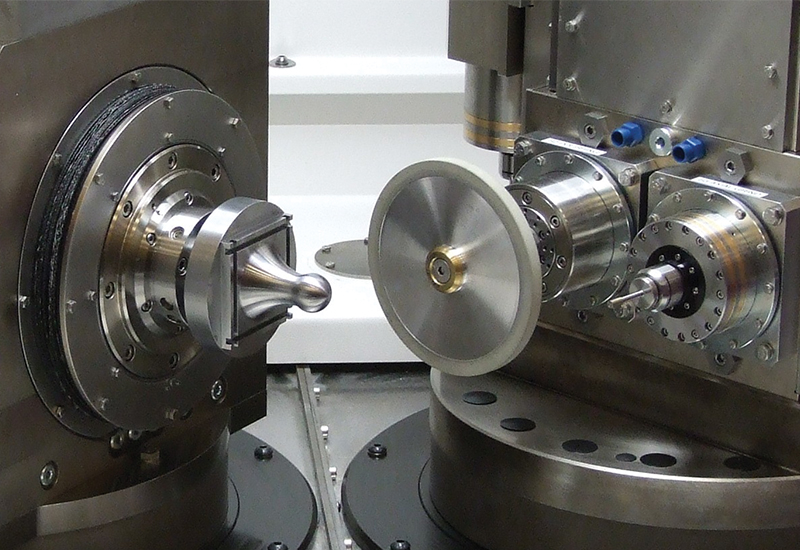 Flexible, integrated solutions
With our flexible approach to engineering, we combine multiple grinding processes into one machine with the Bryant TTG. This machine is capable of ID/OD grinding, face and raceway profiling, centerless grinding, and surface grinding. Crucially, this capability substantially increases productivity - saving you time and money.
In addition, our machines are designed to use both conventional and super-abrasive (CBN/Diamond) wheels and accommodate a very wide range of materials, including challenging coatings.
We have a wide selection of machines that are capable of grinding bearings utilizing different grinding technologies.