As the OEM, we provide genuine high quality spare parts for all our machines, in addition to engineered solutions for obsolete parts. In the event of part failure, quick and easy access to spare parts will reduce downtime and get you back on track quickly.
Contact us to order parts for your machine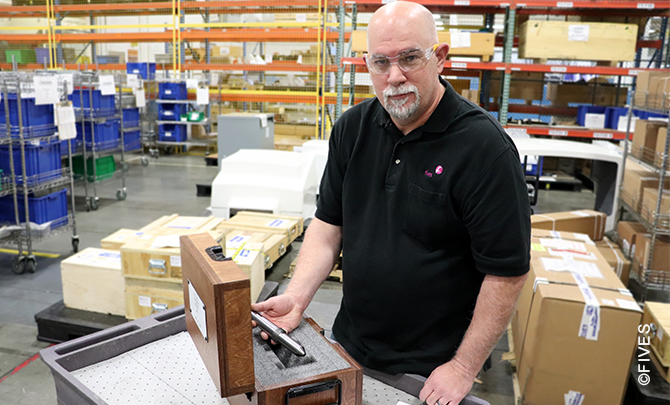 Spare parts with OEM expertise
When a machine part fails, it is critical to find a direct replacement, as soon as possible. With a wide range of electrical and mechanical spare parts immediately available, we can provide a quick turnaround, helping you get your machine back up and running again.
We keep a large stock of genuine spare parts for our machines at our global locations throughout North America, Europe and Asia.
SUPPORTED OEM'S INCLUDE:
Besly - Bryant - Cincinnati - Daisho - Gardner - Giustina - Gold Crown
Landis - Norton - Pratt & Whitney - Warner Swasey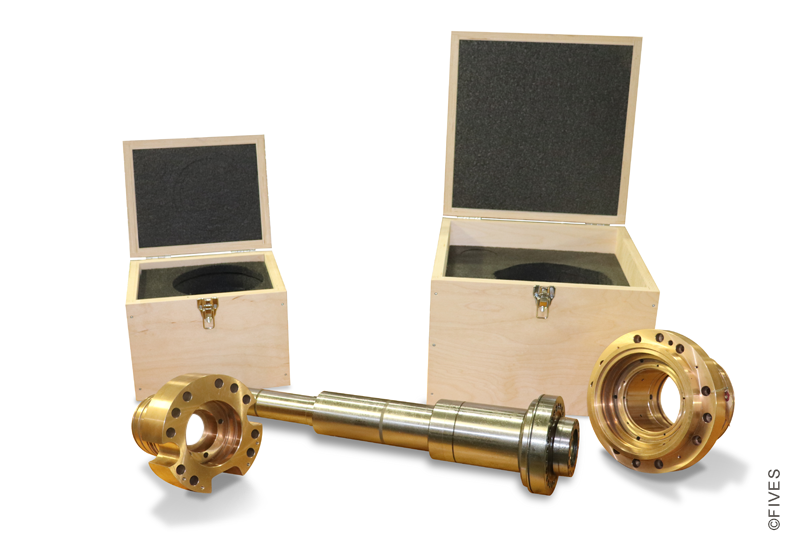 Optimize your planned maintenance and be prepared for anything with our strategic parts packages. When you buy a machine from us, we provide a list of critical spare and wear parts that would be beneficial to keep on site. This list will vary depending on your machine.
In the event of part failure, quick and easy access to these spare parts will reduce downtime and get you back on track quickly. We can also provide specialized spare parts packages for any of our existing machines.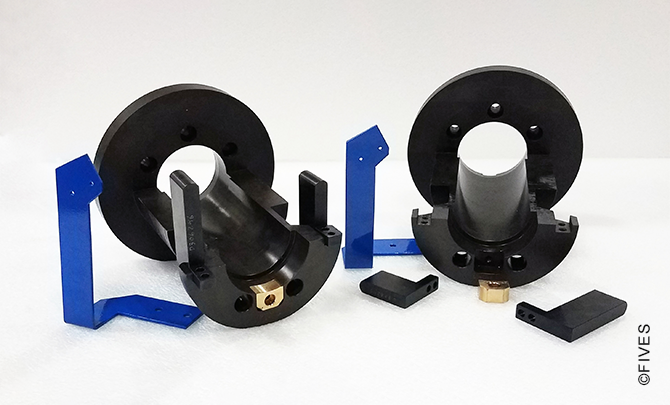 If you need a part that is no longer commercially available, or you would like to change components in your machine, we can propose a suitable engineered solution. This could mean finding a replacement part that is compatible with your machine or engineering a new part.
This kind of re-engineering is a complex and technical process, however, our highly skilled engineers have the required experience, tools, and expertise.
Our engineered solutions will not only meet the OEM specifications for your machine but will also boost the longevity of your equipment in the process.
Grinder Protection Program
Minimize the downtime and costs associated with unplanned repairs with our grinder protection program. This preventive maintenance service replaces your bellows and telescoping guards before wear to these parts can cause damage to your machine. Protect your equipment with genuine OEM spare parts delivered directly to you at intervals to maximize planned downtime.
Safer wheel replacement with Pivotlift
PivotLift is an innovative lifting device designed by Fives expert engineers. It provides easy, ergonomic and safe lifting of grinding wheels. Designed to prevent damage during installation, the device enables the grinding wheel to be lifted horizontally from its packaging. With this device, the wheel can then be easily rotated into its mounting position.
The whole process is smooth and effortless for operators, making your wheel replacement process much easier. Pivotlift is available for Landis LT1 and LT2 machines and can be engineered for Landis legacy CBN machines.
CUSTOM DESIGNED & 3-D PRINTED COOLANT NOZZLE
Fives Landis Corp. and AddUp, the joint-venture between Fives and Michelin, which specializes in metal additive manufacturing, partnered together to design and manufacture a 3-D printed coolant nozzle.
Using traditional production processes, fabricating this complex part is difficult. Metal additive manufacturing allows this type of component to be realized from the digital design to the final printed part in only a few steps and a matter of days, not weeks.
The final result was a one-piece optimized coolant nozzle that accurately delivers optimum coolant flow to the metal cutting zone in the grinding machine. The nozzle was installed on a rebuilt Landis LT2 grinding machine, increasing the performance of the machine and optimizing the grind cycle.