Do you need to upgrade your equipment or software? Are you looking for spare parts? Does your machine need service or technical support? We offer a wide range of operation, optimization and evolution services throughout your grinders life cycle. Our GrinderCare team will work directly with you to ensure we provide solutions to fit your needs.
Contact us to schedule service for your machine
schedule service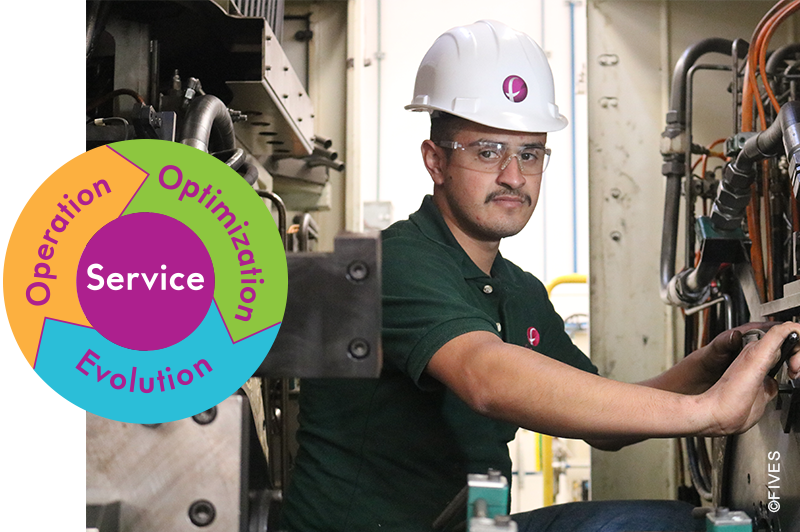 Complete life cycle solutions
Our GrinderCare team provides a full range of life cycle solutions aimed to maximize your grinders performance. From extending your products life to maintaining peak efficiency, we help you maximize your grinders performance through our diverse range of services.
Check out our GrinderCare brochure to learn more.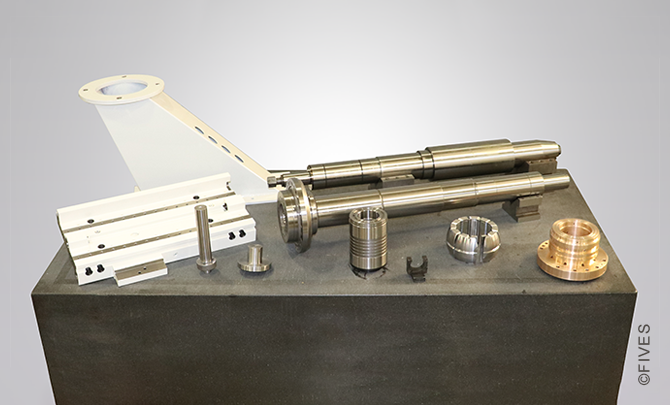 SPARE PARTS
We offer a wide range of electrical and mechanical spare parts with a quick turnaround, to reduce downtime and get your machine back up and running again.
MAINTENANCE & SERVICE
Our highly skilled technicians and engineers will evaluate, upgrade, repair, remanufacture or retool your machine to OEM specifications, finding the best solution for your machine.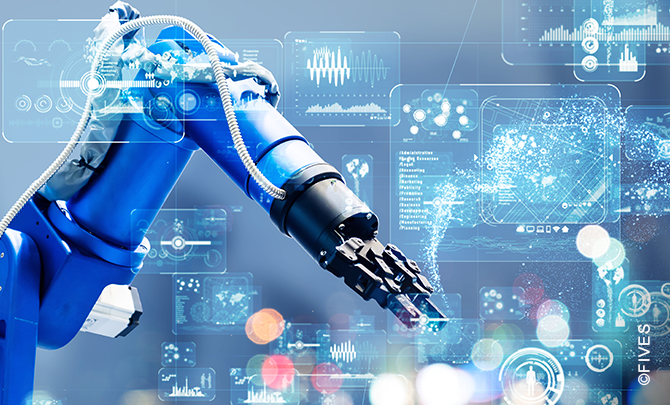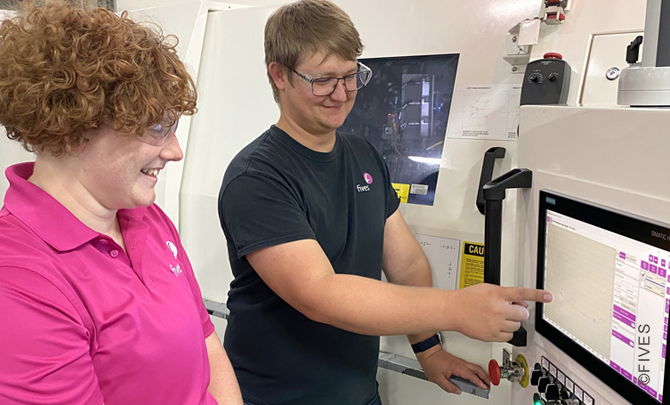 TECHNICAL SUPPORT & TRAINING
With decades of experience, our expert technicians are available to provide support to fit your needs.
SUPPORTED OEM'S INCLUDE:
Besly - Bryant - Cincinnati - Daisho - Gardner - Giustina - Gold Crown
Landis - Norton - Pratt & Whitney - Warner Swasey
GRINDERCARE SERVICE CENTERS
Our GrinderCare team fully supports our customers globally through our service centers located in Asia, Italy and Mexico.
Shanghai Fives Automation & Processing Equipment Co., LTD