Do you need to upgrade your equipment or software? Are you looking for spare parts? Does your machine need service or technical support? We offer a wide range of operation, optimization and evolution services throughout your grinders life cycle. Our GrinderCare team will work directly with you to ensure we provide solutions to fit your needs.
Contact us to schedule service for your machine
schedule service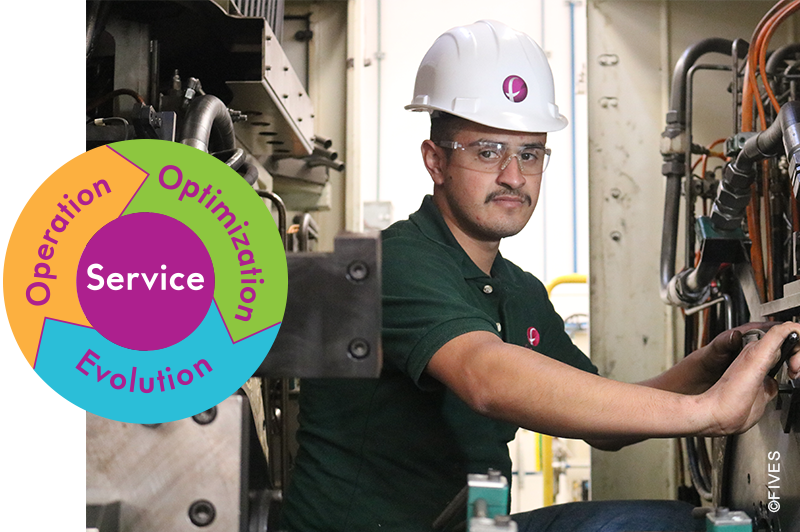 Complete life cycle solutions
Our GrinderCare team provides a full range of life cycle solutions aimed to maximize your grinders performance. From extending your products life to maintaining peak efficiency, we help you maximize your grinders performance through our diverse range of services.
Check out our GrinderCare brochure to learn more.
Besly - Bryant - Cincinnati - Gardner - Giustina - Gold Crown - Landis - Norton - Pratt & Whitney - Warner Swasey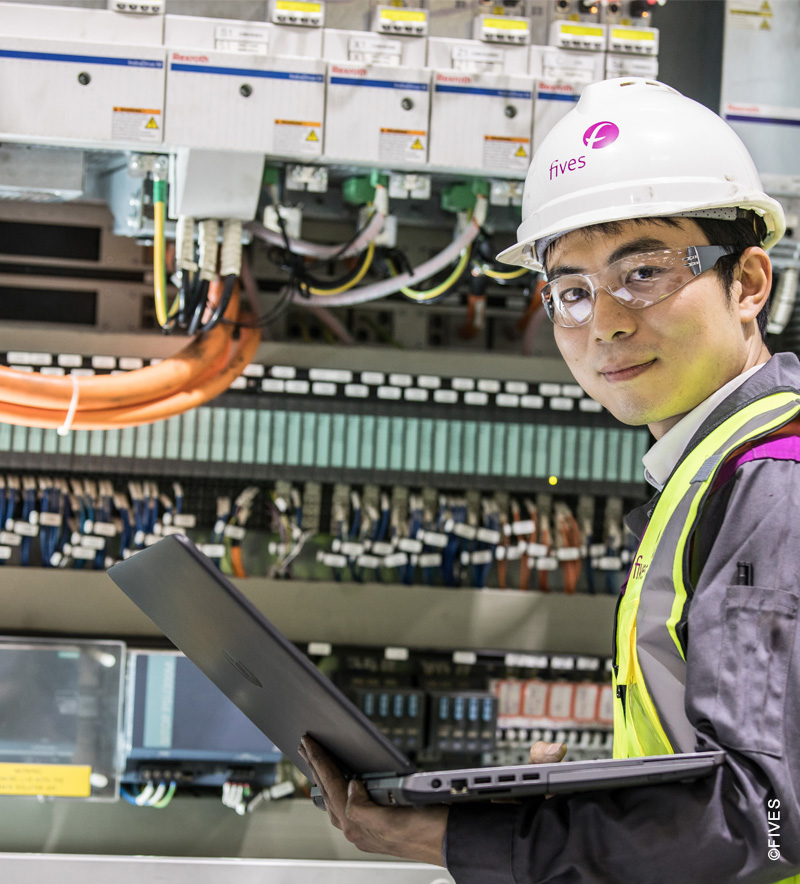 Dedicated on-site training and services
Fives has always been, and will continue to be, a hands-on technical partner with our local service technicians. We have a long-standing team of experienced technicians, alongside a continuous influx of young, creative talent. This enables us to offer unrivalled machine and process knowledge, fast response times and full-service support, wherever you are.

Our training programs enable you to get the most from your machines. These programs are offered when a machine is purchased, as a refresher when your employees need it, and on all our legacy products. Practical training is always more effective, so we will come to you and make sure you are receiving the best hands-on training and expertise available.
Operation - Optimization - Evolution
To best support your service needs, our expert technical services fall into three main categories: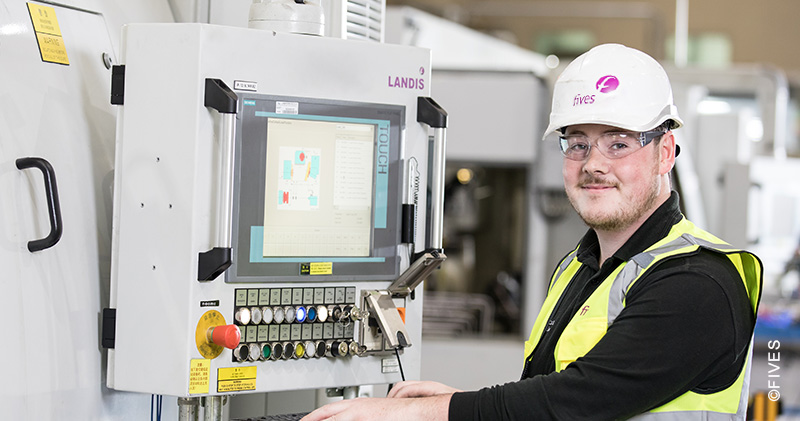 OPERATION
You can trust our knowledgeable team of technicians to assemble machines for new installations or relocations and to ensure machines are fully setup and operational. We stand behind our products and are committed to provide parts and services to guarantee the highest level of quality and functionality in your grinding machine.
Machine assembly
Machine set-up
Machine commissioning
Warranty periods
Spare parts
Replacement parts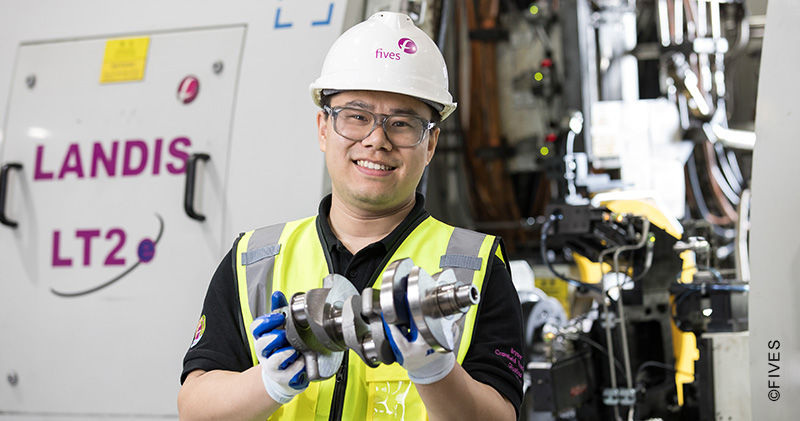 OPTIMIZATION
Our highly experienced technicians can be on-site for customer training, technical support, troubleshooting, maintenance, evaluations, installations and repairs. The global GrinderCare network allows us to provide 24/7 support to customers via phone or email.
Customizable training
Machine evaluations
Technical support & consultations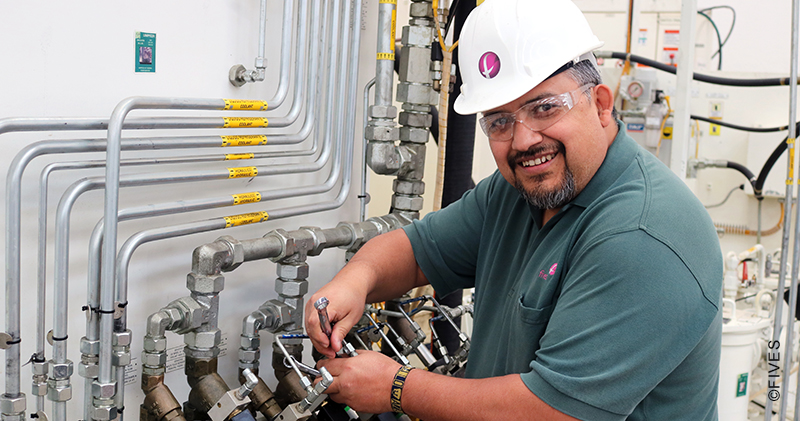 EVOLUTION
Our GrinderCare team works in conjunction with engineering to provide quality, engineered solutions for customers looking to retool, modify, or upgrade existing equipment in the field, including routine preventive maintenance.
Retools & refurbishment
Remanufacturing
Obsolescence management
Up-to-date technologies
GRINDERCARE SERVICE CENTERS
Our GrinderCare team fully supports our customers globally through our service centers located in Asia, Italy and Mexico.
Shanghai Fives Automation & Processing Equipment Co., LTD