When you are grinding parts for internal combustion engines, you need high precision and maximum flexibility. Our modular grinding machines are engineered with exceptional stiffness and stability - allowing for micron-specific precision in the shortest possible cycle time.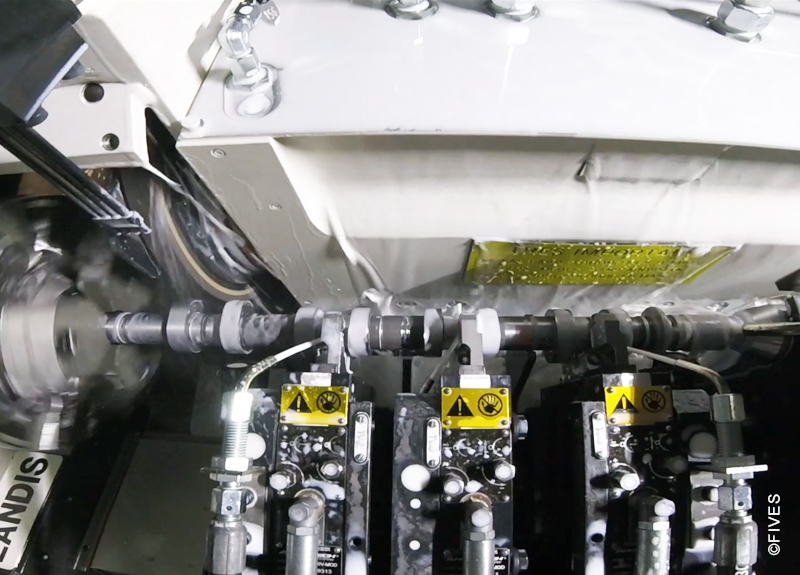 Experience and innovation
Our long history with internal combustion engines goes back to the earliest days of the industry. We partnered with Henry Ford from the very beginning, grinding parts for the first car engines more than 120 years ago. One of our earliest cylindrical grinders is located in the National Museum of American History, located in Washington DC.
We have grown together with the automotive industry, through decades of rapid evolution, and we now work with numerous large automobile manufacturers around the world.
HIGH PRECISION AND FLEXIBILITY
The inherent flexibility in our machines makes them ideal for grinding internal combustion engine components. With application requirements continuously changing, we give you the ability to easily manage changeover time efficiently.
Our highly robust machines can grind any sized component, using both standard or super-abrasive (CBN & diamond) grinding wheels. In addition, our machines can be reutilized for new applications.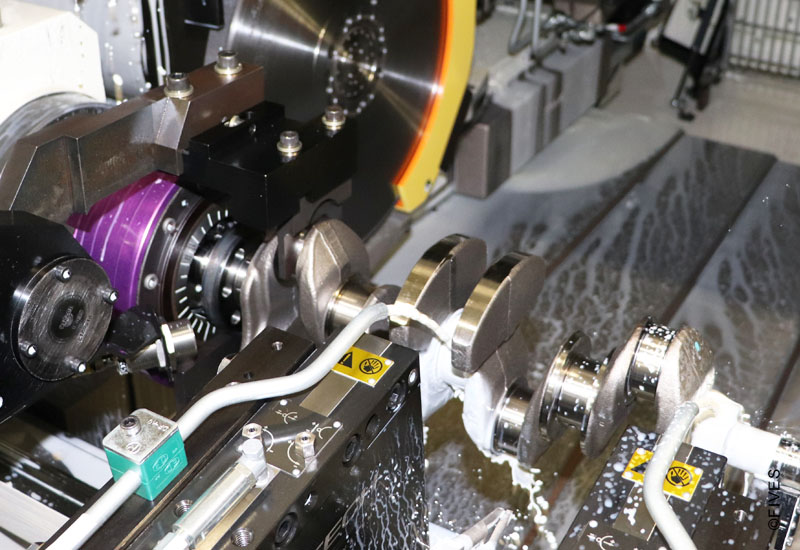 Our Landis, Bryant and Cincinnati brands are synonymous with precision, reliability and flexibility, and are well established in multiple industries worldwide.
Our diverse component capabilities includes:
Camshafts
Crankshafts
Connecting rods
Electric motor shafts
Flat components
Turbo components
Transmission components
Valve train components
We have a wide selection of machines that are capable of grinding components for internal combustion engines utilizing different grinding technologies.