Your customers have exacting standards. Make sure you are meeting expectations with a quality inspection service from Fives. Our advanced metrology laboratories enable you to guarantee precision and performance on even the most challenging applications.
Access the most advanced machines for quality inspection
When it comes to high precision grinding, we are the experts. But we don't just rely on our experience; we also have laboratories full of state-of-the-art metrology equipment. This enables us to undertake detailed component inspection to ensure maximum precision.
Our customers can also make the most of this equipment through our metrology services. Bring your parts to our laboratory for a full quality inspection and the assurance that your components meet the required standards. We also use this metrology equipment to validate your parts when we're undertaking customer runoff testing.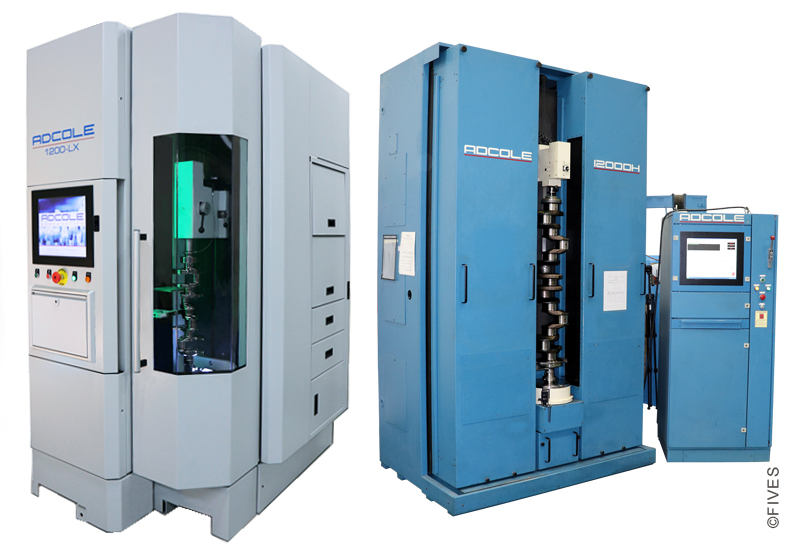 Quality inspection of cylindrical parts
For the quality inspection of round parts held by work centers, take advantage of our ultra-precision Cylindrical CMM. This machine measures lengths, roundness, straightness, perpendicularity, and 3600 data points per diameter. Suitable for even the most stringent automotive specifications, the cylindrical CMM has six zones of measurement for lobing inspection. Used for the quality inspection of crankshafts, camshafts, rotors and spindles, our Cylindrical CMM measures to within +/-0.0005mm radial accuracy on parts of up to 1.2m in length.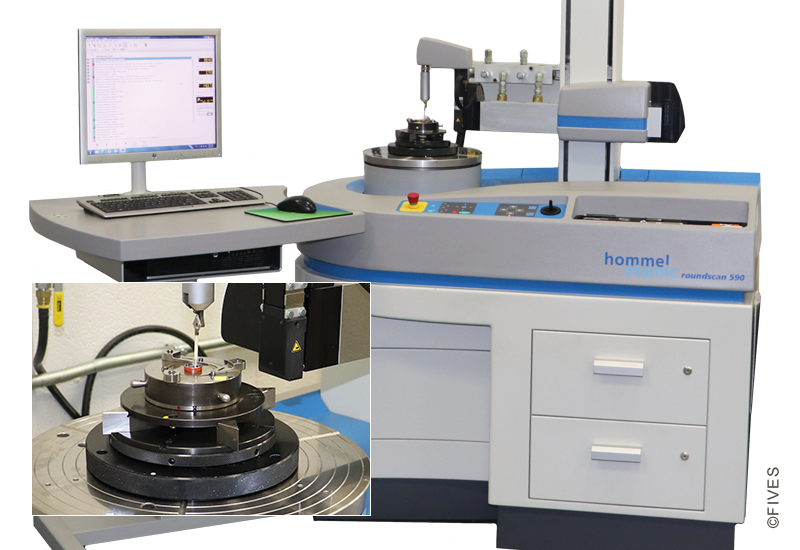 Quality inspection for round parts
For round parts held by a chuck, this ultra-precision form gauge measures roundness, cylindricity, straightness, perpendicularity, and run-out to within +/- 0.0003 mm accuracy. We use it to for the quality inspection of ID's and OD's of parts such as spindles, bearings and centers, with automatic work piece alignment. It is suitable for parts up to 132 lbs in weight, workpiece diameters up to 840 mm, and measurement heights up to 900 mm.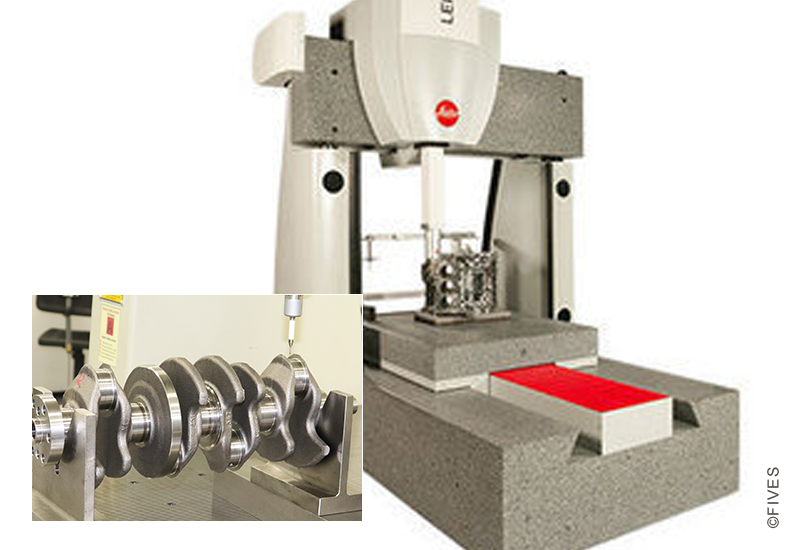 Manufactured component inspection
Our Leitz PMM is primarily used to inspect manufactured components, such as plates, wheelhead bases and hydro-screws. The PMM measures flatness, perpendicularity, true position, run-out, length, and diameter size to within 0.6 + L/550 micrometres. The resolution of the scale bars is 0.02 micrometres, which ensures reproducible measurement results.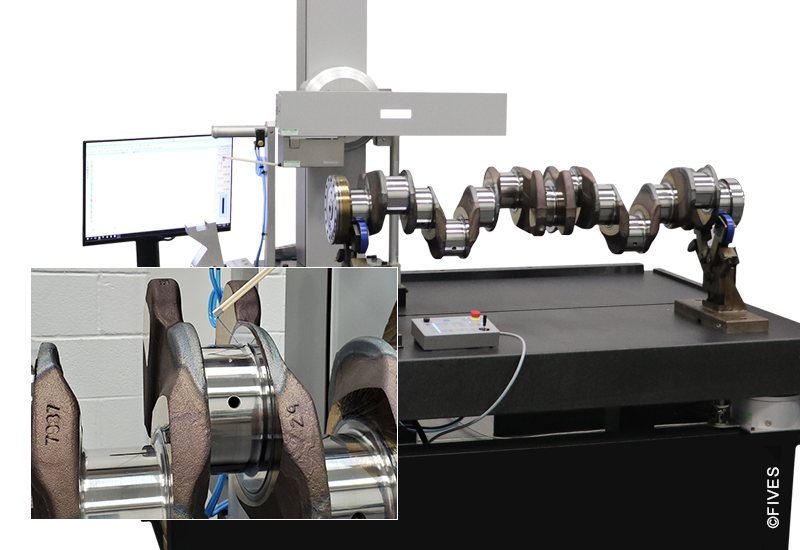 Contour and roughness measurements
Our machine is versatile enough to measure roughness and contours, with accuracy of +/- 0.001 mm.
TAP INTO OUR QUALITY INSPECTION SERVICES
Make the most of our engineers and experience to design solutions that meet your needs. Contact us to get started on your customized solution today.