We have been manufacturing grinding machines for high precision technologies for more than 120 years. With thousands of references involving a wide range of materials and applications, we have a reputation for delivering exceptional precision, with unmatched reliability and performance.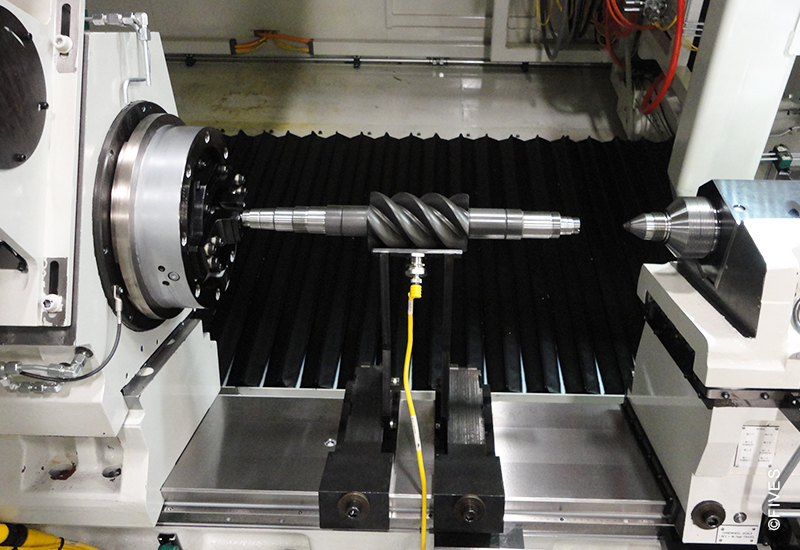 Solutions for every application
With our large range of robust, flexible machines, we can support your individual grinding process with industry-proven solutions. No matter how complex your requirements, our experts can customized the right grinding solution for your precision grinding applications.
diverse precision grinding applications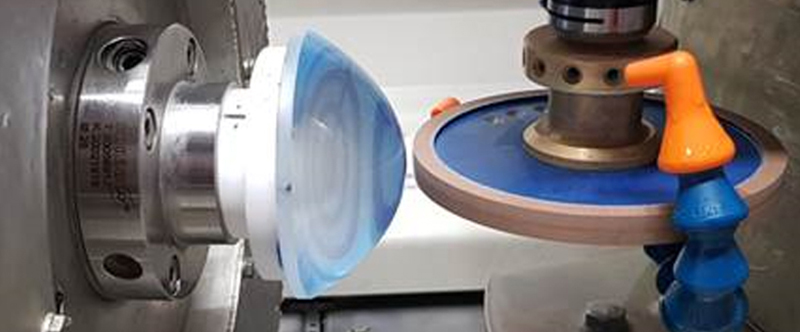 OPTICAL
Our range of Cranfield Precision machines meet the requirements of advanced ultra-precision machining applications around the world. This includes the highest quality optical film, semiconductor wafer lithography and mirrors for space telescopes.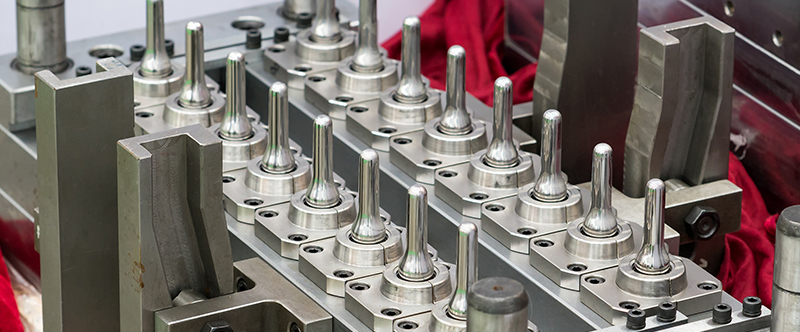 MOULDS AND DIES
The specifications for moulds and dies vary widely; therefore high flexibility is important in the grinding process. Our Bryant TTG machine is highly flexible and can be engineered to meet your specific manufacturing needs. This machine can grind any type of mould or die, made from any material.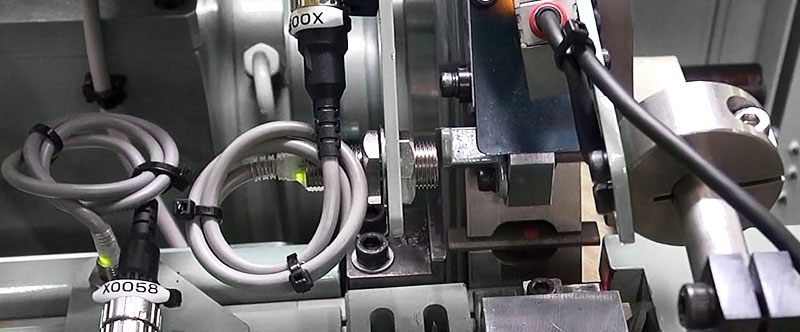 MAGNETS
To avoid chipping and cracking in the magnet grinding process, you need a solid machine that will not flex. Our range of robust surface grinding machines offer exceptional stiffness, ensure sub-micron precision and optimized quality. For more complex forms, our Bryant TTG ID/OD grinding machine offers high flexibility with various spindle configurations.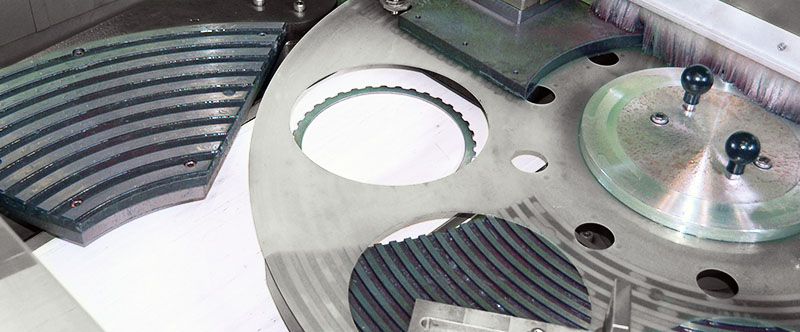 FINEBLANKING
Our single and double disc surface grinding machines can be used for the precision grinding of any flat metal part that has been stamped and cut. With unrivaled stiffness and integrated flexibility, our technology can grind metal consumer goods, vehicle parts, knives and piston rings.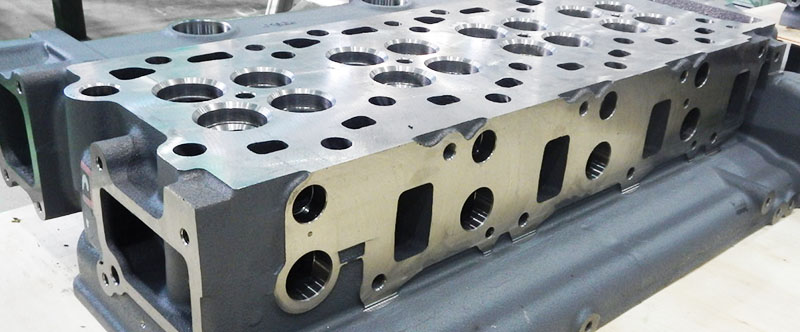 CYLINDER HEADS
Although cylinder heads are usually milled, there are specific applications where they need to be ground. Our specialized surface grinding machines have the ability to grind the faces of a cylinder head with high efficiency and micron-specific precision.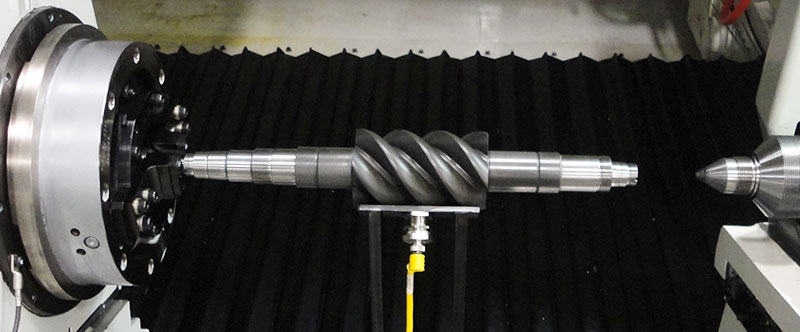 PUMPS AND COMPRESSORS
Our range of Landis cylindrical and orbital machines are expertly engineered to provide highly accurate, reliable, flexible and productive grinding solutions. These machines can grind a wide variety of parts and sizes or material.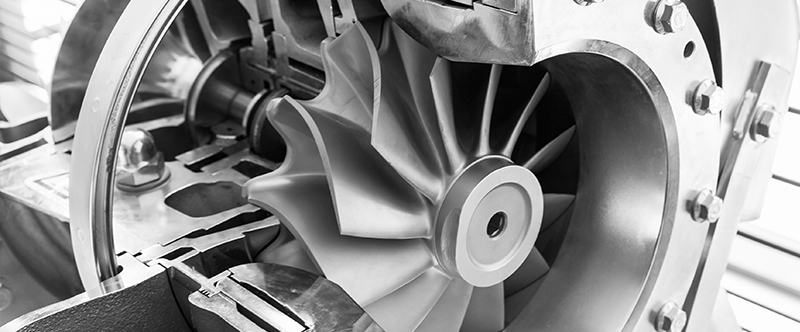 TURBOSHAFTS
The veins on a turbo shaft can be very difficult to grind, but we have the machinery to do it. Our Bryant TTG machine is an OD grinding solution that combines flexibility with consistency and precision in a compact footprint. Alternatively, our Landis 3LVe is a cylindrical grinding solution that combines flexibility with unrivalled quality and low-cost cycle times.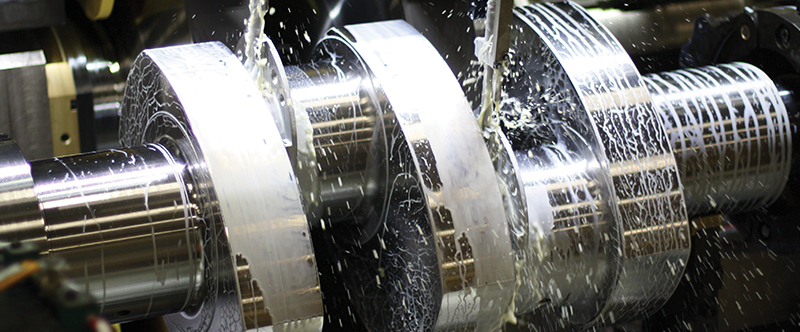 UNIQUE MATERIALS AND COATINGS
Tough materials and coatings are becoming increasingly common, especially in heavy industry. These materials and coated products are harder to grind and require an exceptionally solid grinding process. Designed with unprecedented stiffness, our grinding machines are able to withstand very high grinding forces, making them ideal for this purpose. We can process any metallic or composite material, whether it's coated or uncoated.
We have a wide selection of machines that are capable of grinding diverse applications and coatings utilizing different grinding technologies.