Cranfield Precision has a global reputation for ultra-precision machining with decades of customer references in the optics, optical film, medical and aerospace industries. Get the benefit of our experience and talk to us about your ultra-precision machining needs.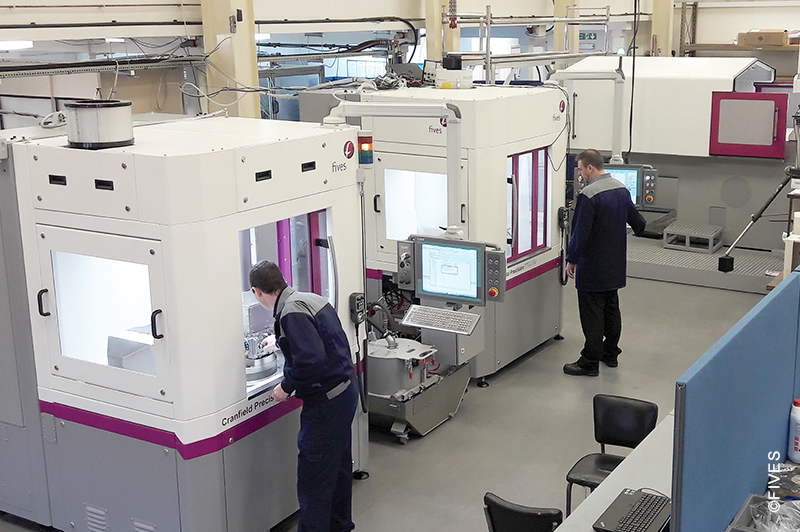 Engineering partnerships with Cranfield Precision
Located in Bedford, UK, Cranfield Precision® teams have over 50 years of experience in precision machine design and manufacture of world-leading ultra-precision machines. The business area encompasses ultra-precision machine tools, precision measuring systems and custom designed special purpose machines.
The strong links to university research groups and trade associations give Cranfield Precision® the capacity to undertake projects ranging from R&D and process consultancy to complete machine design and manufacture.
Pioneers of ductile regime grinding, ELID grinding and diamond turning
World's first ductile regime silicon wafer edge grinding machines
World's first diamond turning machine for LCD brightness enhancement film production
Metrology systems for NASA's Chandra space telescope mirrors
CNC development, enabling the world's first CNC controlled cam and crank grinding machine
World-leading large optics grinding machine for the production of the next generation Extreme Ultraviolet (EUV) silicon wafer lithography system mirrors
Machine – Process – Partnership
Every application is different, which is why you need an expert technical partner to support your ultra-precision machining goals. Our services fall into three main categories: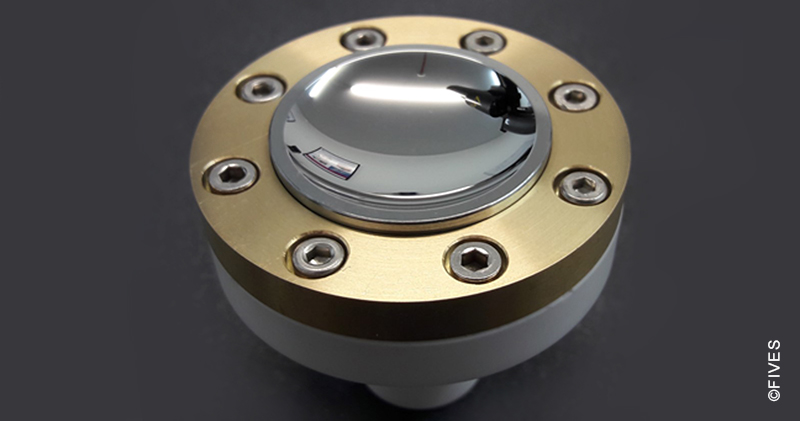 MACHINING PROCESS DEVELOPMENT
Gain access to our facilities, resources and ultra-precision development machines and collaborate with us to improve your machining processes and develop new, market leading products.
Develop a new product
Improve your component specification
Solve a complex toolpath problem
Try new processes
Reduce your R&D overhead
Free up your machinery for production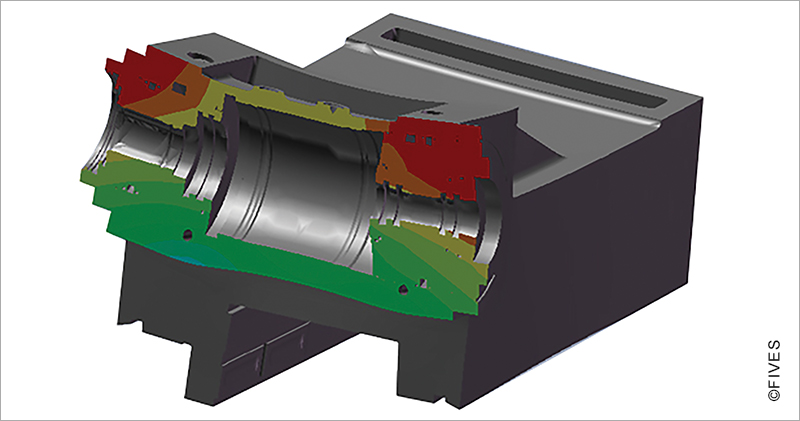 PROCESS TECHNOLOGY IMPROVEMENT
With over 50 years' experience in ultra-precision machine and process development, let Cranfield Precision work with you to employ proven analysis and design techniques to enhance your capabilities.
Solve production problems
Update old production equipment
Enhance your software capabilities
Make high quality parts
Improve your machine capability
Develop a new manufacturing process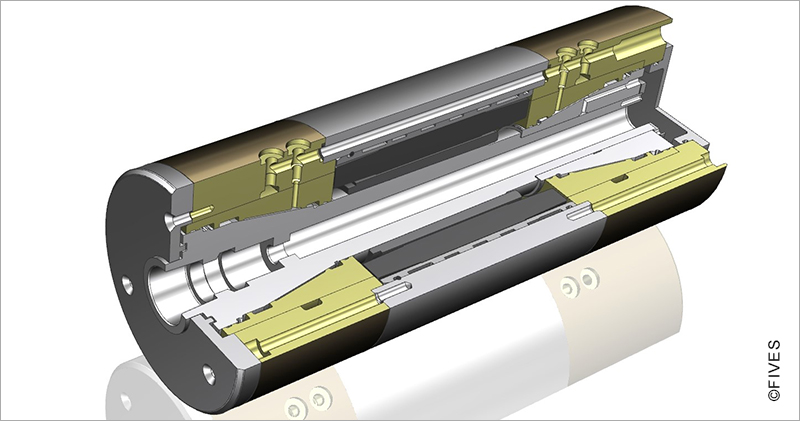 PRECISION DESIGN
Develop a specification with Cranfield Precision and collaborate to produce an ultra-precision design to your requirements. Our assembly facilities can even manufacture prototype, production and batch machines for you.
Design complex components
Upgrade existing machines or sub-assemblies
Solve work holding problems
Develop new software solutions
Improve your machine capability
Create bespoke machines
Tap into our ultra-precision machining expertise
Make the most of our engineers and experience to design solutions that meet your needs. Contact us to get started on your customized solution today.