We support a large number of electric vehicle manufacturers around the world with our extensive engineering expertise and proven machine performance.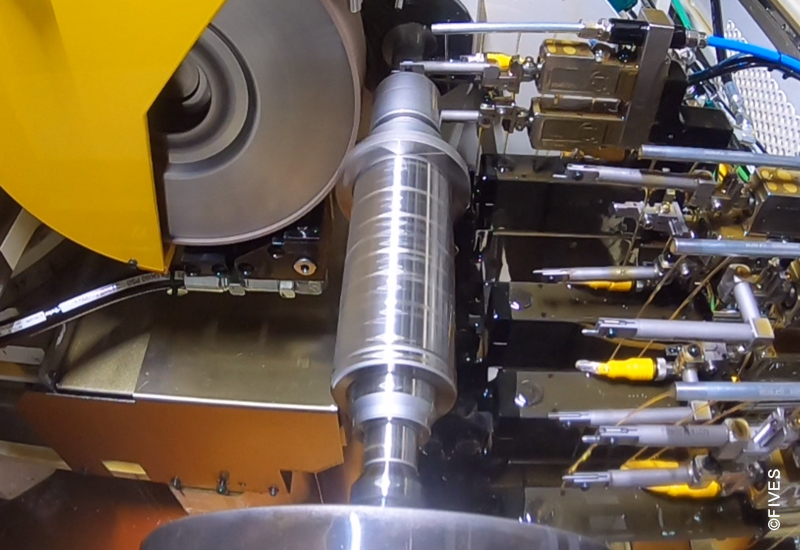 Flexible shaft grinding for Electric Vehicles
In a fast paced, dynamic industry, you need a grinding machine that can meet ever-changing demands. Our machines are engineered with flexibility in mind, to handle a large range of diverse geometries and contours, as well as a variety of shaft sizes.
This is particularly relevant for the electric vehicle industry, where there can be multiple shaft sizes/designs within one vehicle. With our range of high precision, efficient grinding machines, we can find a solution to fit your needs.
High flexibility for diverse applications
The high stiffness and flexibility of our machines means that they can grind a wide range of materials, using both conventional and super abrasive (CBN & diamond) wheels. Notably, a single operation can grind multiple features, with a number of different application-specific wheels.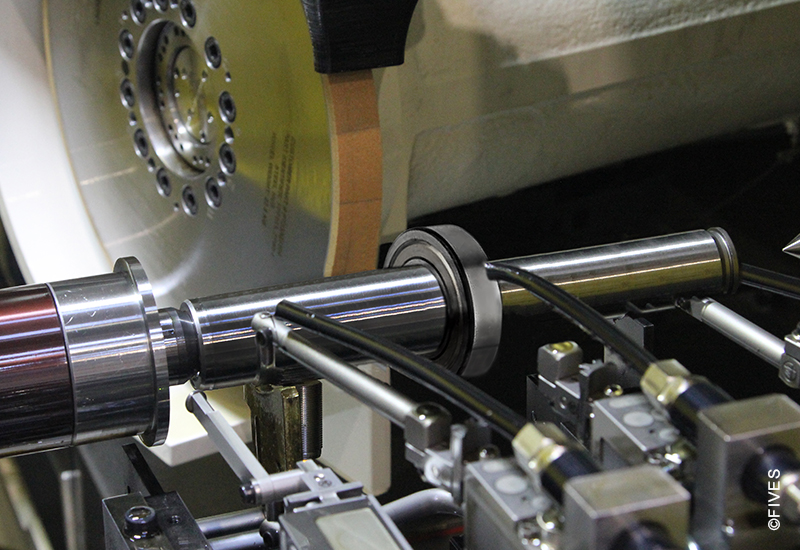 Flexible, integrated solutions
Our machines are an ideal solution for the electric vehicle market, as their inherent flexibility means that they can grind any shaft design. We can grind shaft diameters from 3mm to 750mm and lengths up to 2.5m.
We have a wide selection of machines that are capable of grinding electric vehicle shafts utilizing different grinding technologies.