Components for power generation have a high value. That's why it's essential to work with a partner with extensive experience. For decades, we have proudly supported OEMs around the world, grinding both small and large parts for the oil, gas and wind industries.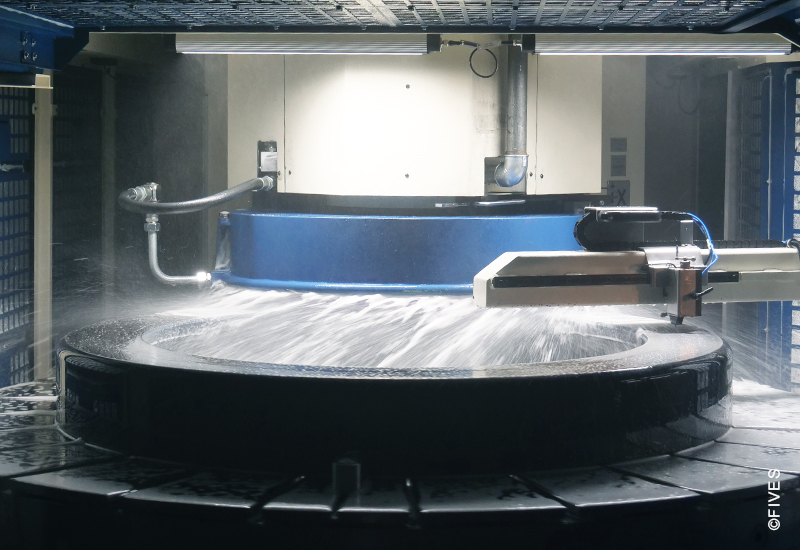 A proven asset to industry
With their robust design and sub-micron accuracy, our high performance, reliable, precision grinding machines have proven to be ideal for a wide range of applications. This includes windmill components, power generators and natural gas compressors, among others.
In addition, numerous international energy companies rely on our machines to grind a variety of precision shaft sizes with increased efficiency.
High flexibility with an engineered solution
A multitude of components that we grind for the power generation industry include:
Bearings
Camshafts
Crankshafts
Compressor shafts
Connecting rods
Fuel injection components
Shafts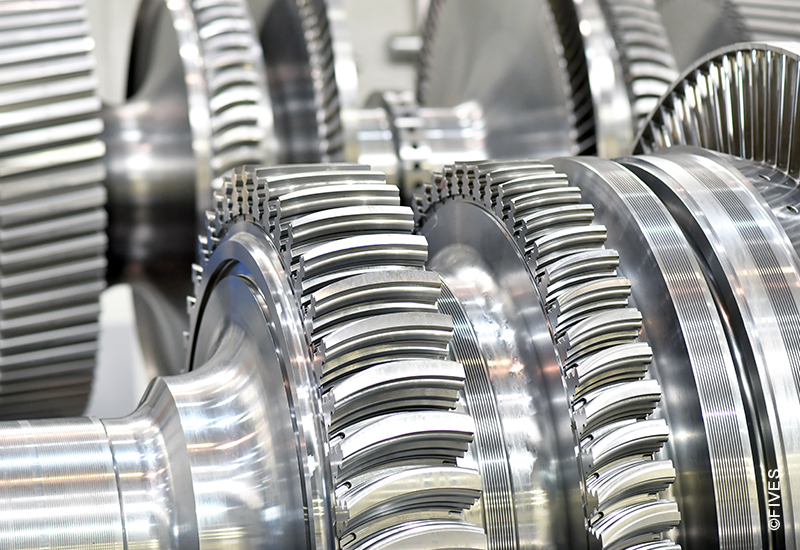 component remanufacturing: high Precision and quality
Our robust and reliable machines can also be used for the remanufacturing of critical components, which optimizes usage and reduces waste. This, along with their high efficiency and shorter cycle times, makes these machines a very cost-effective investment.
Designed to use both conventional and super-abrasive (CBN & diamond) wheels, our grinding machines can accommodate a very wide range of materials, including challenging coatings.
We have a wide selection of machines that are capable of grinding components for power generation utilizing different grinding technologies.