Our grinding machines are built with exceptional stiffness and high thermal stability to ensure precision grinding of your hydraulic components. Designed for maximum flexibility, these machines bring exceptional value to hydraulic component applications around the world.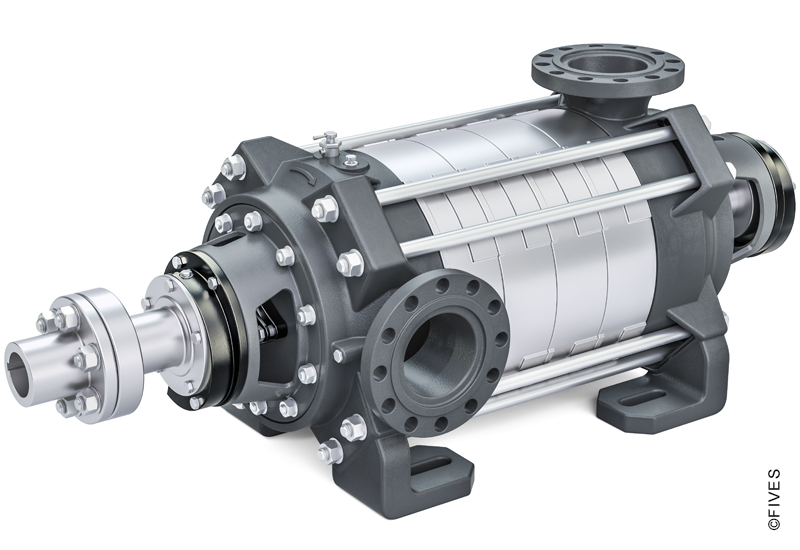 Engineered for efficiency
Fundamentally engineered to ensure maximum efficiency, all of our grinding machines boast superior productivity, fast cycle times and maximum uptime.
These flexible machines also offer the possibility to grind and polish in one operation - providing ultimate value.
exceptional stiffness and high thermal stability
When grinding shafts for hydraulic components, it is essential to achieve optimal precision and consistency. Imperfect surfaces will cause hydraulic fluid to leak, leaving you with unsatisfied customers. That's why all of our grinding machines are built with exceptional stiffness and high thermal stability. With these machines, you can always trust that even the tightest tolerances will be met.
Our machines are able to grind hydraulic components using a diverse range of grinding technologies:
Centerless grinding
Cylindrical grinding
ID/OD grinding
Orbital grinding
Surface grinding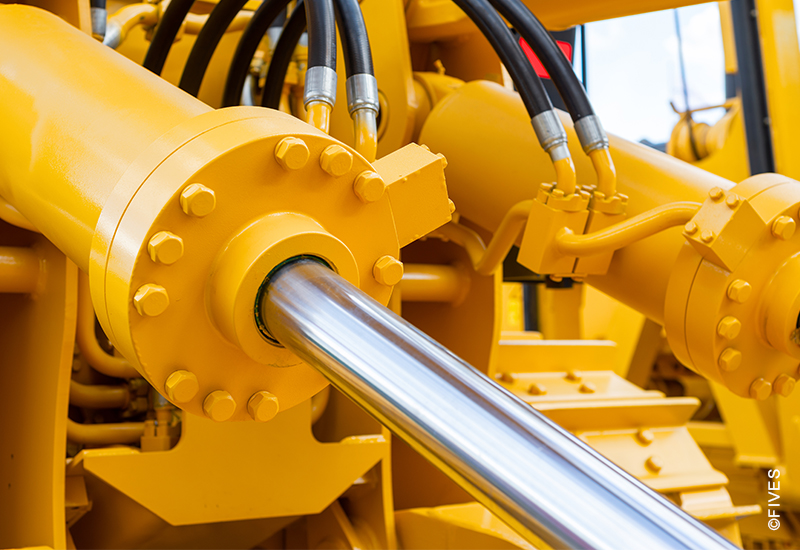 Combined precision and flexibility
The integral stiffness of our machines means that they can handle any type of shaft material - whether that's coated or uncoated steel, powdered metals, or metals covered with a High Velocity Oxygen Fuel (HVOF) coating. Whatever the material, you can rely on our proven accuracy and consistency.
Our grinding machines are the ideal solution for grinding hydraulics components of all sizes, where high precision is needed.
We have a wide selection of machines that are capable of grinding hydraulic components utilizing different grinding technologies.