From the most compact ID/OD grinder to the giants of the grinding world - like our Landis LT3e crankshaft grinder - performance matters. But performance doesn't stand still: machines age, applications change, and technologies advance. With our productivity enhancement services, we ensure that - even as things change - you maintain optimal performance.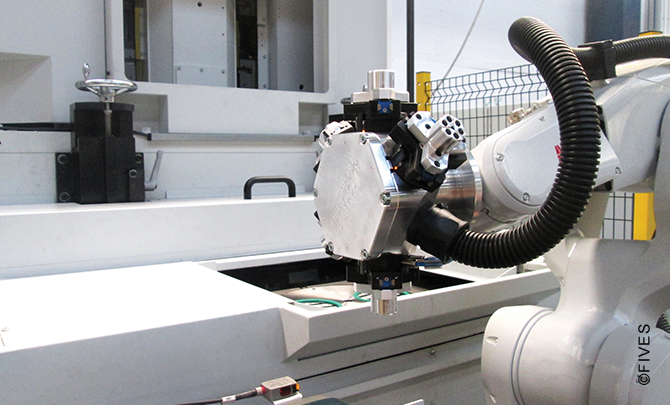 AUTOMATION
Our grinding automation upgrades bring the most recent advances in automation technology to meet your production needs; including improvements in efficiency, quality, resource requirements or changeover time.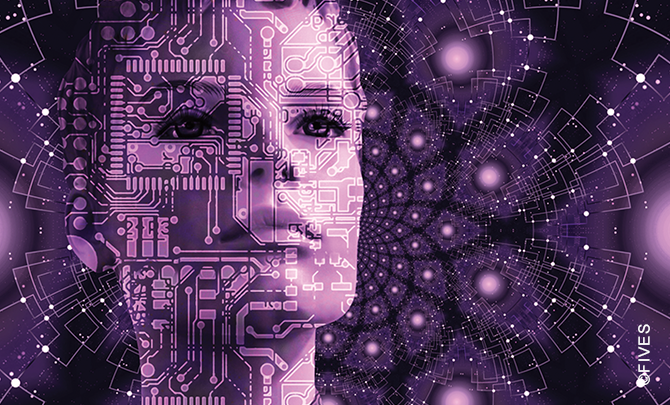 INDUSTRY 4.0
Work smarter with Industry 4.0, delivered via our CortX Alchemy process digitalization platform. Industry 4.0 solutions connect you to actionable process insights on your machine. Delivered in real time and remotely via our Fives customer portal, these digital services support better decision-making to help improve grinding performance.
CYCLE & PROCESS IMPROVEMENTS
Are you looking to explore the upper limits of machine and process performance? Or perhaps you want a data-backed approach to shorten cycle times? Our cycle and process improvement services do this and more. From trend analysis to digital twins, harmonic analysis or cycle visualization, our expert solutions ensure you achieve excellence, every day.