Our range of machines provides accurate, reliable, flexible and productive grinding solutions for a variety of cylindrical applications. Whether you need OD plunge or peel grinding, the ultimate flexibility of a compact twin-turret multi-spindle machine, or a single spindle solution, we have a machine to meet your requirements.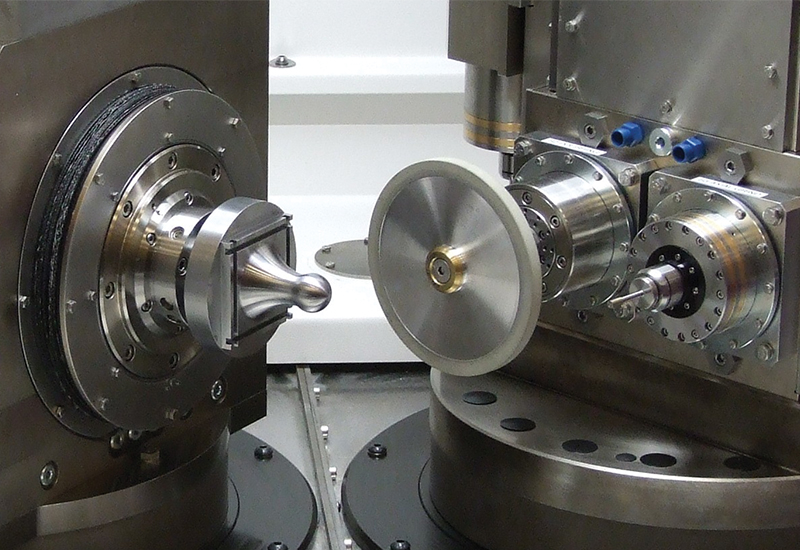 reliable, flexible and productive solutions
Whatever the application, one thing remains constant: the reliability of our grinding machines to produce high-precision parts with a high production rate. Our cylindrical grinding machines are ideal for cylindrical components including camshafts, crankshafts, transmission components and bars. With a reference list in the hundreds, these machines prove their value on a daily basis, supporting a multitude of businesses in the global market.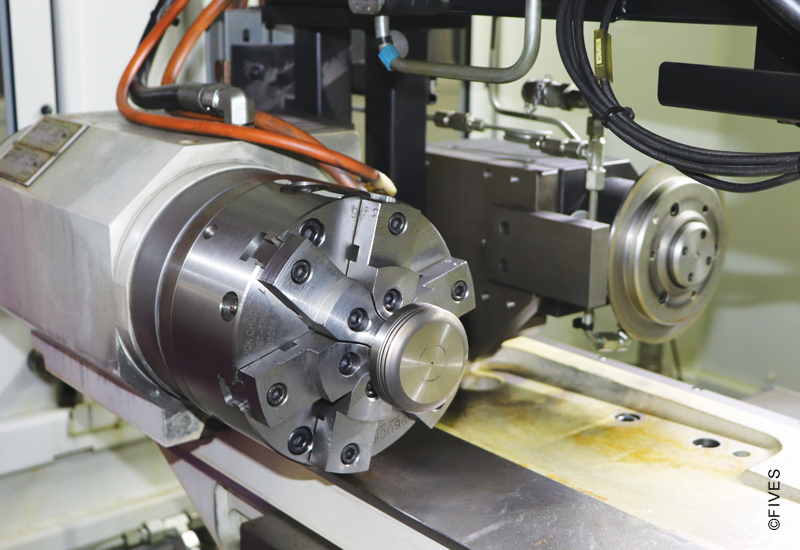 Cylindrical grinding of small to medium components
Our high-volume, precise and flexible cylindrical grinding machines set the benchmark for engineered grinding solutions of small to medium-sized components.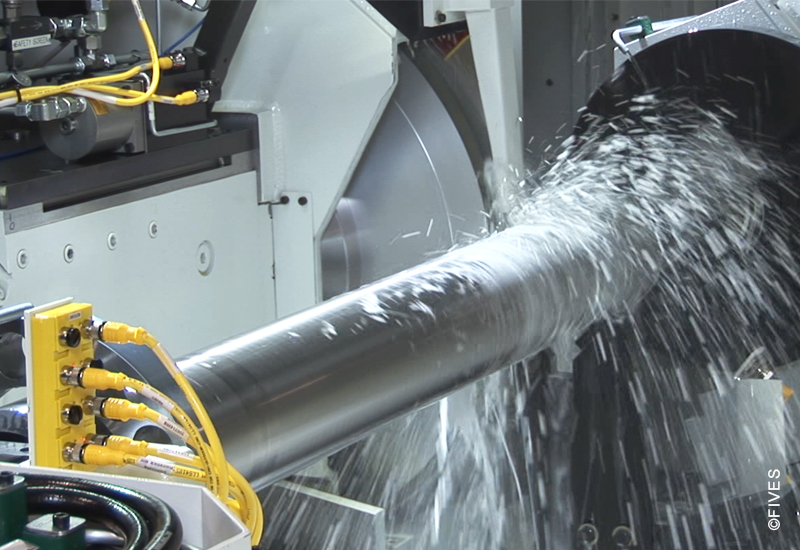 Cylindrical grinding of large components
Our cylindrical grinding solution for heavy duty applications delivers flexibility, precision and productivity. The LandisFLEX has the capability to process large workpieces 2.5m+ in length.