We have extensive experience in grinding a wide variety of sintered components, for many different industries world-wide. Whatever your application needs, we have the knowledge and expertise to help you choose the right process for your part type.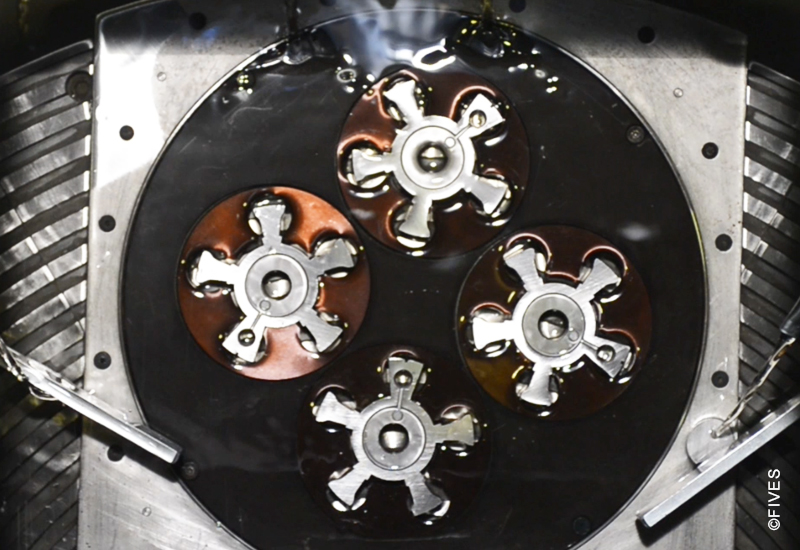 Solutions for a wide range of sintered components
We know that effective grinding of sintered components demands optimum precision. That's why all of our grinding machines are specifically designed with exceptional stiffness and accuracy in mind. High machine stiffness ensures the shortest possible cycle time, with reliable repeatability and high stock removal, too.
Our machines guarantee very tight tolerances in the first pass, with a flawless surface finish. Choose one of these robust machines for perfect parallelism and perpendicularity in your components.
Centerless Application Productivity
The rigidity of our centerless grinding machines makes them the ideal solution for grinding sintered shafts, tubes, pipes and bars. Join the hundreds of OEMs and Tier 1 suppliers who are already reaping the benefits of these superior machines every day.
Surface Application Flexibility
Choose one of our robust single or double disc surface grinding machines for your flat surface applications. Any type of sintered component can be processed precisely and efficiently using our expert vertical and horizontal grinding technologies.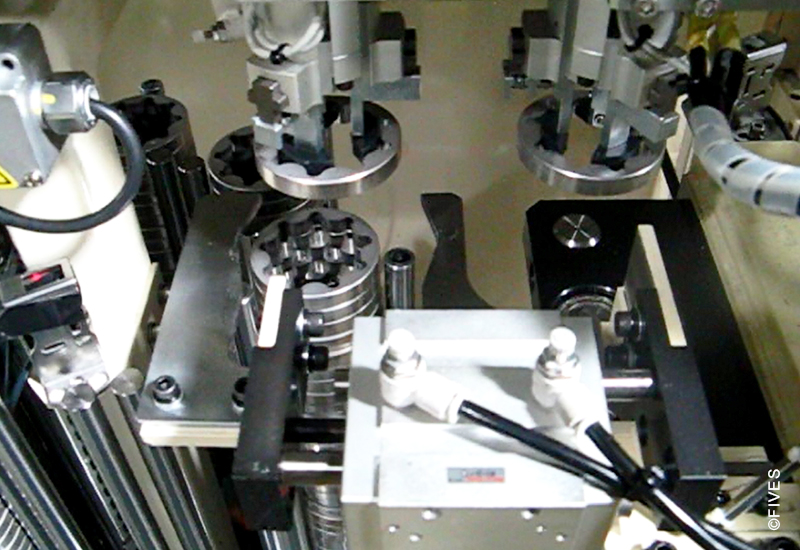 Support - Service - Training
We understand that flexibility is key, so all of our grinding machines can be engineered to meet your production needs. We provide complete turnkey solutions, including those important automation components. You will also benefit from our qualified local support by expertly trained service technicians and in-house/field machine training.
We have a wide selection of machines that are capable of grinding sintered components utilizing different grinding technologies.