Take advantage of our machining services to make specialist, large and prototype parts at low to medium volume. We have the expertise and machinery to guarantee the highest possible quality with the precision you need.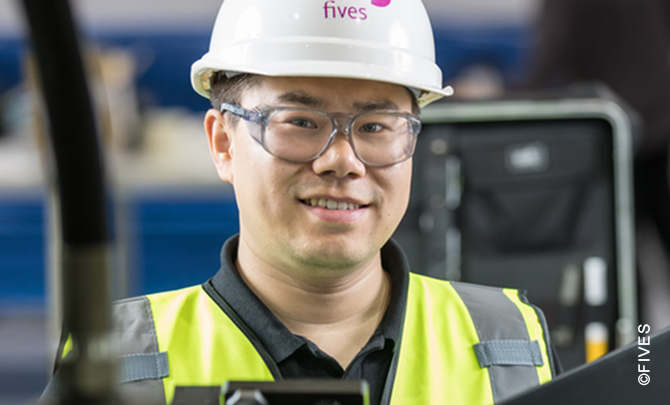 If you have specialist precision machining needs, we can help.
With regional machine shops we have the capability to control end to end machining of complex and high precision parts used in machine tool construction. We are well-placed to manufacture a wide range of large and challenging parts including cylindrical and prismatic parts that other machine shops would find difficult to manufacture to the exacting tolerances required. We will work with you to develop and optimize your machining processes to produce batch sizes from single piece up to serial production.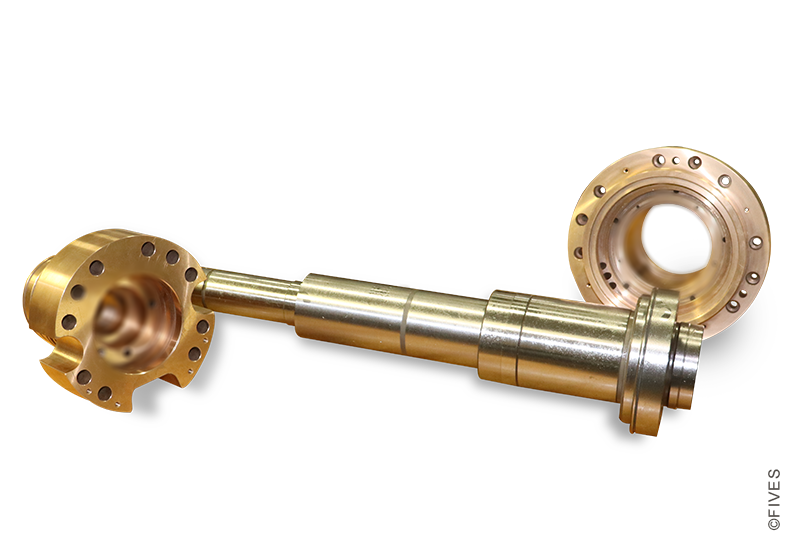 We can manufacture precision parts, including:
Spindles – large spindles, headstock spindles

Bearings – small or large hydrostatic bearings

Housing – medium spindle housing, spindle housing assembly
In addition, we have heat treatment capabilities, mechanism manufacturing and final assembly testing to your specifications.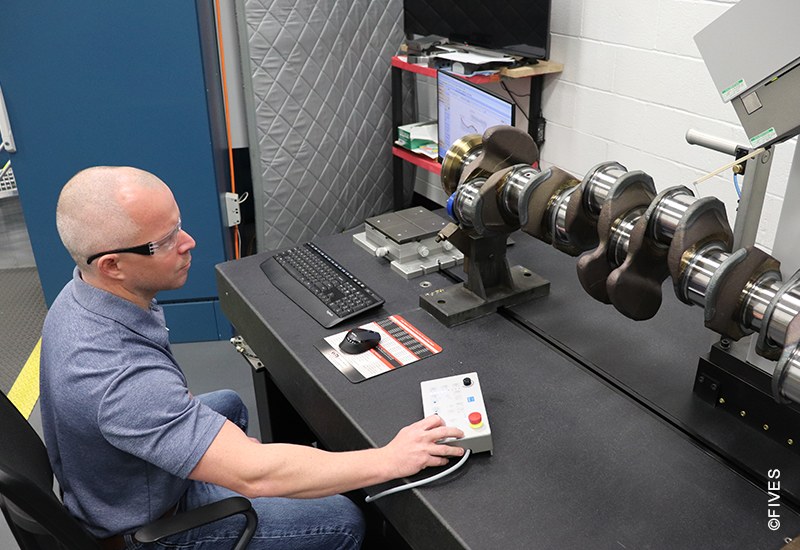 Subcontract your machining needs
As an expert in our field, we take pride in our equipment, processes and our know-how by maintaining compliance with the latest ISO standards and keeping our machines and metrology equipment precisely maintained, aligned and calibrated. If you are looking for a highly qualified, proven subcontractor, we invite you to partner with us. We offer:
Precision milling, turning and finish grinding

Prototyping

Inspection projects

Engineering assistance

Small batches

Specialty projects
TAP INTO OUR MACHINING EXPERTISE
If you are looking for a highly qualified and proven subscontractor, we invite you to partner with us. Contact us to get started on your solution today.