Capture the advantages of unlimited flexibility, sub-micron precision and the ability to perform multiple operations in a single fixturing with the Landis LTT multi-spindle twin turret grinding solution.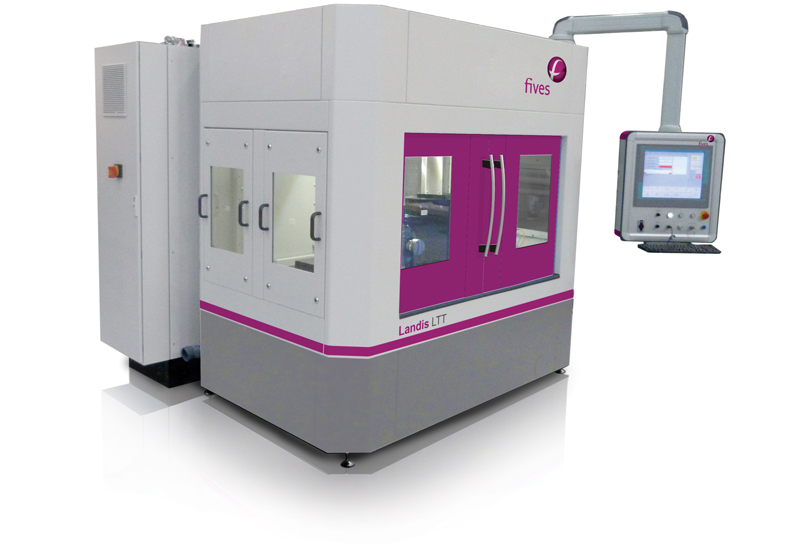 High performance grinding solution with one-of-a-kind capabilities
The Landis LTT is a flexible solution for grinding ID/ODs, faces, tapers, including concentric and eccentric diameters and contours, to sub-micron tolerances in a single clamping.
The two rotary turrets are equipped with integrated servomotors and X-axis hydrostatic guideways with linear in-feeds to enable simultaneous contouring of workpieces. All motors are backlash free for all motions, using ultra-stiff hydrostatic spindle bearings.
Check out our Landis LTT flyer to learn more.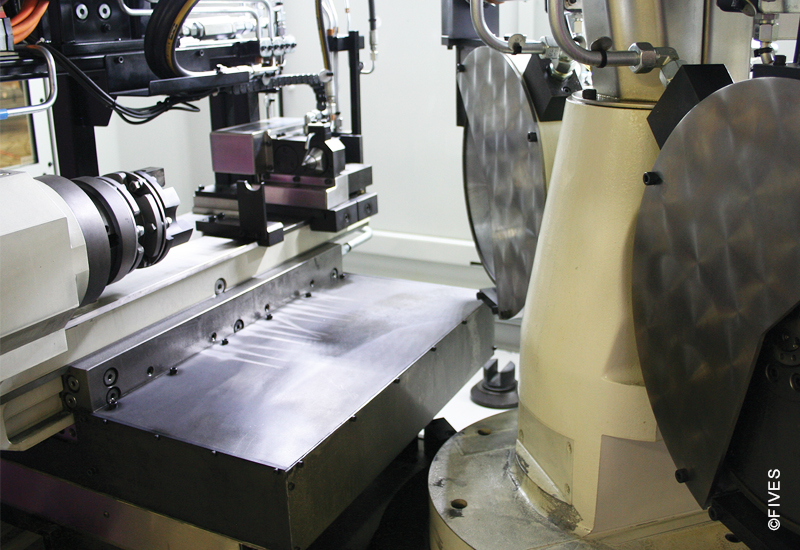 a fully-integrated package
High performance control is achieved with the Landis 6400 open architecture control software, in a fully-integrated package. The software ensures maximum delivery with advanced monitoring capabilities and comprehensive sensor integration, as well as easy programming.
Additional options include a variety of in-process gauging and touch probes, as well as auto wheel balancers. Plus, it's all backed up by 32 kW of available power to guarantee constant wheel speeds of up to 120 m/sec.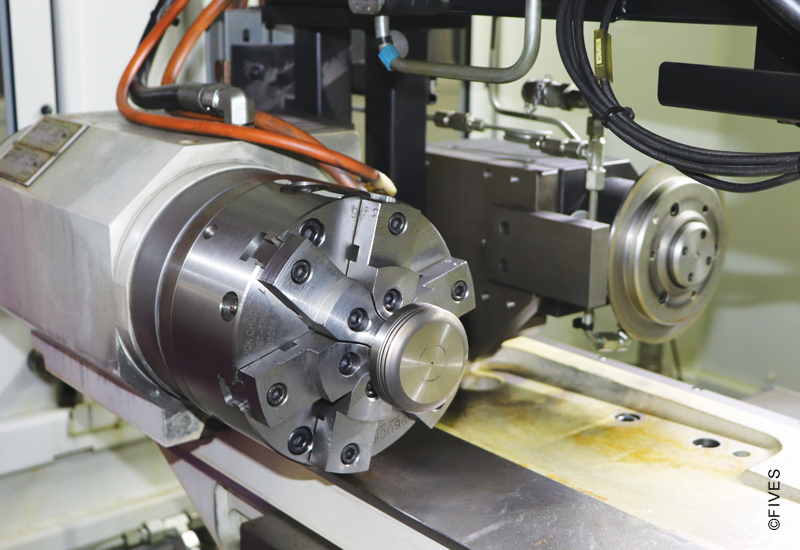 The Landis LTT can cater to components of up 400mm and 150kg with a maximum swing diameter of 180mm.
Additional features include:
A variety of headstock and footstock options
Arobotec workrest
Filtration systems
Automatic loading / unloading
GRINDING capacity

Max. swing diameter

180 mm

Max. grinding length

400 mm

Max. workpiece weight

150 kg

SPINDLES & WORKHEAD

Max. number of spindles

3

Wheel type

CBN

Wheel Ø

350 mm

Wheel width

40 mm

Wheel surface speed

120 m/s

OD spindle power

32 kW / 43 hp

Speed range

0 - 1,000 rpm

Control

Landis 6400 CNC

Dimensions

Machine dimensions (W x H)

2,600 x 2,300 mm

Machine weight

5,500 kg



GRINDING capacity

Max. swing diameter

7.1"

Max. grinding length

15.75"

Max. workpiece weight

331 lb

SPINDLES & WORKHEAD

Max. number of spindles

3

Wheel type

CBN

Wheel Ø

13.8"

Wheel width

1.57"

Wheel surface speed

120 m/s

OD spindle power

32 kW / 43 hp

Speed range

0 - 1,000 rpm

Control

Landis 6400 CNC

Dimensions

Machine dimensions (W x H)

8.5' x 7.6'

Machine weight

12,000 lb