You must cope with extreme Gen3 AHSS annealing cycles, challenging high alloyed steel coatings or specific process parameters to reach exposed surface quality products. We have the expertise and technologies to help you succeed in the demanding automotive steel market and to put you ahead of the competition.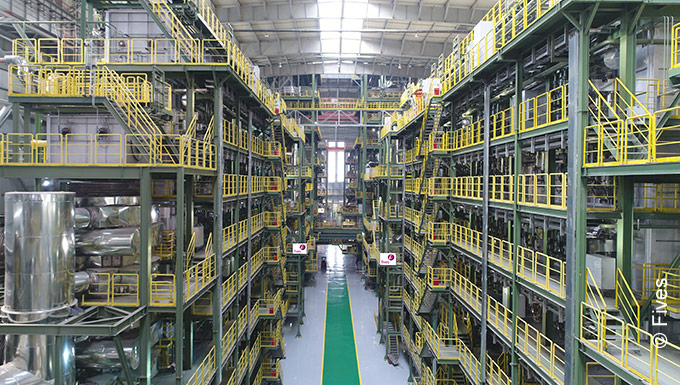 Meeting the challenges of AHSS & UHSS
Advanced and ultra high-strength steels - characterized by their very high tensile strength and high elongation - must adapt to automotive design and reduced emissions, while maintaining the strength required to keep drivers and passengers safe.
With numerous annealing and galvanizing line references in the last decades, we have the know-how and the technology to enable you to meet your production goals, reach new markets and exceed your customers' expectations.
Capacity

1,100,000 tpy

Strip width

2,100 mm

Strength

2,000 MPa
Breakthrough Technologies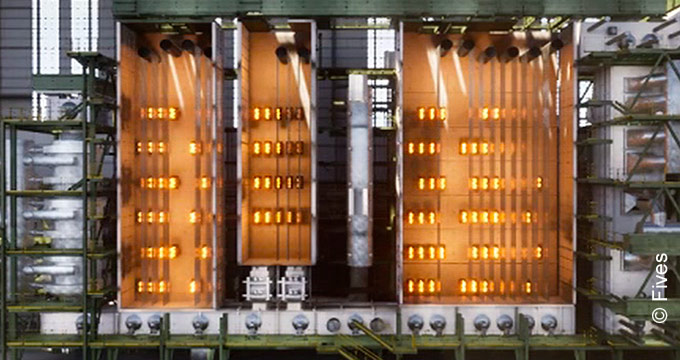 DIRECT FIRED FURNACE
Flameless combustion heating
Non-oxidizing operation
Accurate pre-oxidizing control
Ultra-low NOx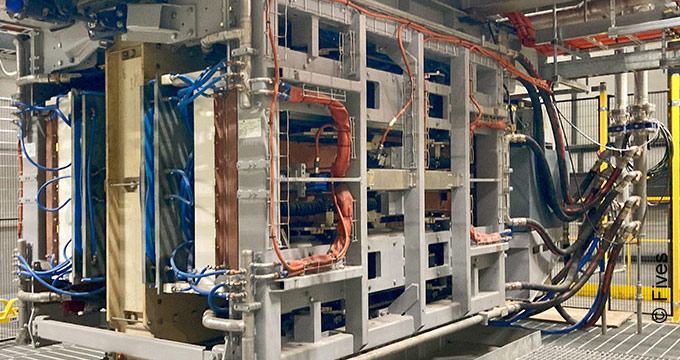 INDUCTION HEATING
EcoTransFlux™, high-power induction
Heating capability: up to 1,200°C
High heating rates: up to 400°C/sec
Excellent heating efficiency for AHSS/UHSS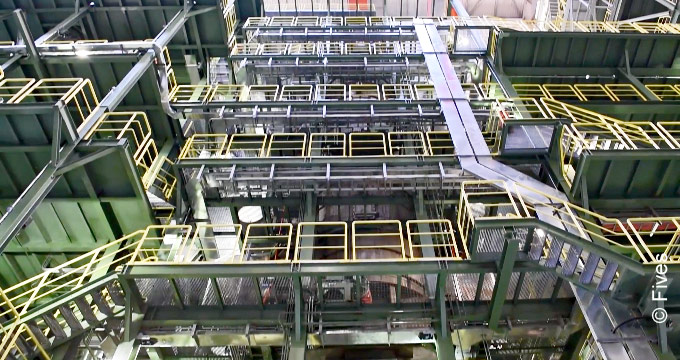 ULTRA-RAPID COOLING
Revolutionary non-oxidizing wet cooling
Cooling rate 1,000°C/s without pickling
Extend CGL capability for Gen3 AHSS
Annealing & galvanizing in same line