Eyeron™ is a real-time quality improvement software that drives efficiency across steel workshops, enables productivity improvements and frees up plant personnel for more high-value activities. Your EBITDA will be improved by 5 - 7%, giving you a return on investment of less than one year.
25%
downgrade & Scrap
Reduction
6x
faster
troubleshooting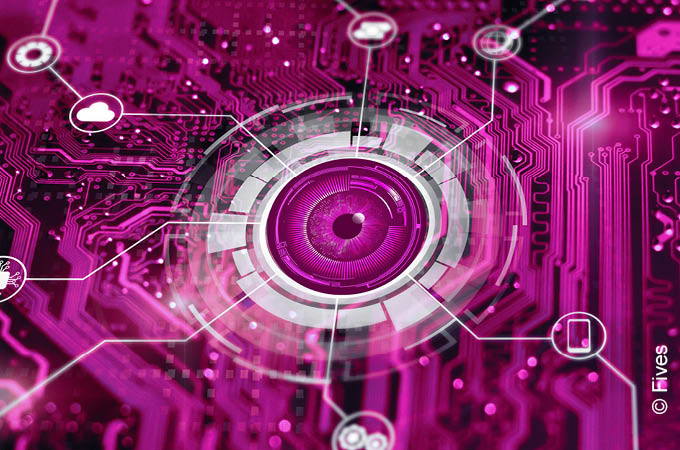 Steelmaking is strongly competitive, with customers demanding faster, stronger and brighter all the time. In order to keep up with demand, you have to be able to manage your process and quality on the fly. How?
Bringing together data from steelmaking, hot and cold rolling, strip processing, surface inspection systems and laboratories, Eyeron™ eliminates the need for separate software tools to compare data from different workshops.
With greater visualization of the process, you gain an improved understanding of where inefficiencies are likely to occur. Real-time quality improvement becomes simple: the system gathers all your process know-how and quality rules in the most efficient way and manages product quality grading automatically.
Eyeron™ was crafted by Fives' experienced metallurgists to resolve quality control challenges throughout the steel process. It features a user-friendly metallurgical rules editor with an intuitive graphical interface that doesn't require specific IT skills.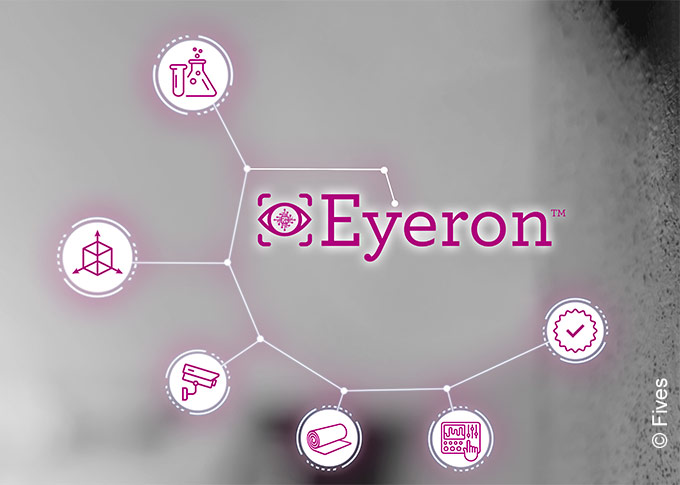 Real-time Quality management
AI based metallurgical and process models
Self-learning modules
Automated qualification modules
Smart sensors and mobile device modules
Smart functions
Big data analysis modules
SPC: timely follow-up of process and instrument deviation
Anticipation of process and/or quality issues
Comprehensive Features
Adapts from a single workshop to integrated multi sites
Customized software architecture and modules
Dedicated quality management methodology
Modules designed by metallurgists and validated by steelmakers