We are here to support you in all areas of your process and production operations, from troubleshooting to training, in-person or online, with our global network of experts. Bringing many decades of international experience and process expertise, we provide operational support for single projects, or on an ongoing basis as you pursue new markets.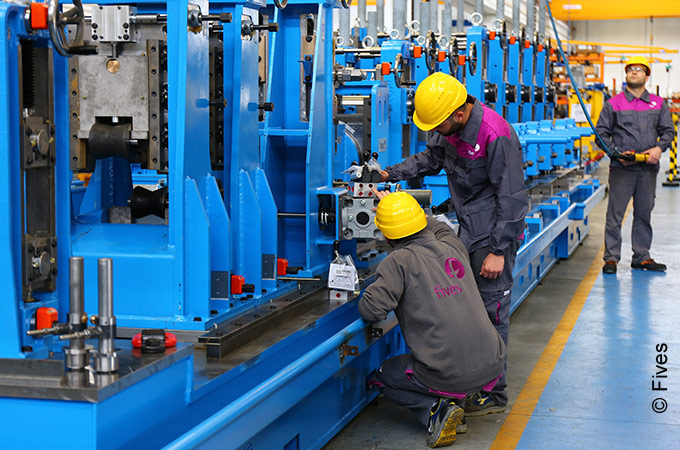 Process and equipment experts
Are you keeping on top of maintenance tasks? Is there potential to streamline your process with more advanced controls? There are so many ways that performance can fall below expectations. It can be difficult to identify where you are falling short and what to do about it.
But with operational support from our experienced network of process and equipment experts, you can increase productivity, enhance quality and reduce your environmental impact.
Expert services
Process expertise: advanced metallurgical support, process & technology benchmarking
Inspection & audits: mechanical and thermal equipment performance
Feasibility studies and pre-engineering services
Troubleshooting to identify the root cause of process problems
Instrumentation testing and calibration
Control and automation fine tuning
Training: empower your staff with best practice training
Product quality & performance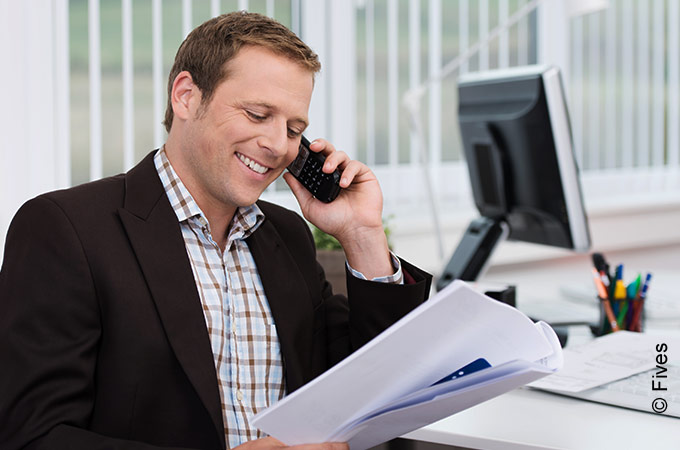 Call-out service contracts
For those times when you need on-site operational support, we offer a range of call-out service contracts. Typically, this type of service comprises:
Dispatch of a specialist to the site for a prior review of the operational parameters and set points
Dedicated simulations in accordance with your specific needs
Review of past and recent performance
Review of operating parameters and process set points with operation and maintenance managers
Visual inspection of equipment and systems, including equipment interiors
Analysis of production bottlenecks
Conclusions delivered in a comprehensive report, including recommendations and the benefits you can expect