If you are reheating billets or blooms, you need a flexible solution to manage different sizes or capacities. Stein Reheating Walking Hearth Furnace (WHF) is an ideal solution for heating small cross-section billets, round and square billets or blooms from 20–180 t/h. It can be used to process carbon, alloy, stainless or special steels, using any fuel type.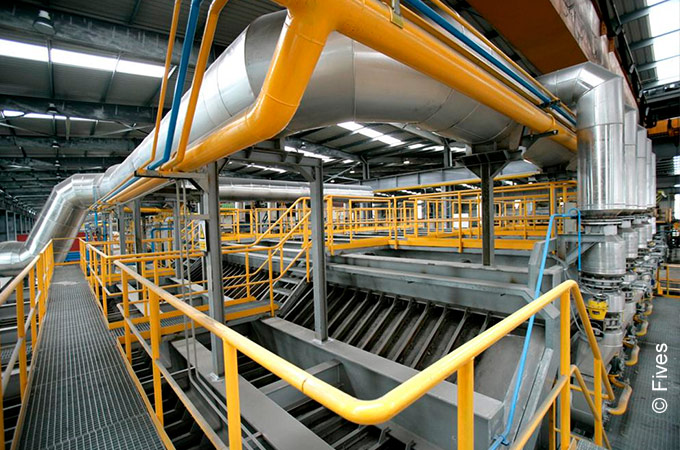 Reliable operation
Our robust Stein Reheating WHF uses a walking motion in the hearth to move round or square billets and blooms through the furnace.
The movable and stationary hearths are covered with a proven refractory material that is designed for long life, giving you increased availability and minimising maintenance costs.
Stein Reheating WHF also benefits from our tailor-made aligning and kick-off machines for side charging and discharging, and we can include skid design on the charging side, if required, to reduce billet bending. Charge hot and/or cold, according to what best suits your process – it really is that flexible.
WHAT DO YOU GET WITH THE STEIN REHEATING WFH?
| | |
| --- | --- |
| Temperature uniformity due to the optimized distance between products | Digitally-enabled, with Virtuo™ Level 2 thermal optimization solution |
| Hard-wearing, for maximum uptime and reliability | Flexible operation, tailored to your process |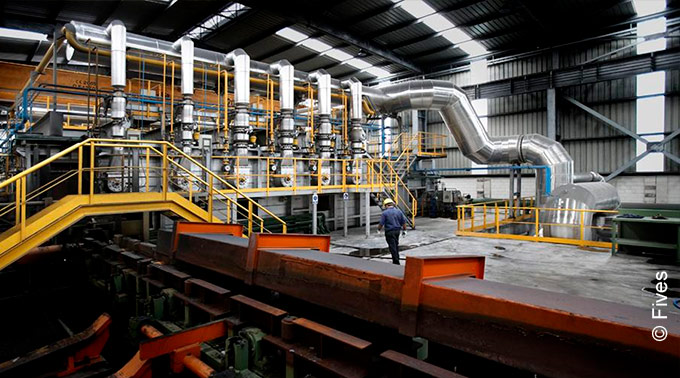 CUSTOMER BENEFITS
Reduced fuel consumption thanks to AdvanTek® burners
Best temperature distribution in the product
Low NOx emissions
Reduced scale formation
Mechanics installed away from heat for less maintenance and longer life
Prefabrication technology available