Fives offers OTOMES system, a highly flexible and modular manufacturing execution system. It is addressed specifically to the steel and tube manufacturers, and can be customized to your needs.
Flexible

Especially developed for the steel industry
Designed to optimize usability
Customize environment for workshop

MODULAR

Real time direct connection from ERP to machinery
All information in one database
Optimize work orders and priorities

INTEGRANT

Production & warehouse tracking
Quality control
Preset hardware stations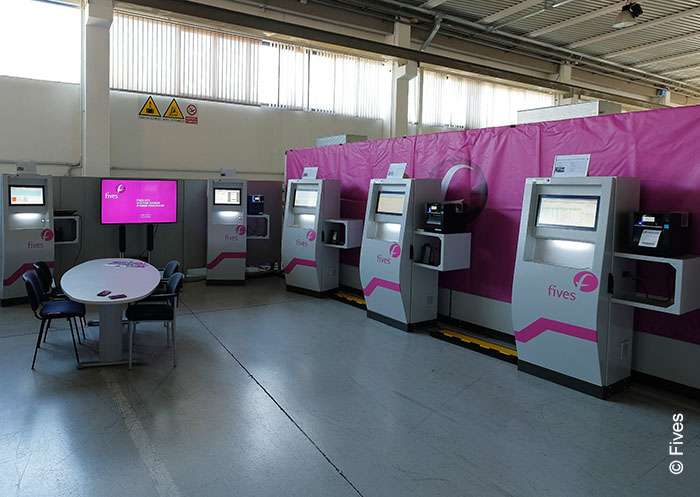 Wherever you implement OTOMES, a manufacturing execution system, you can expect a quick ROI. By tracking and capturing KPI data, you can easily optimize machine set-up according to production orders for maximum productivity and efficiency. Better yet, all the data is integrated in one database with a user-friendly interface that enables successful production management.
ADVANTAGES
Increased productivity & stock reduction
Real time data analyses
Hidden cost disclosure
Delivery time predictability
You can even connect to OTOMES from your smartphone to monitor production from the entry of raw materials all the way to the final product shipment.