OptiMill™ is a mathematical modeling and real-time simulation to optimize your cold rolling operation, increasing productivity and reducing costs by anticipating problems and suggesting solutions.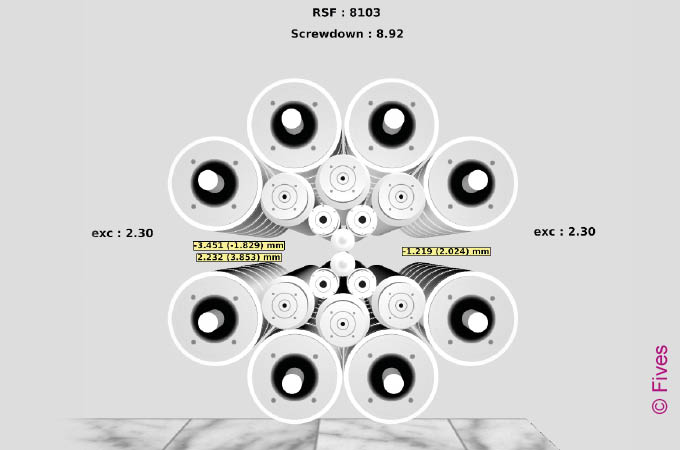 Optimized performance
Imagine you had the greatest cold rolling mill expert on hand, 24/7/365. That is the effect of the OptiMill™ digital solution for mill optimization.
OptiMill™ enables operators to run the mill at optimum performance levels:
Real-time calculation of rolling process settings
Production capacity optimization
Determination of the best equipment to fit the customers' needs
Applicable for both cold rolling mills or skin-pass mills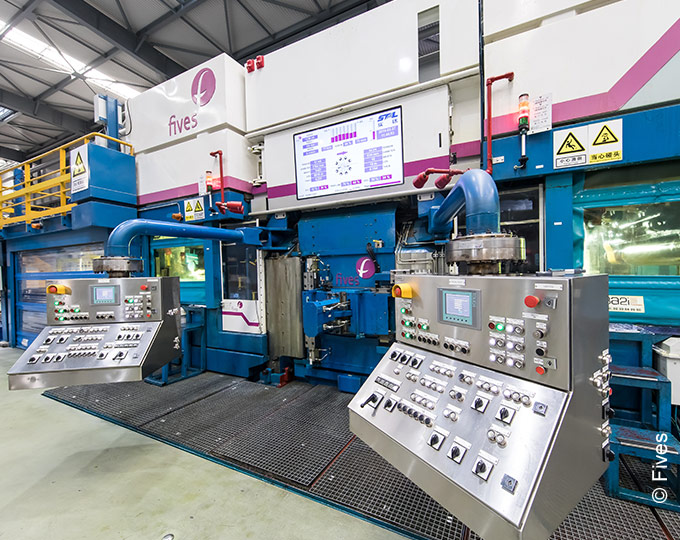 Your №1 assistant software
OptiMill™ gives access to the main parameters, such as tension, speed, rolling force, mill power, tension reel power, mill torque and neutral coefficient, and guides your operators to make the most efficient operating decisions.
For example, thanks to the calculation of the roll geometry, you can choose the best solution for the combination of the roll diameter inside the mill housing to avoid interference between each roll. This combination can be completed automatically or you can select your own combination. The software will then recalculate to confirm this new combination.
In addition, the software tool also anticipates the quality risk associated with strip transport when planning new grades or strip sizes.
Evaluate rolling time requirements
Determine optimized pass schedule
Define optimum cylinder diameters
Calculate roll geometry
Obtain the best roll combination
Adapts to every kind of rolling mill
Customer-specific customization
Optimization of cylinder usage
Increased cylinder lifespan
Versatile & easy-to-use tool