With world-class technologies and decades of experience, your modernization and upgrade projects are in good hands with Fives. Our experts are here to help plan and execute your project to modernize and upgrade your steel or tube line.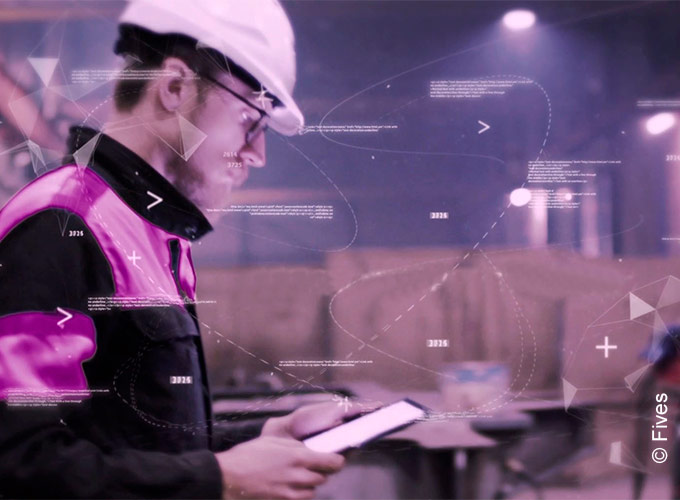 Innovative projects
As technologies develop, you might be thinking about the best way to modernize and upgrade your process. Whether you want to overhaul an entire plant, or target specific bottlenecks, our solutions are customized to your goals:
The latest advanced technologies for reheating furnaces, strip processing lines, tube mill lines and finishing floors
A one-stop-shop for complete project implementation
The optimum solution for reduced costs and increased production efficiency, backed by our extensive R&D programs
A global network of experts and international sourcing
A complete range of modernization and upgrade services
Reheating furnaces
Capacity & quality increase
Process upgrade to reheat new products
Energy efficiency & environnemental impact
Automation upgrade
Safety & standard compliance upgrade
Cold rolling
20Hi mills: capacity & quality increase
20Hi mills: wiping, flatness control & filtration improvements
Skin-pass mills: mark free mandrel, roll & strip cleaning
Strip processing
Increase strip processing line speed
Advanced pickling & degreasing solutions
Process upgrade to achieve a new product mix
Energy saving & environnemental impact
Tube mills
Tube mill conversion for higher productivity
Quick roll change carriage
Roll change safety and efficiency
Maximizing tool life (rolls and blades)
Cut-off technologies
Finishing equipment
Equipment evaluation and productivity reviews
Motorized roll movement
Implementation of roll position feedback
Optimum roll position setting program
Take your process
to the next level
With advanced solutions from Fives
Modernization and upgrade projects aren't just about bigger and better equipment – it's about having the right combination of technologies, designed in the right way to suit your precise circumstances. Our extensive R&D programs enable us to develop innovative solutions that maximise productivity, reduce energy consumption and cut costs, all while ensuring optimum product quality.
Take advantage of our extensive expertise in line management, mechanical equipment, thermal process, combustion and automation projects to design the perfect solution for you.