AdvanTek® combustion system gives you absolute control - from capacity, to flame length and fuel choice - resulting in high combustion efficiency with ultra-low NOx emissions for your preheating and annealing operations.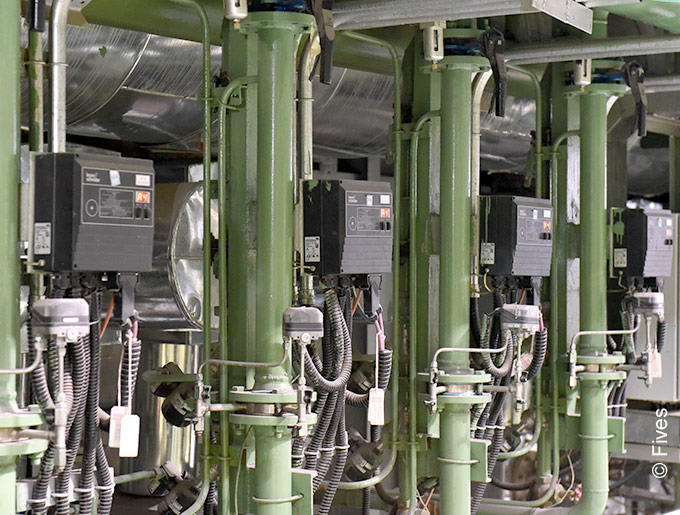 empower production goals
We use computational fluid dynamics simulations, tests in our R&D facilities and actual operation in industrial furnaces to ensure optimum combustion efficiency using various types of fuels. AdvanTek® combustion systems are integrated in all Fives' new furnaces and revamping projects, with more than 6,000 AdvanTek® burners entering operations in the last 12 years.
Our multi-discipline expertise in combustion, thermal modeling, construction and control engineering enables us to help you:
Increase energy efficiency
Achieve optimal operational performance
Level up competitiveness and production quality
Reduce emissions
Improve safety
In addition, our AdvanTek® combustion system benefits from the advanced capabilities of our Virtuo thermal optimization software, which enables fully automatic, data-driven furnace operation for optimum performance.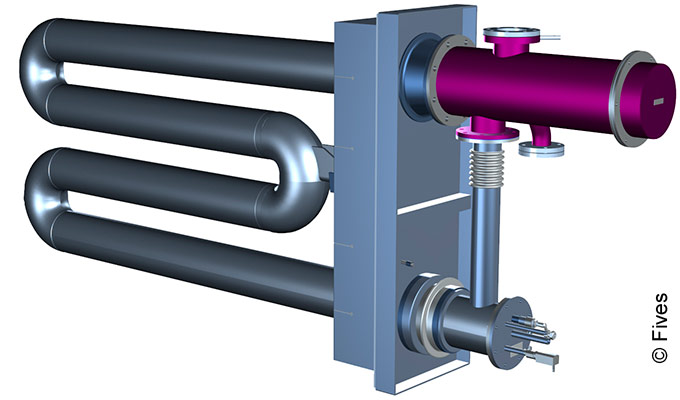 Radiant tube burners
AdvanTek® radiant tube burners (WRT and URT) are the Best Available Technology in terms of burner capacity, reliability, consumption ratio and emissions.
Benefits:
Reduced consumption thanks to highly efficient recuperative burners
Ultra-low NOx emissions
Fuel flexibility: NG, COG, MG, etc
Smart digital control to maximize flexibility and efficiency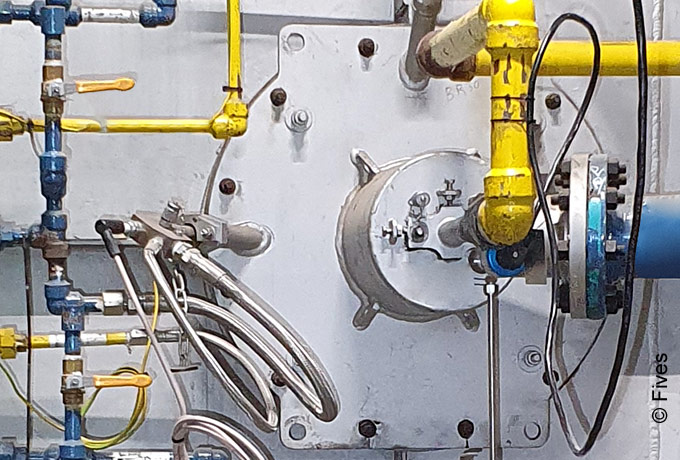 Direct fired flame burners
An essential component of the preheating section, these burners work to ensure strip cleanliness, accurate furnace O2 level control and strip temperature uniformity.
Benefits:
Significant reduction in CAPEX and OPEX
Improved homogeneity thanks to flameless mode
Better surface quality due to precise temperature & oxidation control
Ultra-low NOx emissions