Custom engineered and optimized to customer requirements, our pickling lines NeoPik® feature robust, reliable and advanced material design to minimize chemical consumption and ensure environmentally responsible operations. Pickling of advanced high-strength steels is our specialty.
PUSH-PULL & CONTINUOUS PICKLING LINES
Our push-pull and continuous pickling lines provide high quality descaling of carbon or stainless strip. This technology is especially suited to operations that frequently change strip width, thickness or grade.
Features
Robust and efficient design
Turbulent bath and spray pickling
Salt bath, ESS, mixed acid
Intelligent chemical control
Innovative brush system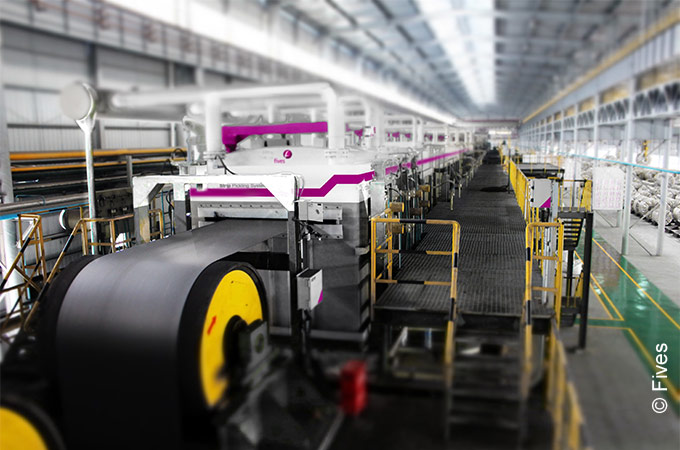 BENEFITS
Reduced reducing pickling time
Minimized acid consumption
Reduced and simplified maintenance
Uniform heat distribution
Intuitive operator interface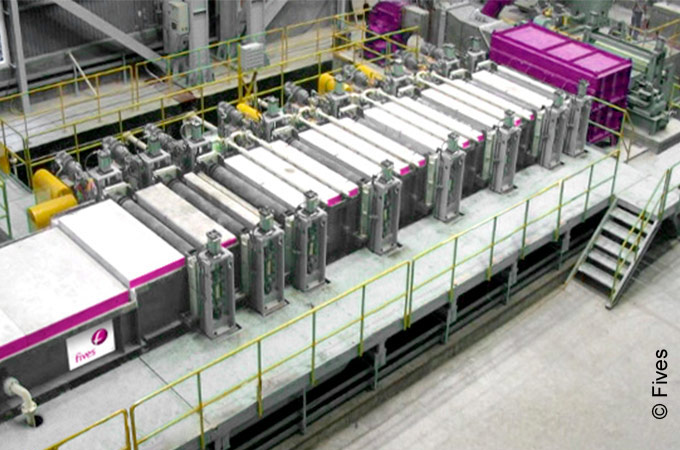 Innovative pickling solution for AHSS
Oxigen-X™ is a pickling process designed to cope with the challenges presented by highly alloyed AHSS. It selectively attacks silicon and manganese oxides that are particularly resistant to conventional pickling solutions, and it reacts with alloy oxides to form alkali metal salts, many of which are water soluble. The remainder can be removed with a hydrochloric acid solution. Used together, the two pickling solutions can reduce pickling times by more than 50%.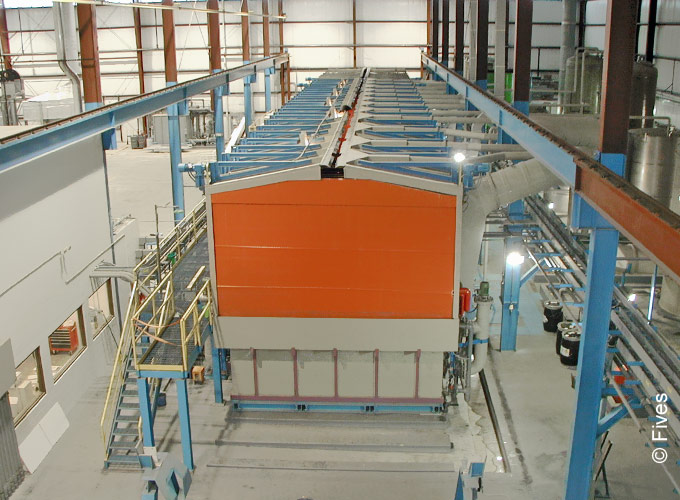 Long product pickling lines
Surface treatment of wires, bars & tubes
Utilizing either a hydrochloric or sulfuric acid solution, oxides are readily removed. The totally enclosed system features a monorail or overpassing design, including coil drying.
The line is fully automated for maximum throughput with a process step tracking system and process monitoring to insure repeatability.
The chemical management system allows the process to adapt to each coil based on weight, material composition, surface area and treatment steps.