A comprehensive ecosystem of smart automated solutions
Fives supplies value-added global and customized solutions for sorting, handling and automation. Its offerings brings together technologies and equipment, proprietary software and aftermarket solutions. Its global organization supports its customers with operations in each key region, addressing all applications requiring fast and smart automation solutions anywhere in the world.
The Smart Automation Solutions Division offers innovative technology to meet all its customer business goals, especially in:
Courier, postal & e-commerce
Key equipment and complete sorting solutions for parcel sorting hubs and distribution centers.
Distribution & retail
Supply of fully automated warehouses or logistic platforms operated by retailers/ wholesalers.
General industry
Supply of automated and integrated manufacturing and assembly systems.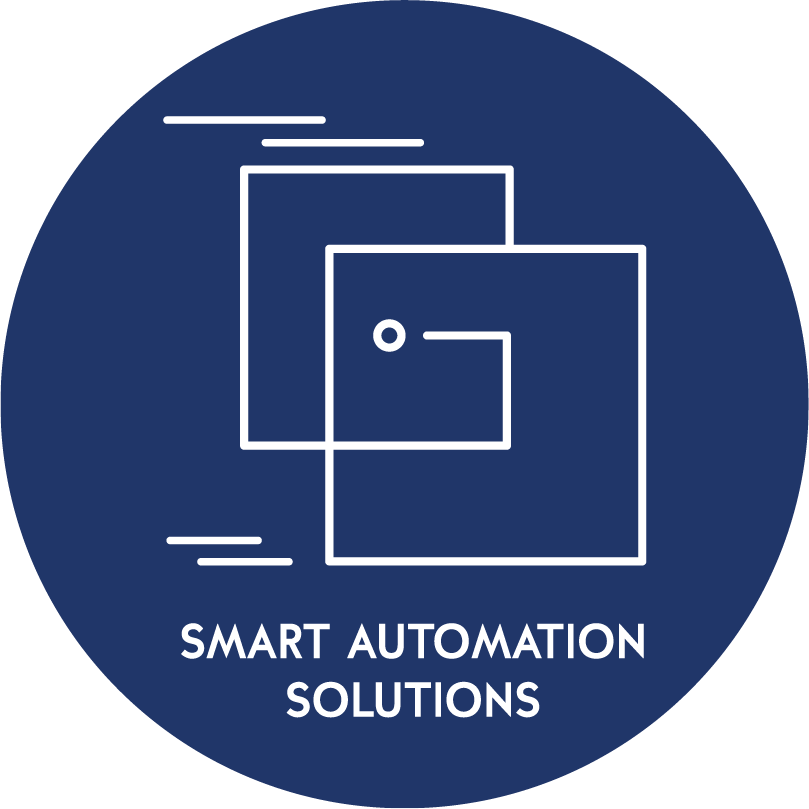 Smart automation solutions
at a glance




Smart automation solutions
business lines
Automation
The automation business line specializes in the design and supply of complete automated and integrated systems, specific storage and load bearing solutions, made-to-measure moving lines and end-of-line assembly.
The teams offer solutions for assembly / fastening, casting, conveying, testing & control systems and maintenance services (spares, upgrades and re-tooling, etc.).
Thanks to expertise in both mechanical engineering and automation, Fives is able to offer optimized mechanized systems, for better pace, reliability and availability.
Our software expertise covers controls engineering, robotics, machine vision, traceability and data management.
Product ranges: CentriSpray™, CFC, DyAG services, ETFA, TruIVS, TopScout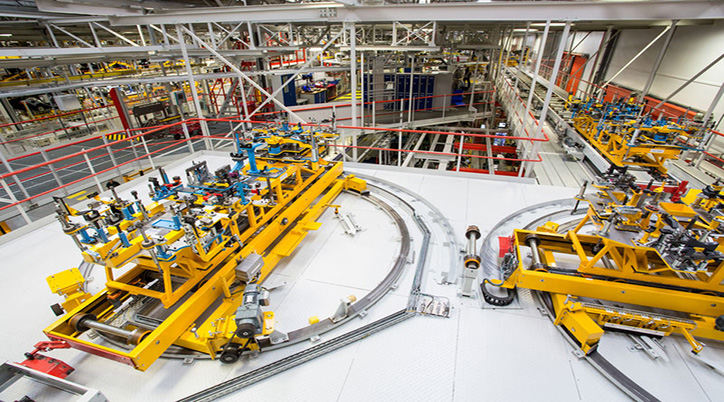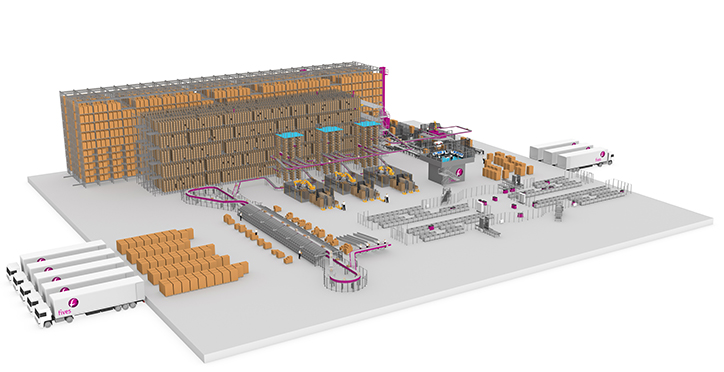 Intralogistics
With a strong legacy based on more than 60 years of expertise developing pioneering solutions in close partnership with customers, Fives is recognized as the leading provider of intralogistics solutions and automated solutions, a key partner that helps customers maximize operational performance.
From system design to installation and throughout the product's lifecycle, Fives proposes the best solution to the customer and executes projects with commitment and reliability. It is a value-added resource, with a global presence, a culture of active listening, and decades of experience of understanding and adapting to customers' needs.
Product ranges: GENI-Belt™, GENI-Flex™, OPR®, Trace®, GENI-Ant™…
Discover our innovative and best-in-class technologies and solutions to meet your logistics challenges
A new version of our Smart Automation Solutions website will be available soon to present our innovative and best-in-class technologies and solutions portfolio. Stay tuned! Meanwhile, join us on social media and stay updated.