If you want to achieve the ultimate surface quality and optimum material characteristics, you need the best available technology. With guaranteed performance, record-breaking achievements, and more than 100 references - including GIGA steel production - our range of DMS 20Hi Cold Rolling and Skin-Pass Mills provide world-leading solutions for processing carbon, stainless and silicon steels.
Record-Breaking
DMS 20Hi cold rolling mill delivers the ultimate surface quality on strip thicknesses as low as 0.03 mm.
Ultimate surface finish
Designed to give you the finish you want, either as part of your strip processing line or as a stand-alone support for perfect quality.
Mill optimization
OptiMill™ is a mathematical modeling and real-time simulation tool, increasing productivity and reducing costs by anticipating problems.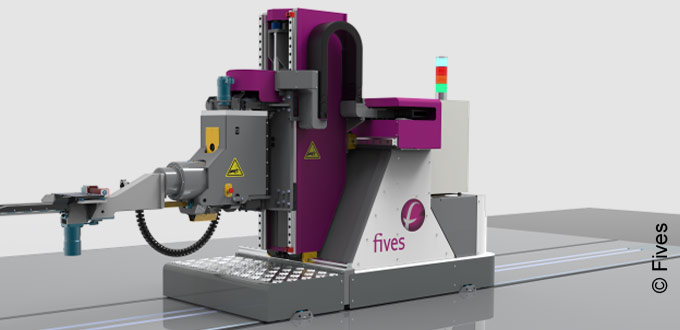 enhanced productivity
A robotic system that carries out fast, accurate and safe roll changes on DMS 20Hi cold rolling mills with very little manual intervention.