Being at the forefront of hydrostatic pipe testing machinery for more than 110 years, we thrive to meet the needs of customers through reliability, flexibility and safety. Our hydrostatic testers safely deliver very fast and accurate test pressure build times.
Fives offers Taylor-Wilson hydrostatic pipe testers to accommodate any length variation, as well as tube and pipe testing with diameters from less than 25 mm to over 660 mm (1 to 26 inches):
Flexible: different end conditions and pipe lengths

Automatic pipe length, grade and pressure settings

Increased efficiency and safety
Tests are performed with stable pressure of 35 bars (500 psi) to over 1,750 bars (25,000 psi), and can be easily varied to specific standards.
Fast and accurate Hydrostatic Testing
Quick change technology: drop-in quick tooling change available
Specially designed intensifiers for greater stability during test-hold periods
Ability to transmit data through PLC control and network to other areas of the finishing floor
Multiple sealing device options
Designs that can accommodate plain end square cuts, API line pipe ends, threaded and coupled ends, mill sawed ends or pierced ends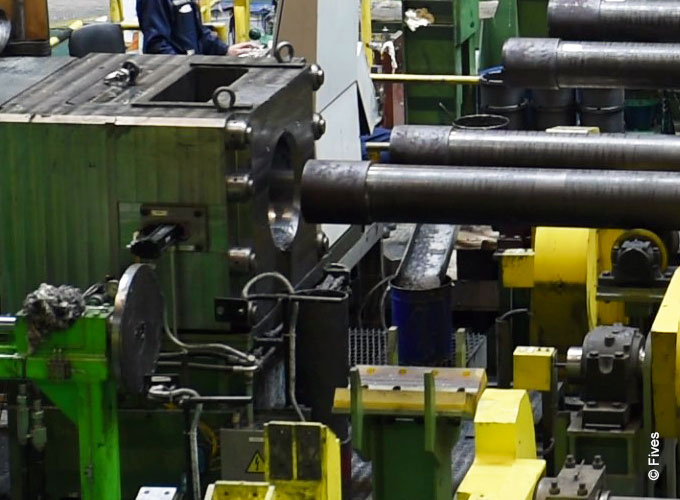 Leak
Testers
Rotary transfer handling unit
Interchangeable tooling for ID and OD seals
High pressure single stage intensi­fier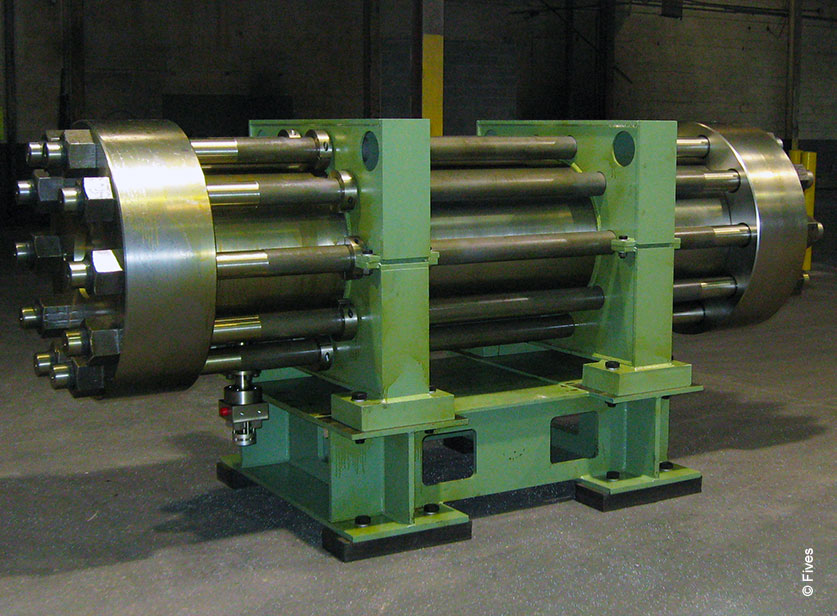 Collapse
Testers
Lab style testers:
In-line production testers:

No cutting of samples or yield loss