The MicroLocate innovation enables simple and efficient finish grinding of new and remanufactured large crankshafts up to 14m, with a precision location tool that allows uniform stock removal. With improved location accuracy, you can save money and improve efficiencies in your finish grinding operation. Patent Pending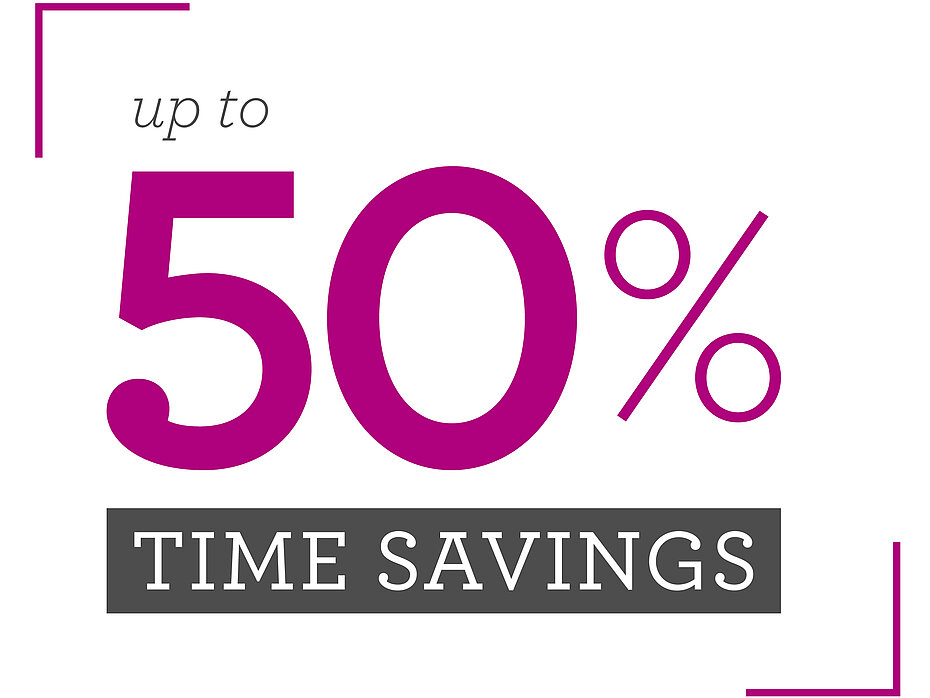 Remanufacturing components saves time & money
Utilizing the MicroLocate innovation, you can minimize the amount of case depth necessary for finish grinding. Therefore, the amount of hardening time is drastically reduced (days/crank).
Cranks and cams are worth many thousands of dollars. In re-manufacture operations, an accurate finish grind enables the parts to be refinished to 'under size' or re-ground after plating or welding, and then put back into operation. Which saves you valuable time and money.
Less nitride furnace time is required (days/crank)
Total cycle time is reduced up to 50%
Reduced energy consumption for furnaces
Less ammonia gas required
Ability to grind, rather than polish
Automated process instead of manual
Benefits for remanufactured parts:
Manual process eliminated (hours/crank)
Faster, more accurate cycles (hours/crank)
An automated process makes regrinding economical for smaller parts

Enables an automatic and enclosed machine process
Safe for operator
Less operator skill needed
Positioning in terms of sustainable development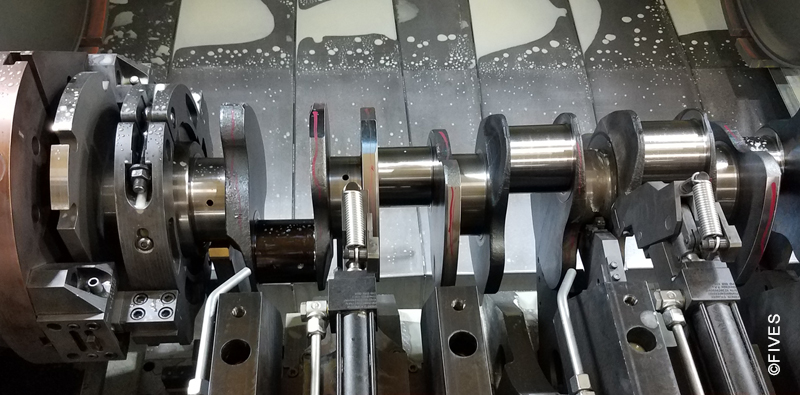 CARBON
Less energy is used in the Nitride hardening process because the oven time is reduced by hours
Machine cycles are shorter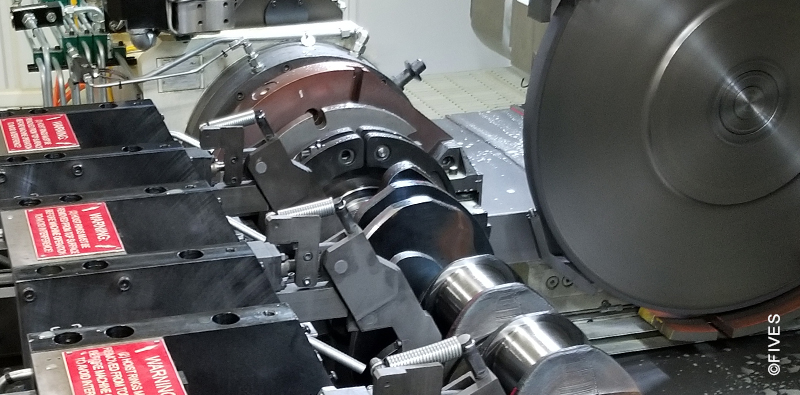 RESOURCES
Hardening chemical requirements are reduced
Parts can be salvaged that might otherwise be scrapped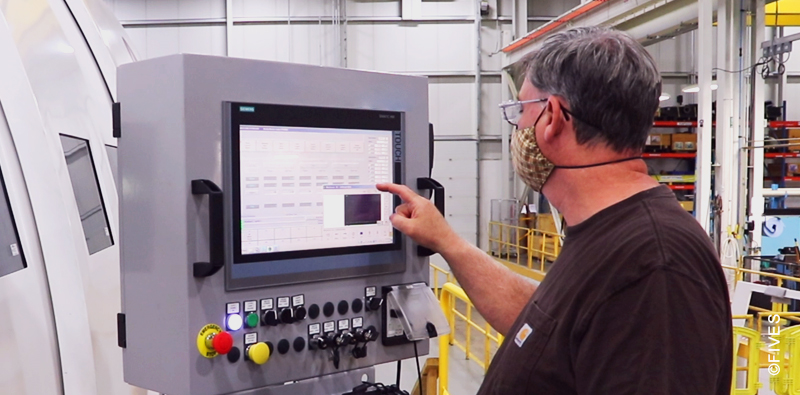 ERGONOMIC
Manual polishing, a difficult process, is replaced with automatic grinding
Operator exposure to physical risk and coolants is reduced
Interested in learning more?
Contact our team to learn how this innovative tool can provide improved location accuracy on the finish grind of new or remanufactured crankshafts - saving you valuable time and money.