Discover new ways to increase efficiency. With smart monitoring, you can track your process data - and our experts can help you identify opportunities for performance optimization and cost savings.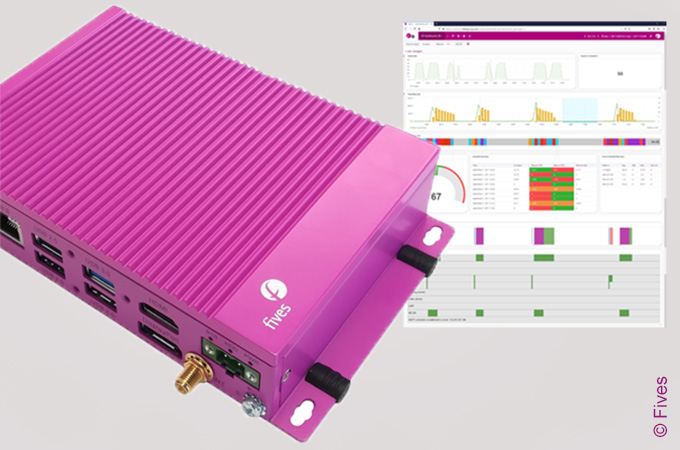 Gateway - Connecting data
We have developed a digital solution that collects equipment operating data, stores it locally or in the cloud securely and displays it using dashboards in order to analyze it in retrospect or in real time.
One of the benefits of this solution is its easy implementation as it only requires adding a Gateway module to the equipment. The Gateway collects data about temperature and pressure measurements, flows, power, current, vibrations, alerts and faults. This data can then be used for remote supervision, production monitoring and traceability, as well as diagnostics, predictive maintenance and setting optimization.
The solution frees up operators who no longer need to collect data themselves, and makes it possible to access data remotely and store it online securely.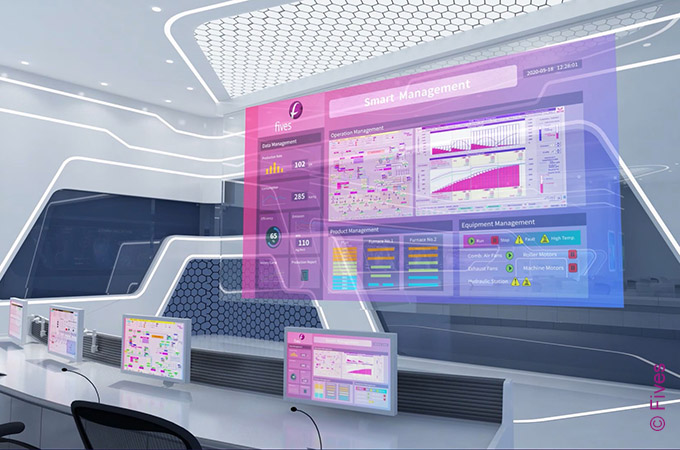 SMART ANALYSIS & REPORTING
What we track is up to you – the interface is tailored according to the data you are interested in. Once you are set up, the Smart Monitoring dashboard displays data in real time, enabling you to see trends as they occur. Alternatively, make use of the significant storage capacity to look back over historical events for long-term trend-mapping.
The data from your Smart Monitoring service is turned into reports that help give your data some additional context. In addition, your monthly performance reports include advice and recommendations from our experts that can help you reduce operating costs, improve environmental performance or even take preventive action to avoid unplanned downtime. If you need further support from our specialist teams, we have a range of remote services on offer – including the use of smart glasses so that we can see what you see.
case study
For one customer, Smart Monitoring enabled a reduction in fuel consumption worth tens of thousands of dollars a year.
The monitoring system picked up a significant variation between the temperatures on the right side, left side and in the centre of the recuperator during both high and low firing, which indicated that the waste gas was likely not being distributed evenly.
Thanks to Smart Monitoring, the customer was able to immediately adjust the manual valves to address this imbalance and better distribute the waste gas. They also plan to install automated valves in the future, which will further improve performance. This not only cuts their fuel bill but also results in a significant emission reduction.