Training helps you get the most out of your equipment, by making sure you know it inside and out. We offer a full range of programs on all new equipment, including operational, mechanical and electrical.

Contact us for training with our expert GrinderCare technicians
schedule Training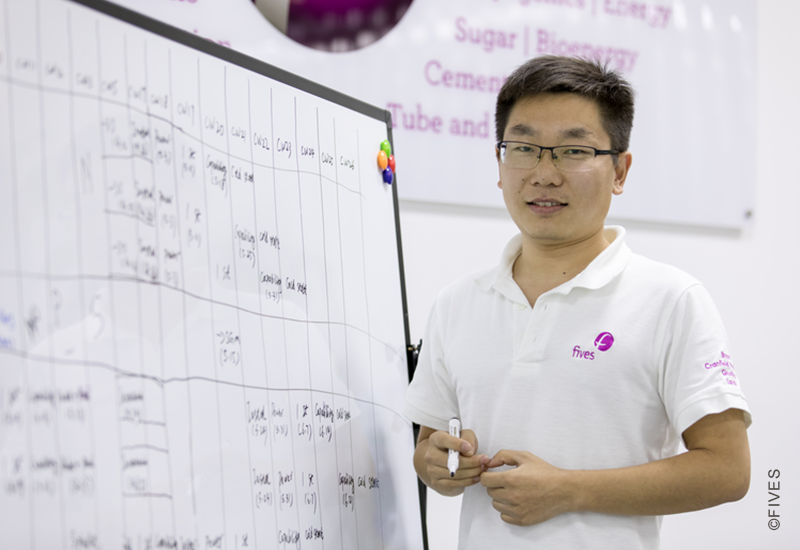 Train your team to get the most from your machines
Even the best equipment won't reach its potential without the right team. Our programs are designed to enhance your knowledge and understanding of your equipment. Through classroom learning and hands-on experiences, you will become familiar with the best way to operate and maintain your machinery to maximize performance.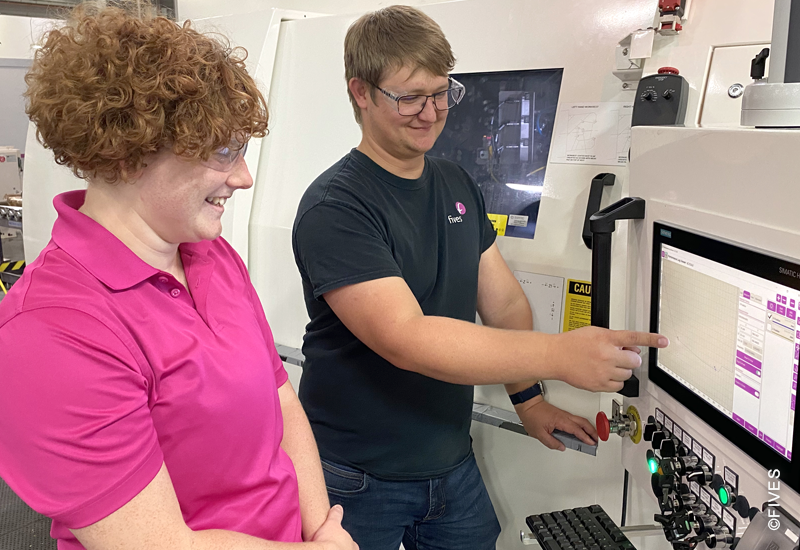 Our expert trainers come to your location, which enables us to tailor the program to your needs. Using a combination of theory and computer simulations, we bring the machine manuals to life – engaging participants and allowing a free flow of discussion, question and answer.
The ratios are small, usually 1:6, so everyone has the opportunity to learn and take part. We also offer refresher and second shift programs, so that your team is on the same page.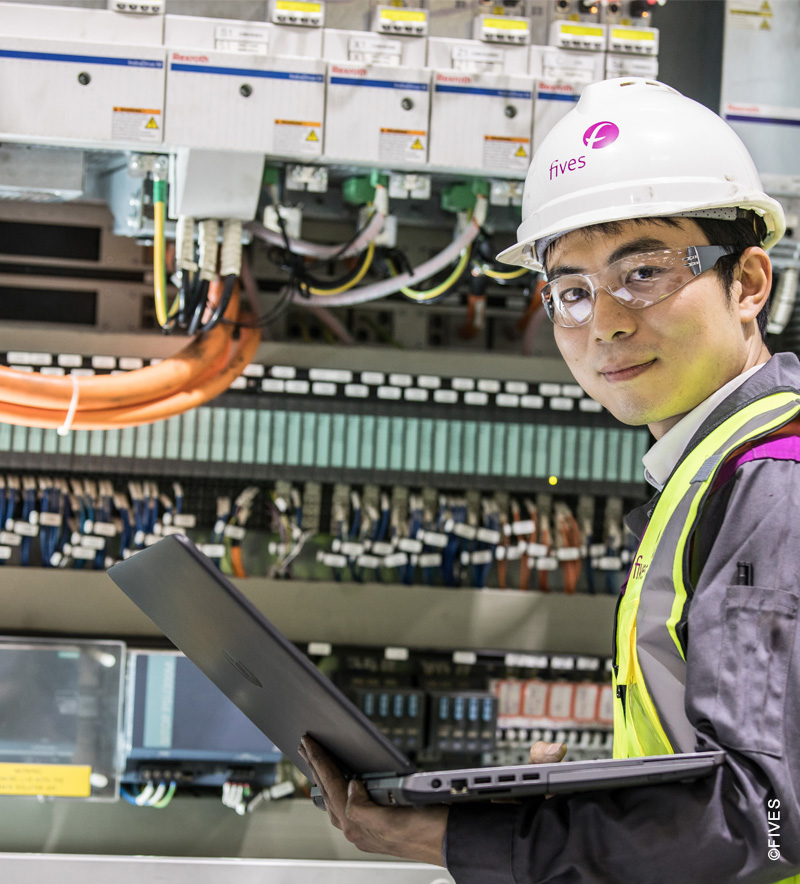 Comprehensive range of training courses
Fives has always been, and will continue to be, a hands-on technical partner with our local service technicians. We have a long-standing team of experienced technicians, alongside a continuous influx of young, creative talent. This enables us to offer unrivalled machine and process knowledge, fast response times and full-service support, wherever you are.
Our GrinderCare team offers a variety of training sessions including:
Operator
Mechanical
Electrical
Performance Log Viewer
Part Programming
Preventative Maintenance