Grinding machine components inevitably age and parts wear out over time. Unless addressed, this will impact your grinding performance, cycle times may be affected, or quality may begin to degrade. Our GrinderCare team can keep you running at optimal efficiency thanks to our comprehensive unit repair services.
Contact us for your unit repair needs
schedule service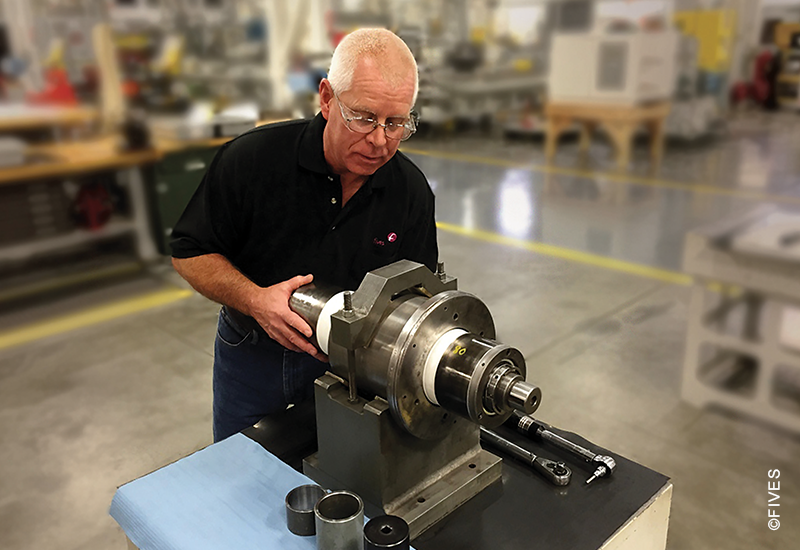 Unit repairs are a cost-effective way of revitalizing your grinding process and extending the life of your grinding machine. Our factory-trained technicians will return your worn or damaged unit to its original design specifications.
All parts and components are finished in-house and come with an extended warranty.
SUPPORTED OEM'S INCLUDE:
Besly - Bryant - Cincinnati - Daisho - Gardner - Giustina - Gold Crown
Landis - Norton - Pratt & Whitney - Warner Swasey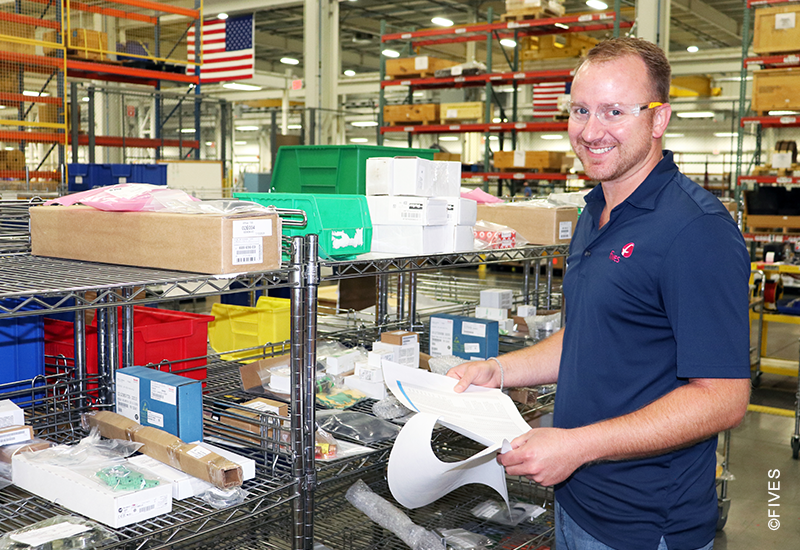 Reluctant to take your grinding machine out of service? We have a range of unit repair services to keep machine downtime to a minimum. For common repairs, we stock repair kits for a quick turnaround. This keeps lead times down and expedites your return to production.
For more complex repairs, our exchange program offers a simple solution. Let us know the part or unit in need of repair and we will send a replacement out. Our service technicians can install the new replacement unit and the damaged unit is returned to us for repair.
The replacement is guaranteed to OEM specifications and means you maintain virtually uninterrupted production.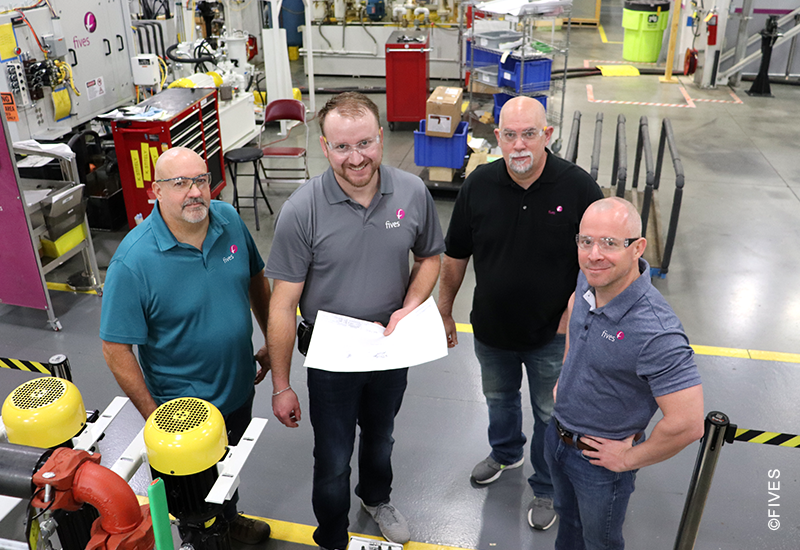 Our history in the machine-tools sector goes back over a century and is home to many of the world's leading grinding brands. This brings unparalleled insight and experience into all aspects of our services. Our unit repair services cover:
Spindles and bearings
Slides
Dressers
Footstocks and headstocks
and more