Our retooling services draw on our industry-leading engineering and machining expertise. By modifying or updating the existing tooling on your grinding machines, we maintain your ability to meet changes in market demand. This will help extend your machine life, increase production and maximize your return on investment (ROI).
Contact us to get started on your machine retool
schedule service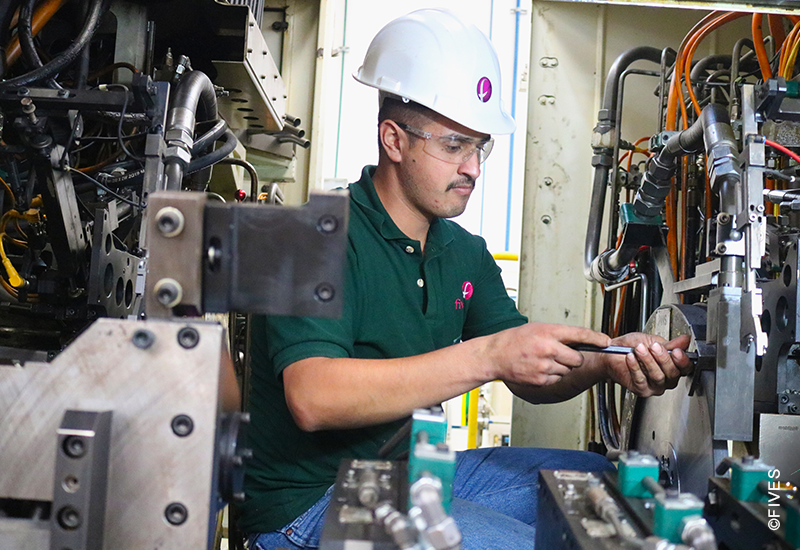 adapt quickly and efficiently to changing market demands
Retooling is a cost-effective and efficient way to accommodate evolving market needs. We offer a complete range of retooling services, tailored to fit your production needs. These include simple parts program development, software updates, and/or selective machine remanufactures, which can take place at your production site.
Our global Fives locations are fully equipped to handle the most complex retooling programs.
SUPPORTED OEM'S INCLUDE:
Besly - Bryant - Cincinnati - Daisho - Gardner - Giustina - Gold Crown
Landis - Norton - Pratt & Whitney - Warner Swasey
Delivering the OEM advantage
Why retool with us? It comes down to two things: knowledge and experience. As the original manufacturer, we know everything that went into building the machine and what is needed to ensure a successful retool. In addition, we have decades of experience, gained through the manufacturing and servicing of our grinding machines. This combination ensures you receive high-quality, expert service from experienced technicians, guaranteed.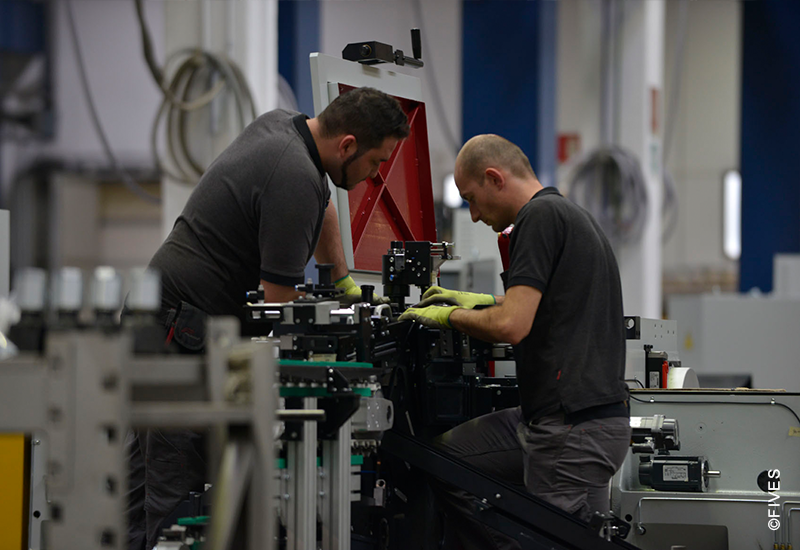 Retooling services and options
We offer retooling services for all of our legacy machine brands. These services come with an extended warranty and can include:
New work driver parts
Ultra-precision centers
Diamond dressers
Table configuration changes
Changes to machine architecture
Dresser wheels
Grinding wheels
and more