Our large vertical single disc grinding machines are engineered to optimize efficiency. Advanced features reduce cycle time and improve flexibility - while still guaranteeing remarkable smoothness and flatness.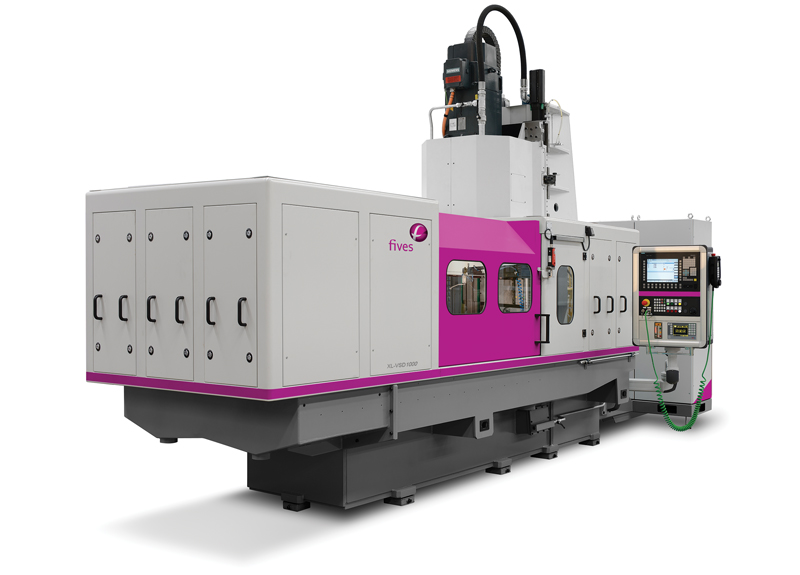 Large vertical single disc grinders - a smooth finish for large parts
Our large vertical disc grinding machines feature a rotary table (max diam. 3,200 mm) that is specifically designed to process sizable workpieces.
With exceptional stiffness throughout, our large vertical single disc grinders are able to offer tight squareness, with guaranteed accuracy and repeatability.
Check out our Extra-Large vertical single disc flyer to learn more.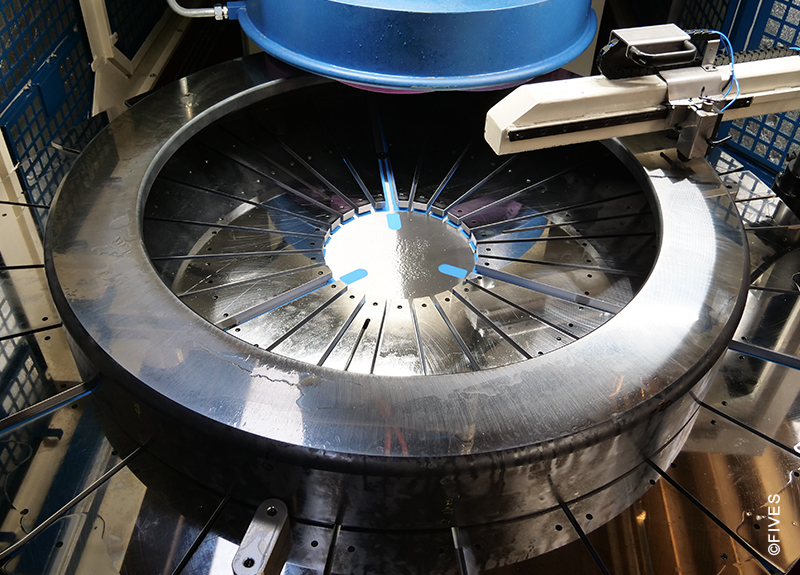 exceptional parallelism & flatness
The in-process gauging system controls the feed position of the grinding wheel, resulting in better stability of part size and increased production rates.
In addition, many types of components can be ground with a high stock removal rate and smooth finish using the plunge or rotary table method. These components include:
Large bearings
Slew bearing rings
Plates
Hydraulic motor flanges
Transmission crown gears
Pump covers
And many other components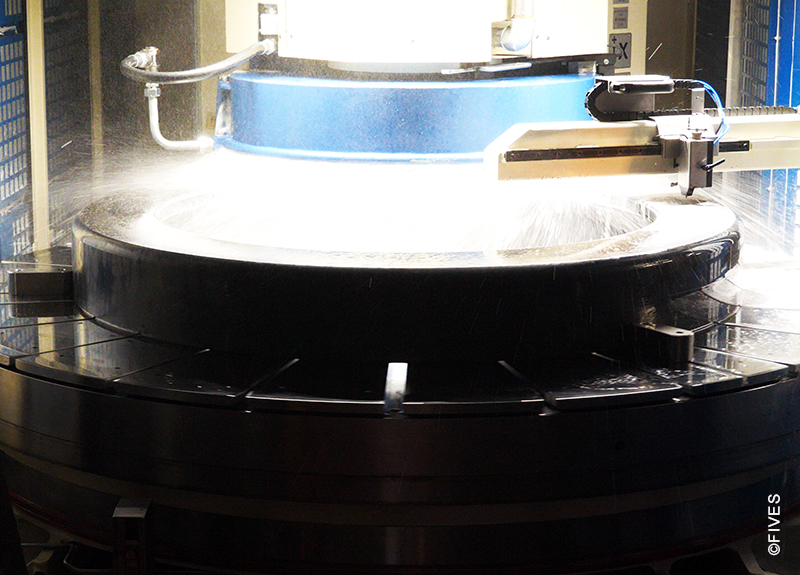 Single disc - double load
Engineered to ensure optimized efficiency, these flexible machines can grind one or multiple workpieces at the same time, increasing productivity. Further, the machines have the ability to complete rough and finish grinding in one clamping.
Additional machine features include:
Rotary tables available in different sizes
Adjustable magnetic force with magnetic rotary table
Segmented grinding wheel
Robot, gantry or manual loading options
Grinding wheel and worktable carriage are servo-controlled
Our XL-VSD machine is used to surface grind components using the rotary table working method.

XL-VSD1000
XL-VSD2000
XL-VSD3000

MACHINING CAPACITY

Max. workpiece diameter

1,200 mm

2,100 mm

3,200 mm

Max. workpiece thickness

400 mm

400 mm

500 mm

wheelHEAD

Wheel diameter

660 mm

660 mm

660 mm

Max. power

75 kW

75 kW

95 kW

LINEAR AXES

Positioning resolution

1 μm

1 μm

1 μm

COOLANT

Positioning resolution

350 l/min

350 l/min

500 l/min

Dimensions

Dimensions (W x D x H)

1,800 x 6,600 x 4,700 mm

2,400 x 8,300 x 4,750 mm

3,600 x 10,700 x 5,000 mm

Machine weight

16,000 kg

24,000 kg

51,000 kg
XL-VSD1000
XL-VSD2000
XL-VSD3000

MACHINING CAPACITY

Max. workpiece diameter

47"

82.7"

126"

Max. workpiece thickness

15.8"

15.8"

19.7"

wheelHEAD

Wheel diameter

26"

26"

36"

Max. power

75 kW

75 kW

95 kW

LINEAR AXES

Positioning resolution

1 μm

1 μm

1 μm

COOLANT

Positioning resolution

350 l/min

350 l/min

500 l/min

Dimensions

Dimensions (W x D x H)

6' x 21.6' x 15.4'

7.9' x 27' x 15.6'

11.8' x 35.1' x 16.4'

Machine weight

35,274 lb

52,911 lb

112,436 lb